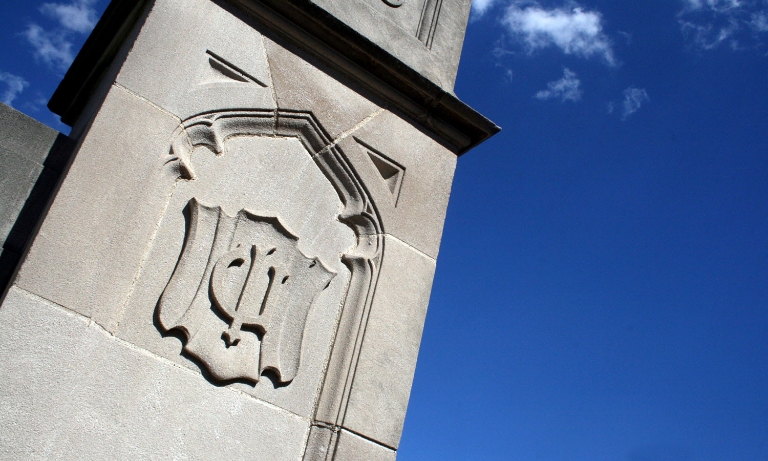 BLOOMINGTON, Ind. – Graduate programs at Indiana University in library and information studies, business, education, the humanities, law, medicine, nursing and social sciences have been recognized by U.S. News and World Report in its annual rankings.
The IU School of Informatics and Computing at IU Bloomington is ranked ninth in U.S. News' listing of top library and information studies graduate programs. Two of its specialties also were ranked; digital librarianship is 10th, and information systems is 11th.
Four departments in the College of Arts and Sciences, also at IU Bloomington, are ranked by U.S. News in the top 20. IU's program in sociology is ranked 15th. Psychology is 17th; English and history are 20th. It also ranked IU's program in political science 29th and its economics program 39th.
Another ranking, the QS World University Rankings, reported that IU's Jacobs School of Music is a "top performer" worldwide. The Jacobs School ranks seventh among performing arts educational institutions worldwide and second nationally. Other than Juilliard, all the other music programs ranked above Jacobs by QS Digital Solutions were based in Europe.
IU President Michael A. McRobbie said the two sets of rankings highlight the university's efforts to provide a quality education in a wide variety of disciplines.
"These rankings reflect our efforts to prepare students for successful careers in the arts and humanities, business, law, medicine and health care, and education, but they are only one measure of how well the university delivers a quality education, conducts research that changes people's lives and reaches out to improve our society," McRobbie said. "IU students and our alumni regularly tell they us they are extremely pleased by the quality of the education we provide, which underscores that IU is one of America's great teaching and research universities."
Below are U.S. News rankings for other IU graduate programs:
U.S. News did not issue new rankings for public affairs, the biological sciences, chemistry, earth sciences, mathematics, physics and statistics. Graduate programs in these and other disciplines typically go several years between rankings. The rankings are available at the publication's web site.