INDIANAPOLIS – Statewide representatives from the higher education, industry, nonprofit, government, and economic and workforce development sectors are invited to join the discussion on career readiness for Indiana college graduates by attending the third annual Education-to-Employment Convergence forum April 20 on the campus of Indiana University-Purdue University Indianapolis.
The event will take place from 11:30 a.m. to 2 p.m. in Room 450 of the IUPUI Campus Center, 420 University Blvd. An RSVP form is available online. Innovate Indiana hosts the event.
Joe Carley, associate director for economic development at Indiana University's Office of the Vice President for Engagement, said the forum focuses on how the state can build a stronger workforce by developing – and retaining – college graduates.
"Our goals are to advance conversations that will help employers and educators better understand each other's needs, and to identify opportunities for partnerships that will promote career readiness," Carley said. "There are a host of potential partnership activities that can help to ensure that Indiana's college and university graduates are prepared for professional success."
Topics of the 2017 E2E Convergence include innovative partnerships between employers and educators to develop career-ready students, training and integrating recent college graduates into the workforce, and incentivizing college graduates to stay in Indiana.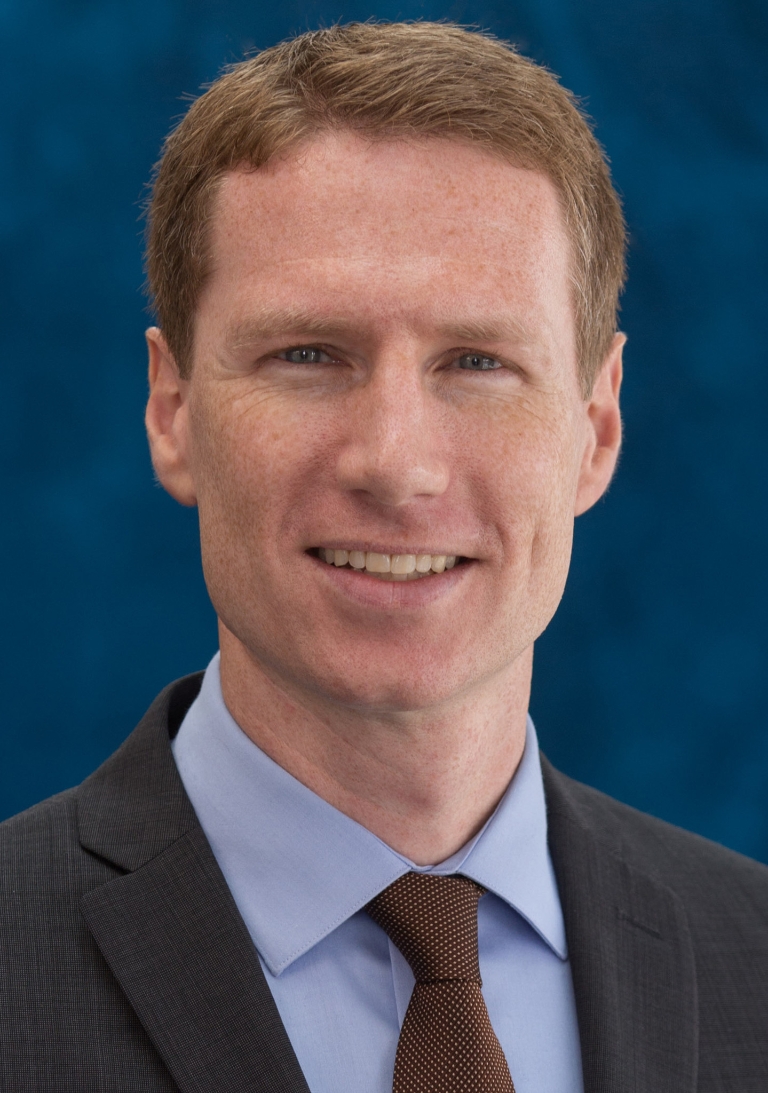 E2E Convergence helps educators understand what employers look for in new hires, spotlights how recent graduates are performing, and informs employers about students' skills and aspirations. Carley said this understanding is needed as the job market evolves.
"Indiana's workforce is heading into a period of significant transformation, and college-level credentials will be necessary to fill the majority of the new jobs," he said. "We need to find ways to promote more knowledge-based jobs and skills and also to retain as many college graduates in Indiana as we can."
Currently scheduled speakers include Liz Dunlap, senior vice president and human resources officer, IU Health; Jason Kloth, president and CEO, Ascend Indiana; Jill Lehman, chief people officer, Ontario Systems; Naomi Pescovitz, anchor and reporter, WTHR; and Jeff Rea, president and CEO, South Bend Regional Chamber.
About Innovate Indiana
Innovate Indiana engages strategic partners to advance Indiana University's intellectual resources and expertise, enhance Indiana's economy, and improve Hoosiers' quality of life.