Whether they're taking a walk by Showalter Fountain or curling up on the couch, dogs are sporting their cream and crimson IU gear in "Campus Canines: The Dogs of Indiana University," a new book coming from IU Press.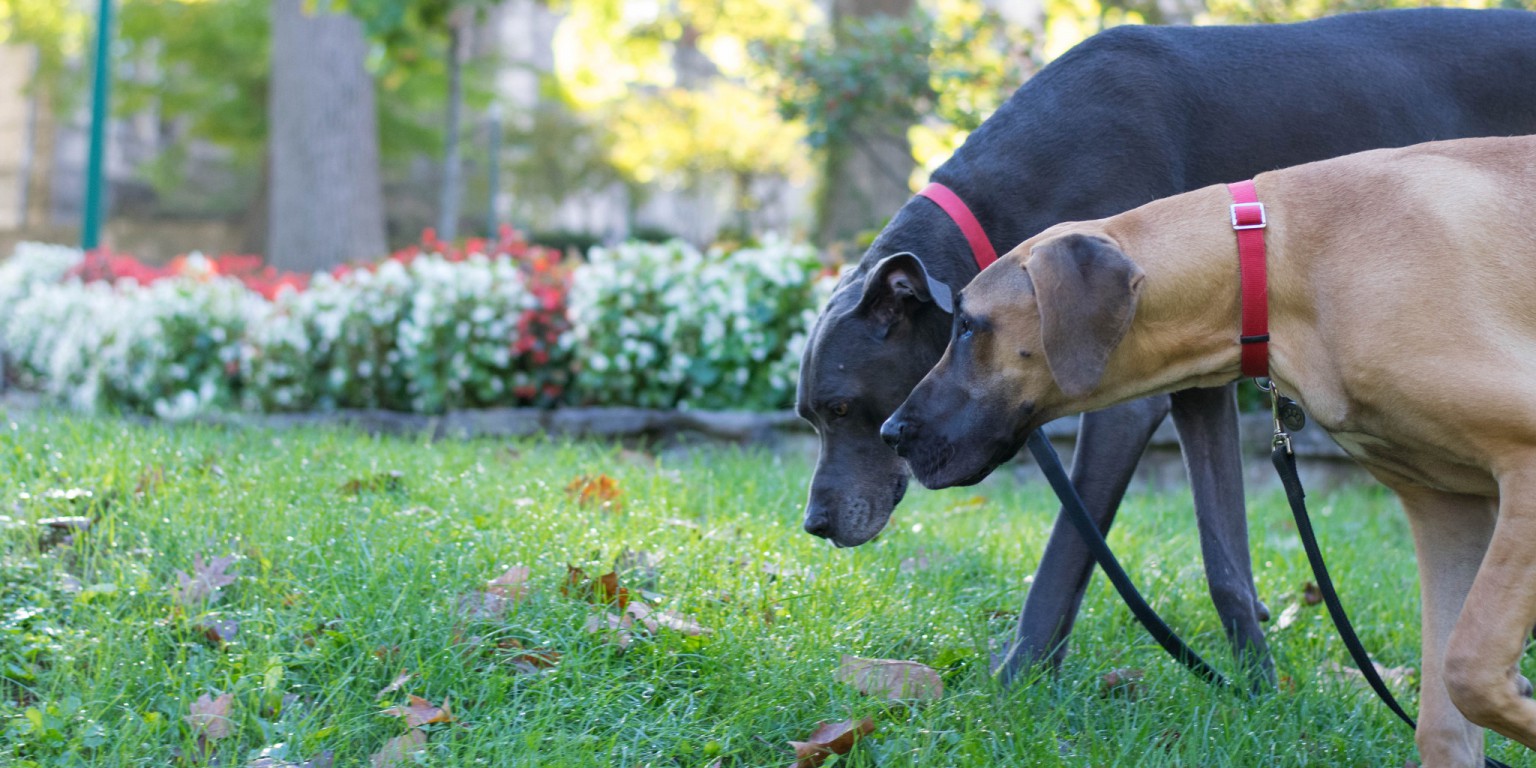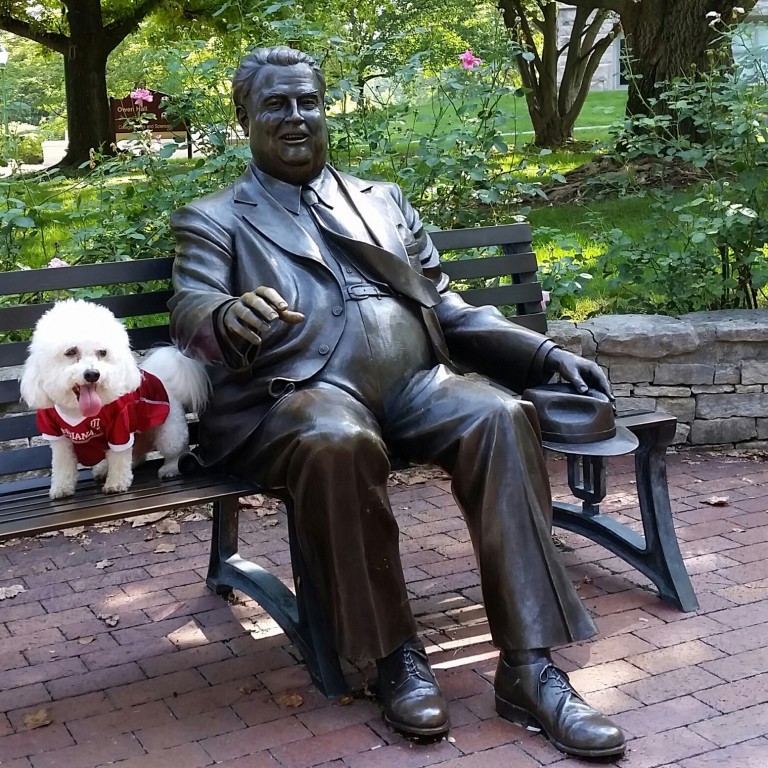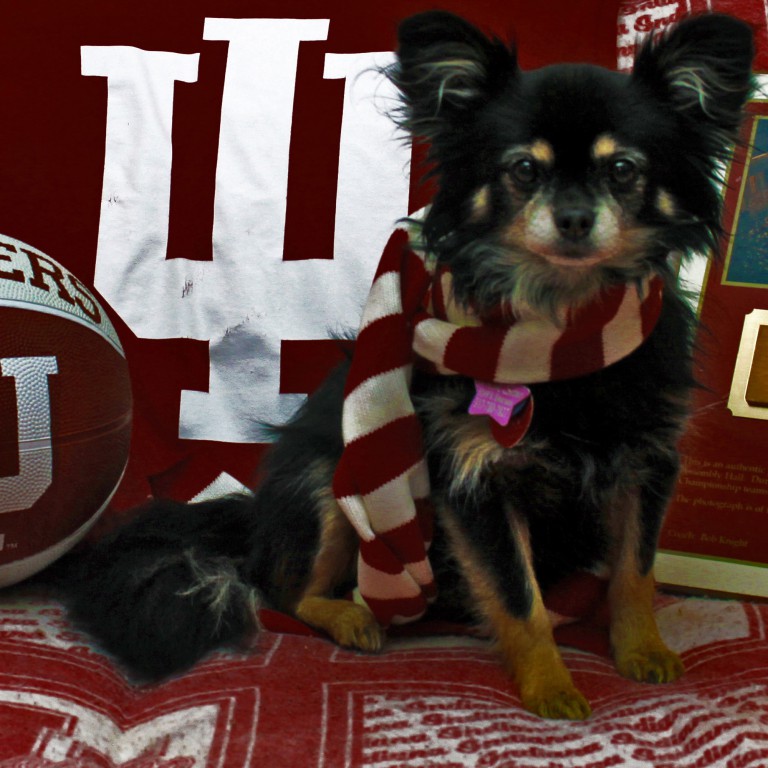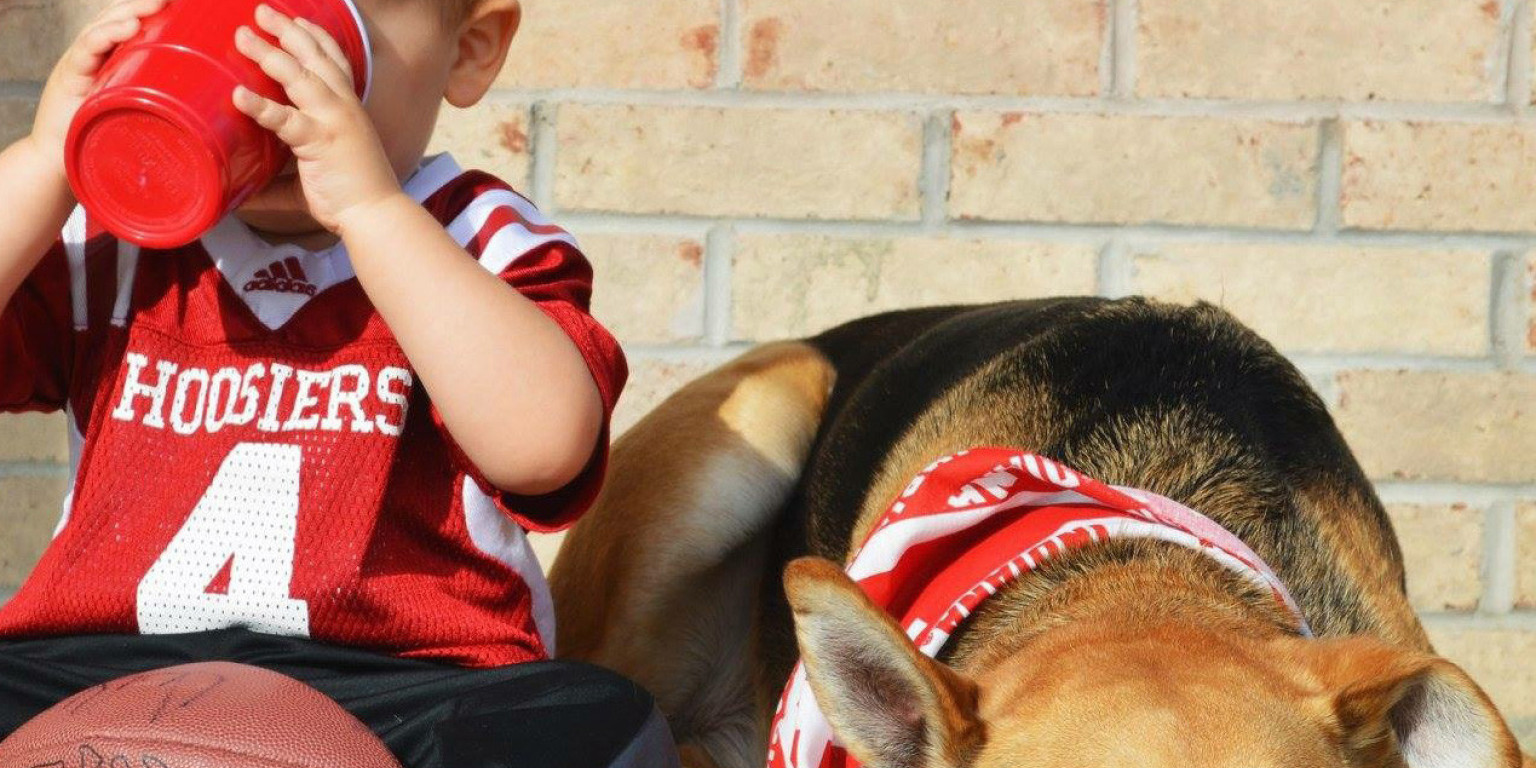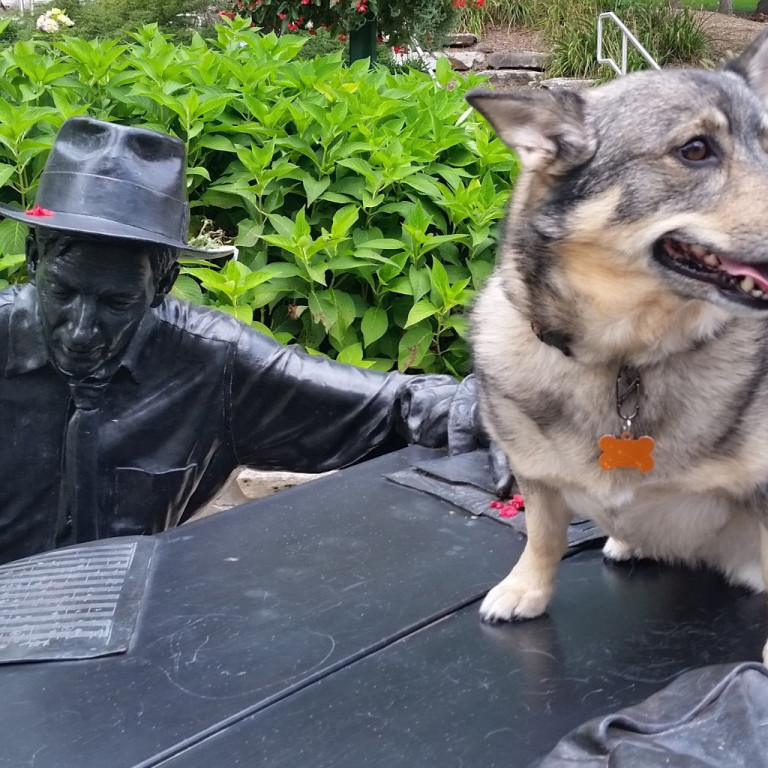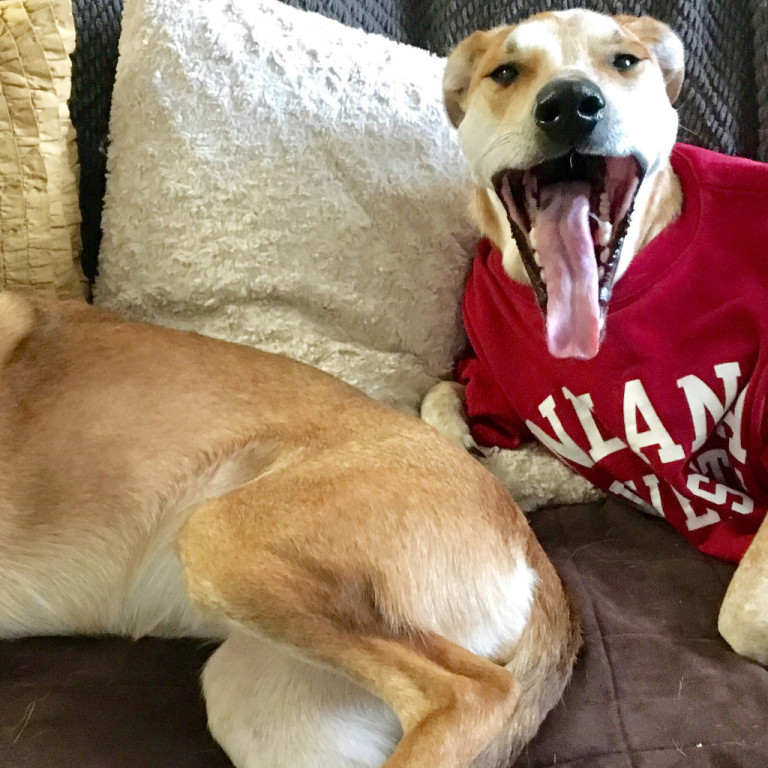 Enter to win
The book is made up of 150 photographs submitted by faculty, staff, students, alumni and fans.
It captures fun and playful moments with four-legged family members at popular locations like Dunn Meadow, the Indiana Memorial Union and Showalter Fountain.
You'll even find canines across the globe wearing candy stripes or snuggling on an IU blanket.
"Campus Canines" shows that school spirit can also be expressed on four legs with a wagging tail and floppy ears.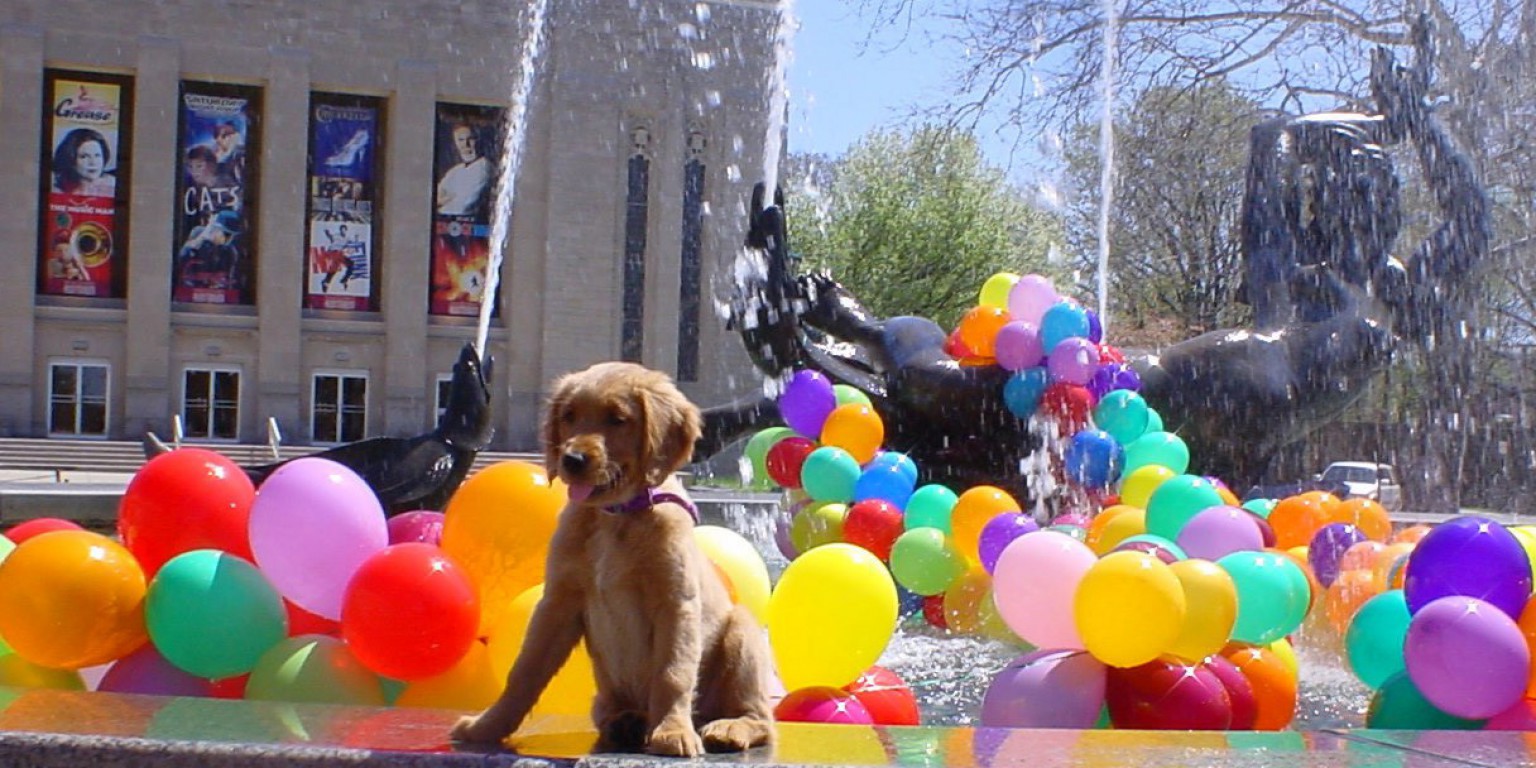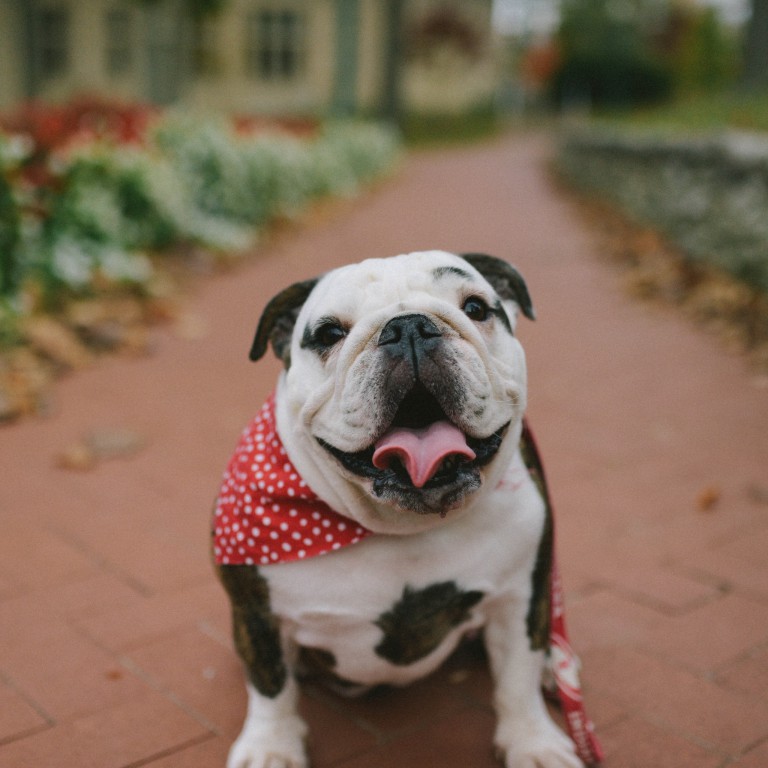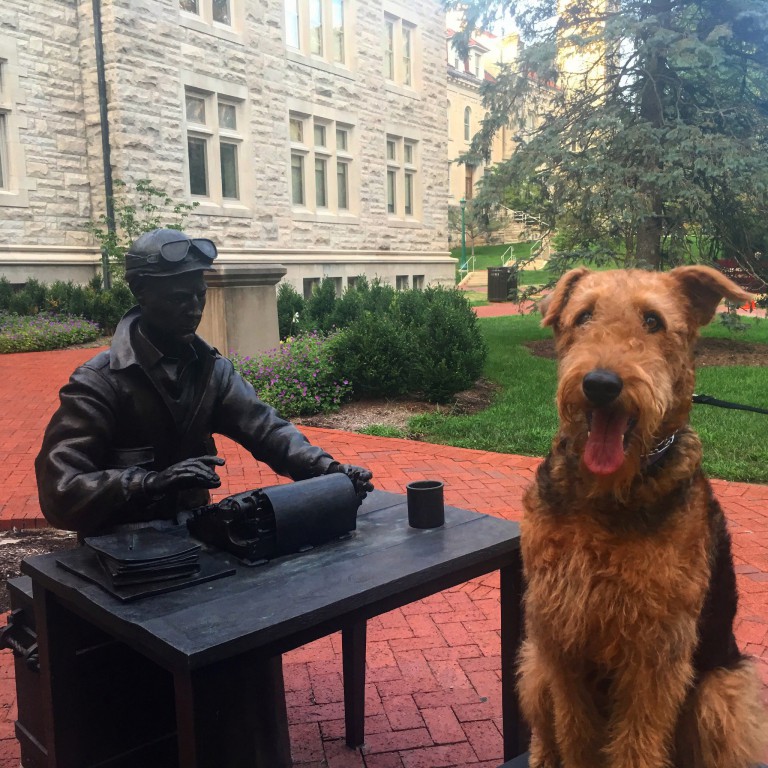 All photos courtesy of IU Press