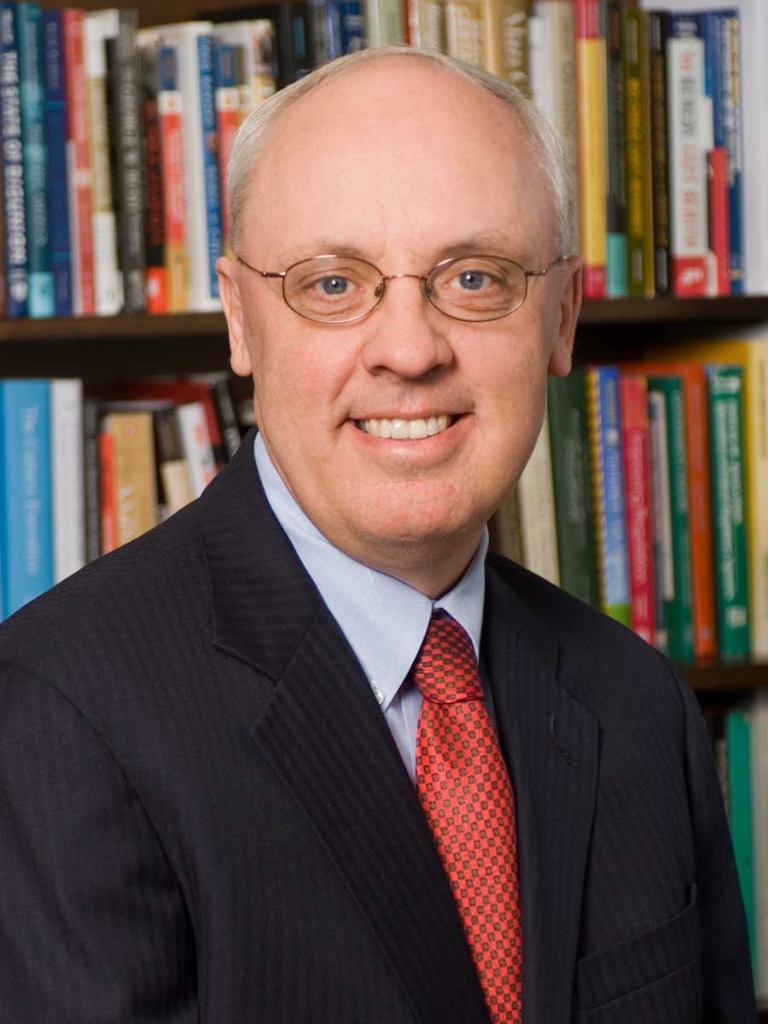 BLOOMINGTON, Ind. – Researchers at Indiana University say the economy would experience short-term pain but see long-term gain if the federal government presses ahead with fuel mileage and greenhouse gas emission standards for autos manufactured in 2017 to 2025.
The standards for cars and light trucks were adopted in 2012 and set a requirement of 54.5 miles per gallon for the industry. Conditions have changed since then, say the researchers from IU's School of Public and Environmental Affairs.
"Due to unexpectedly low gas prices and tepid demand for electric and hybrid vehicles, the standards will have greater economic impact than envisioned when they were developed," said John D. Graham, one of the researchers and SPEA's dean. "Our findings don't call into question the need for regulation, but we found that the federal requirements need to be fine-tuned."
The short-term pain results from a projected increase in new car price tags due to the new technology. That would have an impact on employment related to the auto industry and its supply chain, especially in the South and Midwest. Drivers, though, will be saving money on gasoline due to more efficient vehicles, and the economic boost from that eventually overtakes the negative effects of the price premium.
Although the long-term gains eventually surpass the short-term losses, the research suggests the adverse impacts extend for at least a decade, and that is longer than projected based on 2012 data.
"Much has changed since 2012, when the standards were enacted," co-author Sanya Carley said. For example, the researchers now forecast a larger price premium for vehicles that meet the standards. At the same time, the government predicts the average gasoline price will be $2.74 a gallon in 2025, off sharply from the former prediction of $3.84.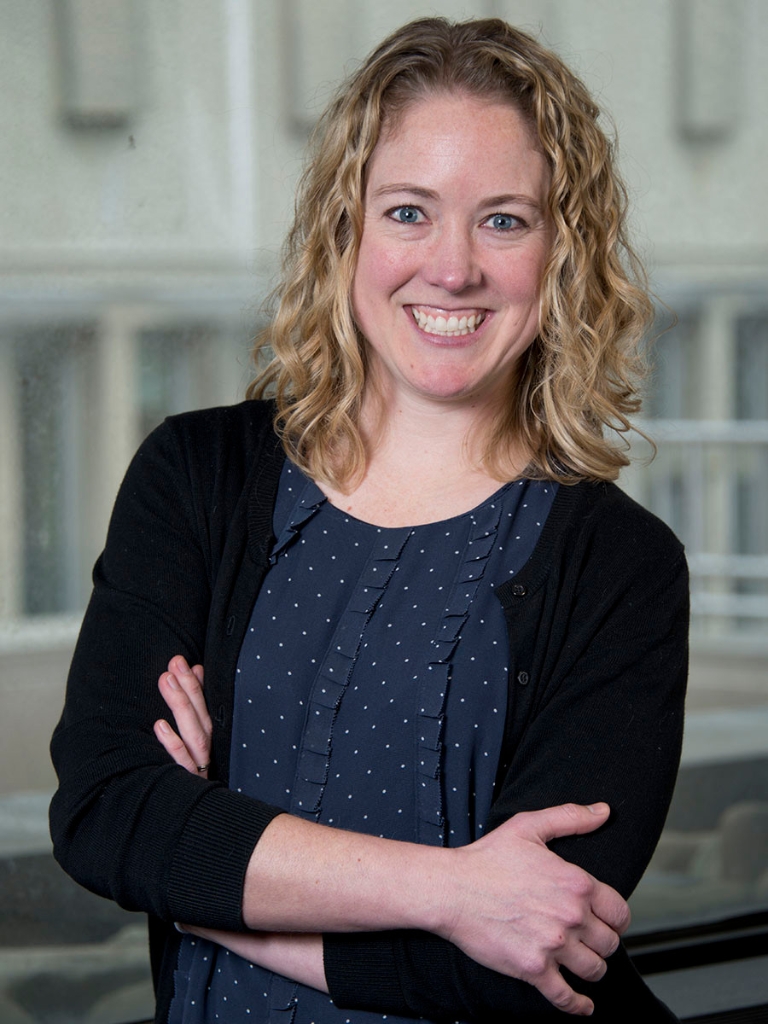 "There are other changes, too, such as the number of miles Americans drive and the manner in which the federal standards conflict with states' zero emissions vehicle programs," Carley added.
The SPEA researchers recommend better coordination of tangled federal and state regulations, especially between the federal government and California's zero emissions vehicle policy, which was also adopted by nine other states.
"It's possible that an automaker could be fined for complying with one standard and not with another," said co-author Saba Siddiki. "The patchwork of federal and state regulations drives up prices for consumers."
Other recommendations from the researchers include:
Consider recent evidence that shows consumers carefully weigh the gas-saving benefits of fuel-efficient and electric vehicles against their higher price.
Incorporate up-to-date technical information on fuel-saving technologies, including alternative fuel vehicles.
Reanalyze federal programs to achieve energy security and environmental objectives with less risk of damage to new car sales.
Push for policies at all levels of government that stimulate consumer interest in fuel efficient and zero-emission vehicles. That could include tax breaks and access to high occupancy or reduced toll commuter lanes.
The authors studied the impact of the regulations on employment, gross domestic product, disposable income and gasoline expenditures. They did not analyze the impact on the environment or public health.
The report, "A Macroeconomic Study of Federal and State Automotive Regulations with Recommendations for Analysts, Regulators and Legislators," is the concluding contribution to a multi-part, 18-month study by Graham, Carley, Denvil Duncan and Nikolaos Zirogiannis of SPEA at IU Bloomington and Siddiki of SPEA at IUPUI.
Funding for the study was provided by a grant to Indiana University from the Alliance of Automobile Manufacturers. The report was reviewed by the project's Peer Review Advisory Panel and is available on SPEA's website. Public comments are encouraged.