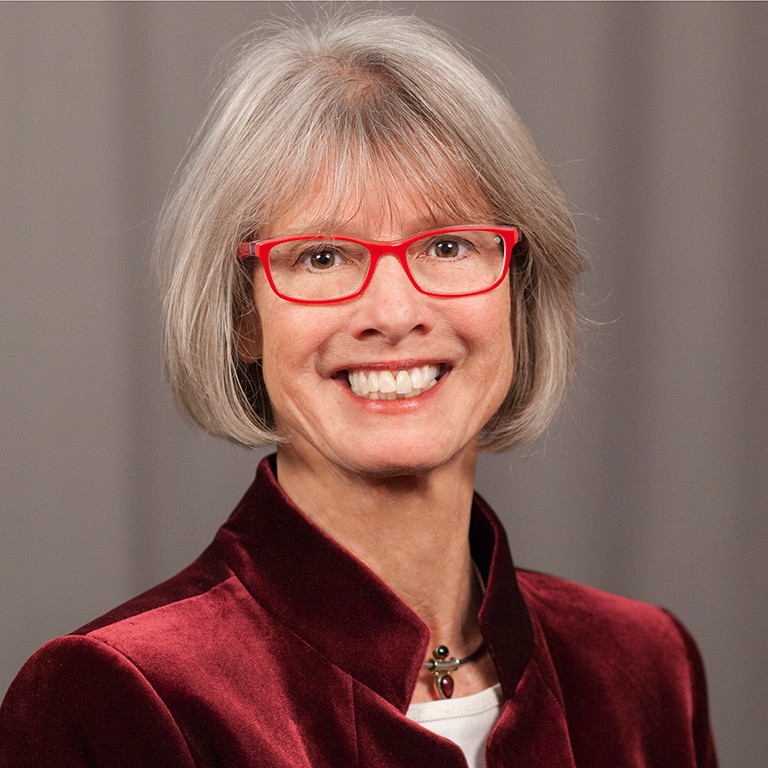 BLOOMINGTON, Ind. – Indiana University will honor six faculty members and a graduate student today for excellence in teaching and service to the university.
The individuals will be recognized at the 2017 Celebration of Distinguished Teaching dinner at the Indiana Memorial Union. The dinner is held in honor of IU's Founders Day, an annual spring celebration that marks the university's founding in 1820.
IU President Michael A. McRobbie will present the awards during the dinner to honorees from IU Bloomington, IU Northwest, Indiana University-Purdue University Indianapolis, IU South Bend and IU Southeast.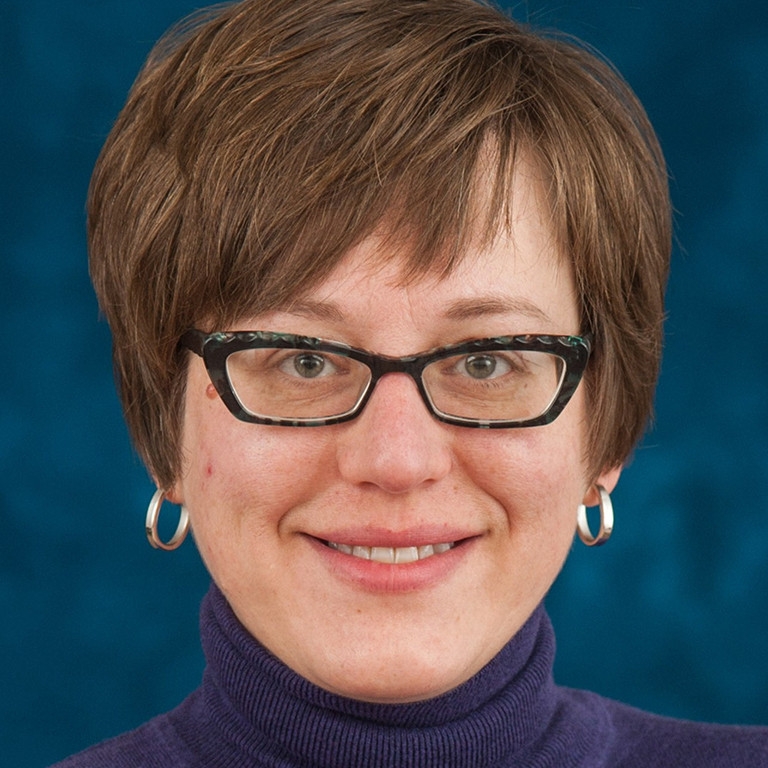 "Each and every day, the work of these exemplary educators advances Indiana University's key commitments to student success, creating a community of scholars and re-imagining education," McRobbie said.
"Whether advancing a lifelong love of learning, preparing students for careers of the future or reaching out into their communities across the state, these individuals truly are an inspiration to their students and to their colleagues," he added. "Their extraordinary accomplishments in teaching and service, and the passion and dedication they bring to their work, make us all proud to be part of this great university."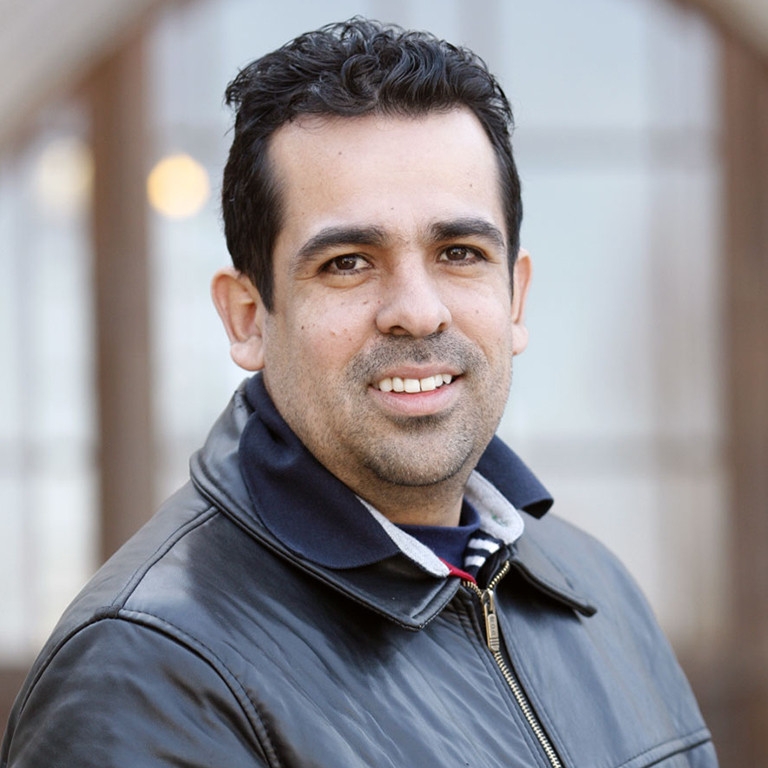 Teaching award winners
Israel Fernando Herrera, a senior lecturer in the IU Bloomington College of Arts and Sciences' Department of Spanish and Portuguese, will receive the President's Award for Distinguished Teaching. Established in 1974, this award recognizes outstanding teaching, research or service. As a distinguished teaching award, it honors the most exceptional faculty, their devotion to students and their strong commitment to the university's fundamental missions of excellence in education and research.
April Lidinsky, associate professor of women's studies in the College of Arts and Sciences at IU South Bend, will receive the Frederic Bachman Lieber Memorial Award for Teaching Excellence. The oldest of the university's teaching awards, this honor was established in 1954 by Katie D. Bachman in memory of her grandson and further endowed by Mrs. Herman Lieber.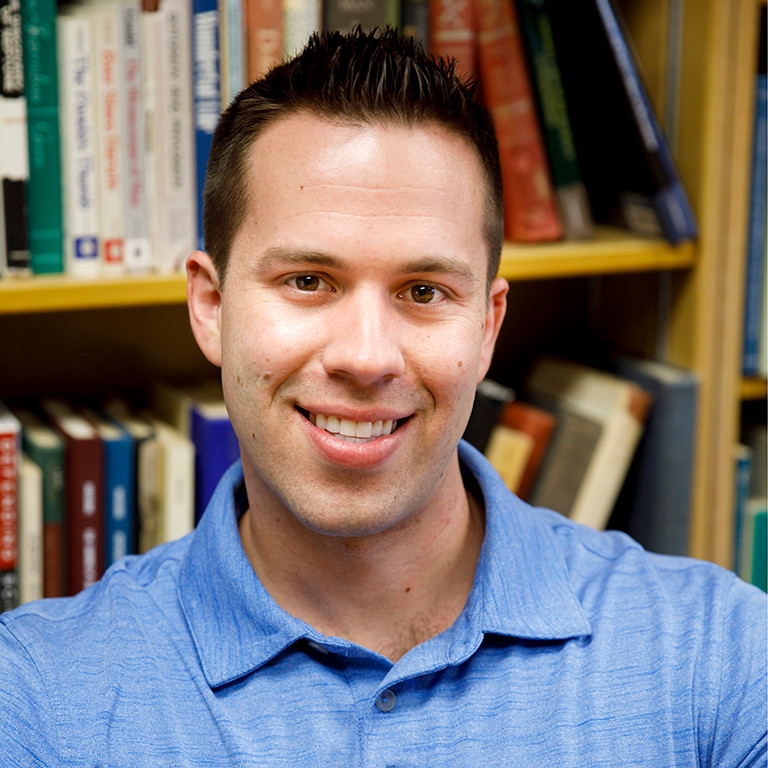 Nicholas G. Zautra, a graduate student in the IU Bloomington College of Arts and Sciences' Department of the History and Philosophy of Science and Medicine, will receive the Lieber Memorial Teaching Associate Instructor Award for Teaching Excellence. Established in 1961, this award recognizes outstanding teachers among the university's graduate students who combine their programs of advanced study with instructional employment in their schools and departments.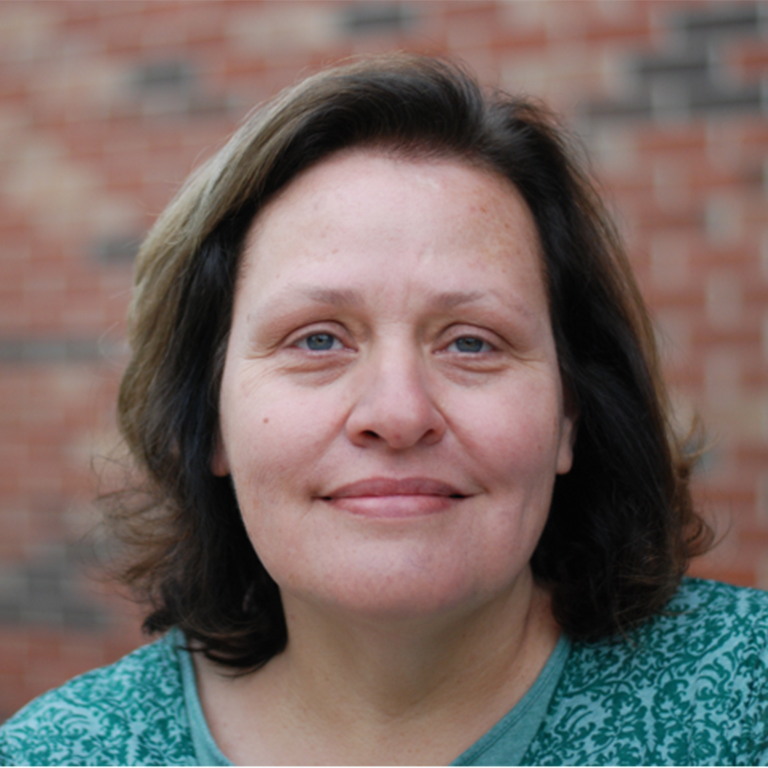 Robin K. Morgan, professor of psychology and director of the Institute for Learning and Teaching Excellence at IU Southeast, will receive the President's Award for Excellence in Teaching and Learning Technology. Established in 2013, this award honors highly innovative faculty who have contributed significantly to the enhancement of teaching and learning at Indiana University through the sustained and innovative use of technology. 
Service awards
Two individuals will be named recipients of the W. George Pinnell Award for Outstanding Service, which was established in 1988 to honor faculty considered shining examples of dedication and excellence in service to others. They are Tina Baich, associate librarian for University Library at IUPUI, and Tanice Gayle Foltz, professor in the Department of Sociology and Anthropology and director of women's and gender studies at IU Northwest.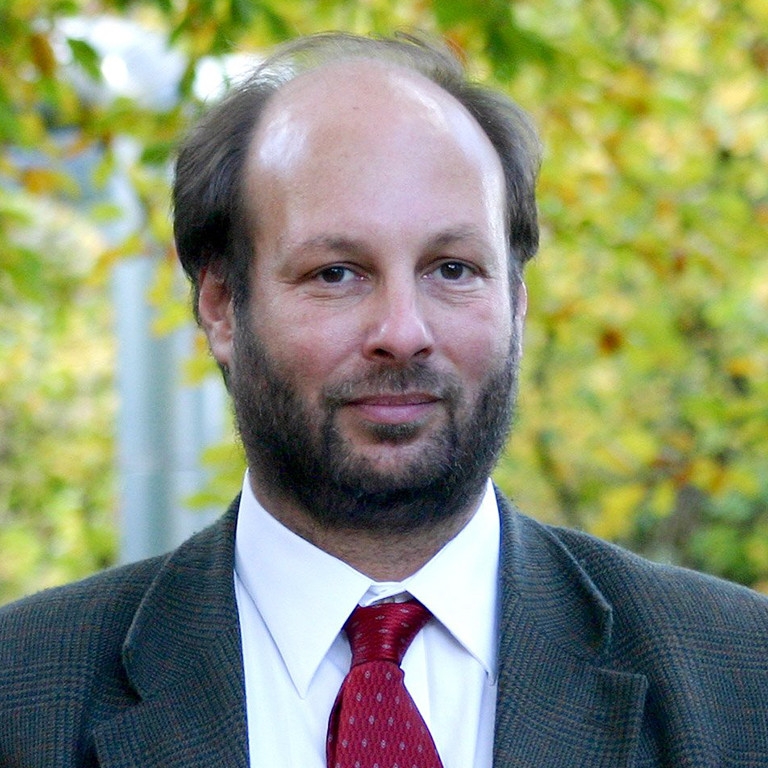 Receiving the John W. Ryan Award For Distinguished Contributions to International Programs and Studies is IU Distinguished Professor David B. Audretsch, the Ameritech Chair of Economic Development and director of the Institute for Development Strategies in the IU Bloomington School of Public and Environmental Affairs.
Established in 1991, this award honors faculty members and librarians from all campuses for exceptional contributions to the university's international programs and studies.