No other country in the world has embraced incarceration as much as the United States.
That's a blunt truth – yet perhaps not an irreversible one, as a new exhibit coming to Indianapolis this spring will explore.
"States of Incarceration," a traveling exhibit and website created by more than 500 students and others affected by imprisonment in 20 cities across the U.S., traces the roots of mass incarceration through communities' stories and opens dialogue on what should come next. The exhibit is organized by The New School's Humanities Action Lab, a coalition of universities, issue organizations and public spaces that collaborate to produce community-curated public humanities projects on key social issues.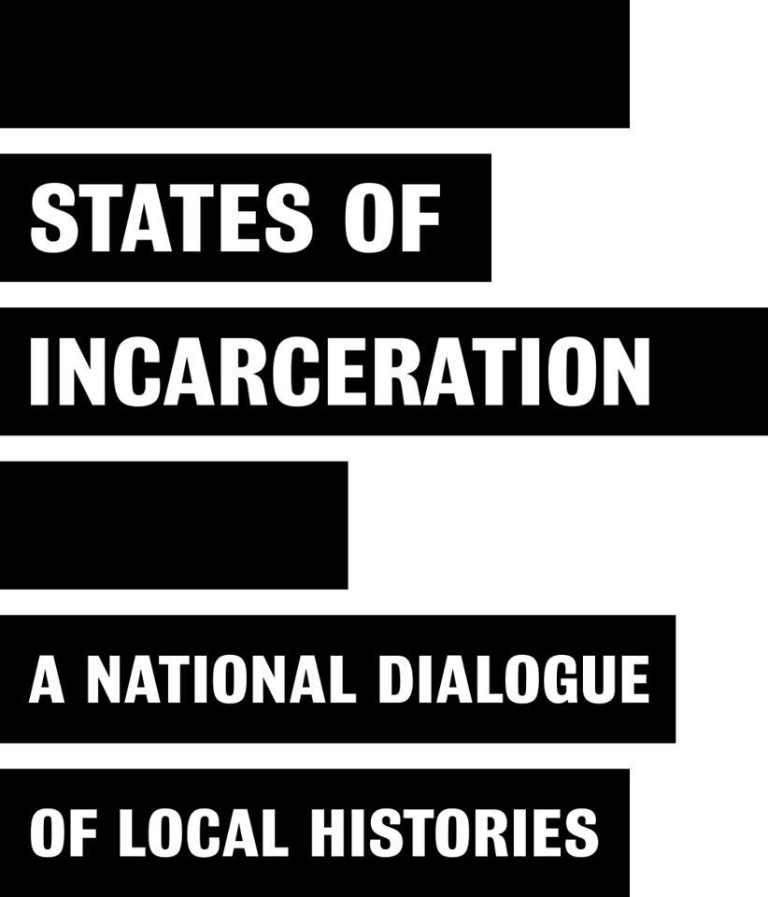 In Indianapolis, students from the Indiana University-Purdue University Indianapolis School of Liberal Arts museum studies program – with support from the IUPUI Arts and Humanities Institute, the National Endowment for the Humanities, Indiana Humanities, the Institute of Museum and Library Services, and several other local groups – will install the exhibit that will reside in the atrium of the Indianapolis Public Library's Central Library downtown from April 13 to May 14.
"There's an important story to tell in Central Indiana," said Elizabeth Kryder-Reid, professor of anthropology and museum studies and director of the IUPUI Cultural Heritage Research Center. "The opportunity to have an exhibit like this in the atrium of the Central Library is a chance to engage people in the conversation."
IUPUI students focused on the intersection of incarceration and mental illness for their portion of the exhibit. The city and state have been home to several important legal cases brought by the American Civil Liberties Union to try to improve the treatment of incarcerated citizens with mental illnesses. With help from the Indiana Medical History Museum and the National Alliance of Mental Illness Indiana, the students explored the question "Why are prisons the nation's mental hospitals?" while looking at both the history of deinstitutionalization of state mental hospitals and the crisis of mental health treatment in today's prisons and jails.
"An important starting place to imagine change is having conversations, not just in the legal field or the public health world, but in public spaces like the library that bring together people with a variety of perspectives and experiences with incarceration," Kryder-Reid said. "It's incredibly important for citizens to understand where we are and how we got here in order to imagine what would need to change for us to move to a de-incarcerated state or at least lower rates of incarceration."
Before and during the exhibit's run, several events will delve into different aspects of the issue. See below for more information or visit the States of Incarceration Facebook page.