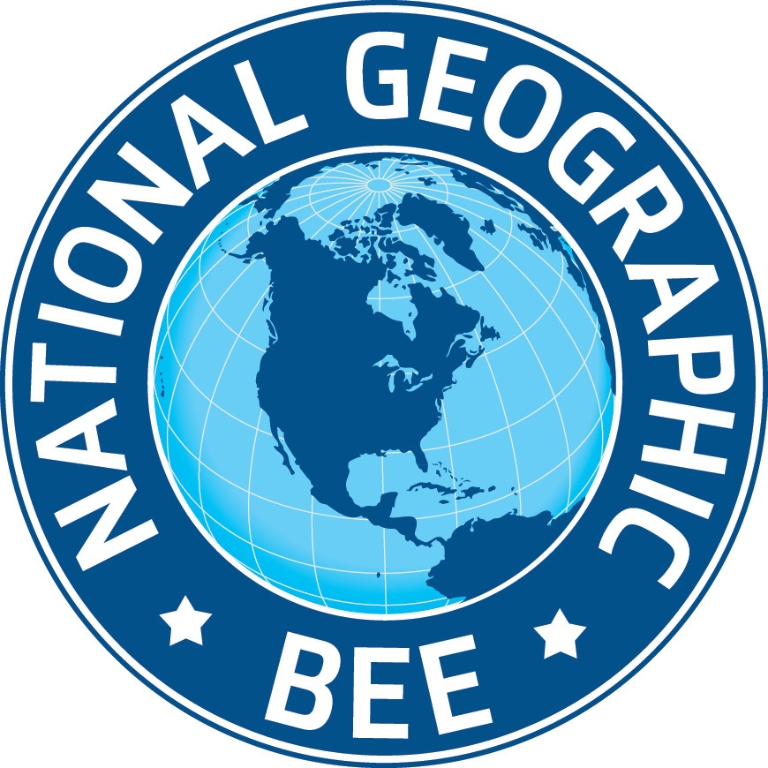 The 2017 Indiana Geographic Bee will take place Friday, March 31, in Lecture Hall on the campus of Indiana University-Purdue University Indianapolis.
The event, free and open to the public, features the top 102 students, in fourth through eighth grade, from preliminary bees across the state. The competition begins at 12:45 p.m.
The winner earns a spot in the National Geographic Bee finals, which will take place in May in Washington, D.C. The national winner receives a $50,000 college scholarship and an all-expenses-paid trip with his/her parent or guardian to the Galapagos Islands (because, geography).
Do you think you're smarter about geography than these students? Take this quiz, provided by the Geography Educators' Network of Indiana, which organizes the state-level bee in conjunction with the IUPUI Department of Geography.