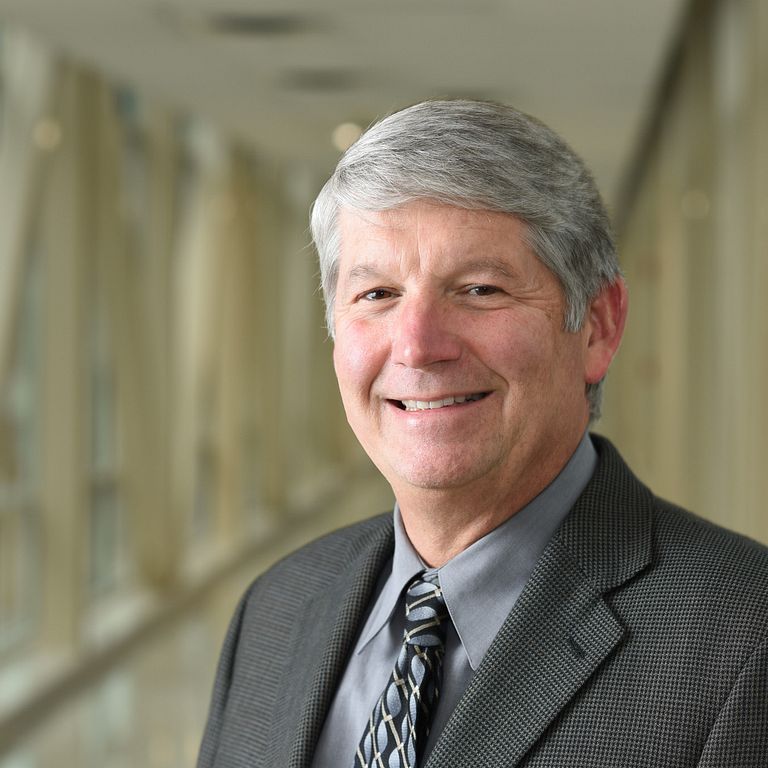 The search for effective therapy for pancreatic cancer has long bedeviled researchers and physicians, as well as the countless people it has stricken, robbing them of their lives. Most patients with pancreatic cancer have no symptoms until it's too late, seeking medical attention only after the cancer is widespread and untreatable.
But there is hope that the work of Mark Kelley, associate director for basic science research at the Indiana University Simon Cancer Center, will make inroads against the devastating disease.
With almost three decades of cancer research under his belt (he started studying the genetics of fruit flies while an undergraduate), Kelley and his colleagues are moving science from the laboratory to the patient's bedside. In early 2017, a phase I clinical trial will open at the IU Simon Cancer Center in which study participants – those with solid tumors that are no longer treatable by standard therapy – will take pills twice a day. The clinical trial will help to determine the drug's safe dosage. Once that's been determined, it will be evaluated in a number of different cancer patients, including those with pancreatic cancer.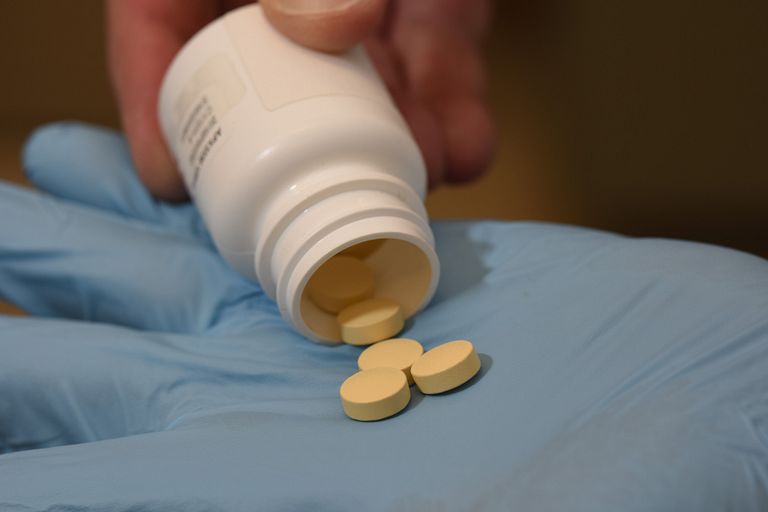 The drug used in the clinical trial – a molecular compound known as APX3330 – targets the APE1/Ref-1 protein that is important to the development of pancreatic cancer and other cancers.
"It very specifically targets the APE1/Ref-1 protein. That protein talks to other proteins, so you get a multiplier effect by blocking APE1/Ref-1. By doing so, you affect other signaling factors. In other words, you disrupt several proteins involved in the growth of the cancer," explained Kelley, who is also associate director of the Pancreatic Cancer Signature Center. "It's targeted therapy, and the first drug ever to go into the clinic targeting the APE1/Ref-1 protein in cancer patients."
Kelley is an APE1 protein expert. He and his team were one of the first groups to demonstrate that the APE1 protein has an additional function: It helps cancer cells "turn on" genes that regulate transcription factors that cancer cells need to survive.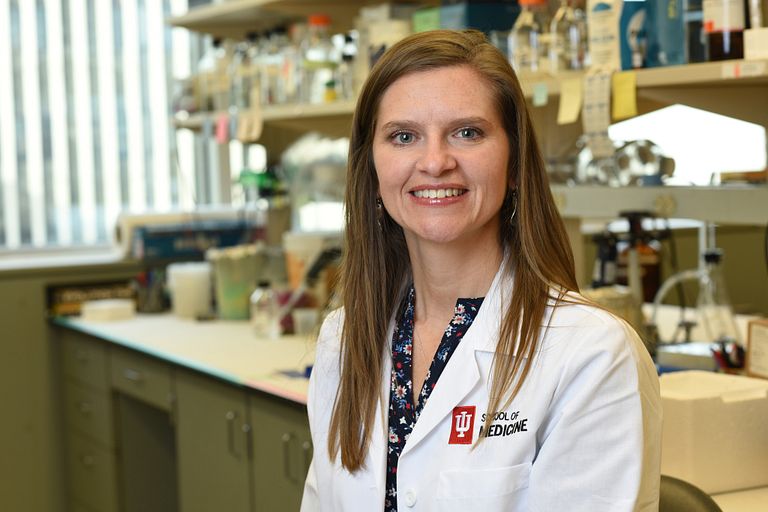 Kelley and his colleague Melissa Fishel, an associate research professor at the IU School of Medicine and a researcher at the cancer center, have worked tirelessly to get to this point. Their research has shown that APX3330 is effective in reducing tumor growth and metastases in mouse models with pancreatic and other cancers.
Kelley pointed out that when APX3330 is combined with gemcitabine, a chemotherapy medication used as standard of care for pancreatic and other cancers, it further decreased tumor growth.
As an added benefit, APX3330 may protect against neuropathy – numbness, weakness, tingling and pain that a significant number of cancer patients experience, and for which there are no approved treatments.
This work by Kelley and his colleagues illustrates progress against cancer's intricacies that is often measured in years. From Kelley's early focus on DNA repair pathways, he discovered that APE1 enhances cancer cell survival, how it functions and ultimately how to stop its activity.
His discoveries led to the establishment of Apexian Pharmaceuticals, for which he serves as chief scientific officer. Apexian took charge of regulatory issues, drug manufacturing and more, areas typically not handled by scientists in academia, thus bringing APX3330 to reality for this clinical trial.
Decades after he first started working on APE1/Ref-1 in cell cultures, Kelley's lifelong work is moving into the next stage, a stage that may indeed benefit patients.
"It's very rewarding," he said of the accomplishment. "It's a huge landmark. It's a massive milestone to get a drug to clinic based on a target that you've been working on for decades. But it's also a collaborative effort. Melissa's lab has been working on it, and it's been a wonderful academic-industry team effort with Apexian."
Michael Schug is the communications manager at the IU Simon Cancer Center.