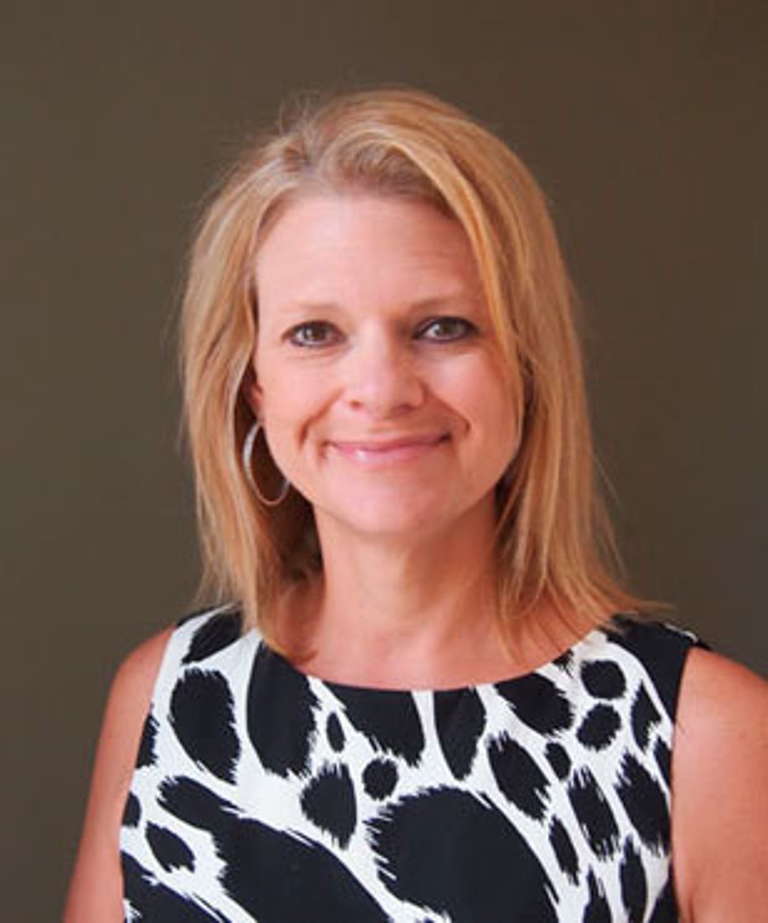 INDIANAPOLIS – Indiana University-Purdue University Indianapolis Executive Vice Chancellor and Chief Academic Officer Kathy E. Johnson has announced the appointment of Margaret Ferguson as senior associate vice chancellor for academic affairs.
Ferguson has held the interim role in this position since January 2016 while an Indiana University systemwide search was conducted. She previously served as IU's assistant vice president for statewide academic relations. Her new appointment was effective March 1.
As senior associate vice chancellor for academic affairs, Ferguson provides leadership and vision for the direction of faculty affairs and faculty life at IUPUI. She steers the programs and events that develop faculty talent and leadership at all stages of career advancement, including promotion and tenure programs and processes, awards and funding opportunities, orientation for new faculty, and faculty mentoring. In addition, she coordinates IUPUI's online degree program development, a role that takes advantage of her expertise honed through previous work in support of IU Online.
"Dr. Ferguson is a skilled academic leader whose experiences and knowledge have served IUPUI well," Johnson said. "Her deep commitment to academic excellence and integrity has enhanced programs and initiatives aligned with faculty affairs, and this appointment makes it official that she will continue her good work."
Ferguson first joined IUPUI in 1996 as an assistant professor in the Department of Political Science within the School of Liberal Arts. She served as department chair from 2008 to 2012 and as acting associate dean for academic affairs in 2011. She was promoted to professor in 2014. Her teaching interests within the field of American politics include state and local politics as well as executive and legislative politics.
"Faculty members are key to the success of this campus as a learning and research institution," Ferguson said. "As a member of the leadership team at IUPUI, I will work to make sure IUPUI is attracting and retaining high-quality, diverse faculty and providing them the resources and support they need to succeed."
Ferguson earned her Bachelor of Arts in political science from the University of Southern Mississippi and her master's and doctoral degrees in political science from the University of North Carolina at Chapel Hill.