Indiana University-Purdue University Indianapolis and each IU regional campus announced on April 13 the release of the "Community Attitudes and Experiences with Sexual Assault and Misconduct" survey reports respective to their campus.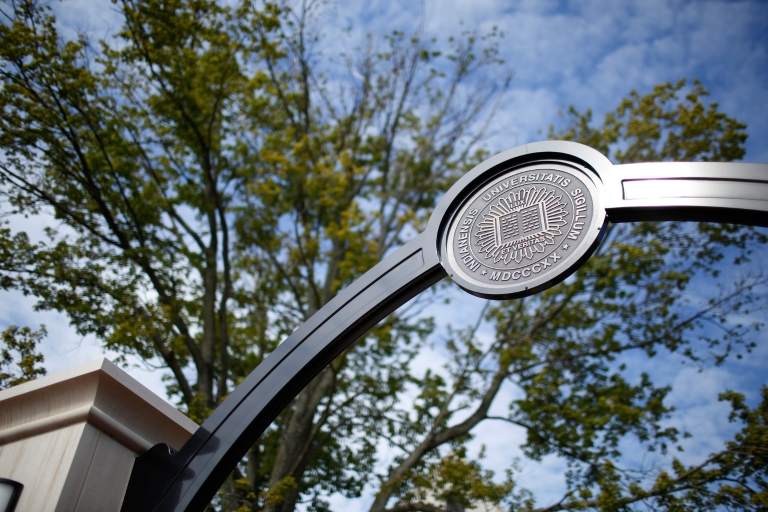 Modeled after the climate survey conducted at IU Bloomington in the fall 2014 semester, the surveys asked students to anonymously share their attitudes and experiences with sexual assault and other forms of sexual misconduct both prior to and while at their campus. The surveys also asked participating students to share their attitudes and beliefs about this issue in connection to their campus and community.
In many ways, the findings confirm the vital importance of continuing to confront this serious issue not only within the campus community but within the larger community. The information gathered through the survey has already been, and will continue to be, used to inform ongoing prevention, education and response efforts, and to move the campus closer to the ultimate goal of stopping sexual violence.
A few other highlights from the survey results include:
Rates of sexual assault experiences among undergraduate women participants are well below the most cited national study indicating that 1 in 5 women experience attempted or completed sexual assault during their collegiate experience.
Undergraduate participants reported high rates of feeling valued in the classroom/learning environment, and feeling that faculty, staff and administrators are genuinely concerned about student welfare and treat students fairly.
Undergraduate and graduate participants reported high rates of feeling safe on their respective campuses.
Undergraduate participants reported high rates of feeling that the university would take a report of sexual violence seriously.
These surveys were conducted by IU's Center for Survey Research and coordinated through partnerships between the campuses and the Office of Student Welfare and Title IX. For more information on campus reports and specific findings, visit stopsexualviolence.iu.edu.