The Indiana University Board of Trustees approved six new degrees, including a Master of Arts in mental health counseling for three campuses that will prepare students to work as licensed mental health counselors in the state of Indiana.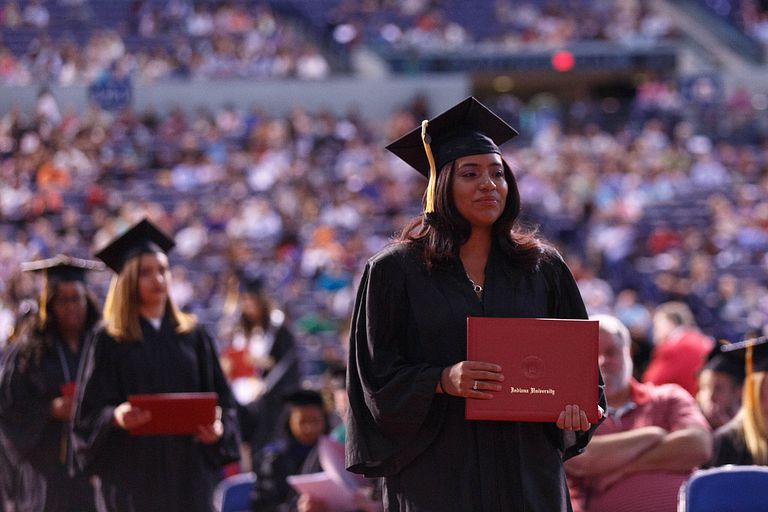 The Master of Arts in mental health counseling approved for IU East, IU Kokomo and IU Southeast will prepare career-oriented adults and professionals as counselors who treat mental and emotional disorders at community agencies, nonprofit mental health agencies, child and family counseling centers, substance abuse centers, employee assistance organizations, and schools.
An Executive Master of Public Administration in the School of Humanities and Social Sciences was also approved for IU East. The curriculum and instructional approach for this degree program will help students develop competencies in areas including human resources and personnel management, budgeting and finance, organizational leadership, ethics data analysis, and organizational communication, among others. The "executive" instructional approach, which combines intensive, face-to-face, weekend residencies with selected online courses, will allow students to pursue the degree while working full time over the course of 18 months, including summers.
A Bachelor of Arts in management and human organization in the College of Arts and Sciences was also approved for IU Bloomington. The new major is inspired by the Liberal Arts and Management Program certificate, which is a program nationally recognized as an exemplar of undergraduate education. 
Graduates with the new bachelor's degree could assume leadership roles across a wide range of economic sectors and work environments, not merely to maintain business structures and economic institutions but to transform them as the future demands.
At IU Kokomo, a Bachelor of Science in sport and recreation management in the Division of Allied Health Science was approved. This new degree will address the growing needs of students seeking a broad understanding of sport and recreation management, and its application to their chosen career. It will offer a comprehensive curriculum with a unique integrative business approach, analyzing and resolving the challenges in the business and culture of sports and recreation in local communities, regionally, nationally and internationally.
The degrees approved by the trustees still await final approval by the Indiana Commission for Higher Education.