BLOOMINGTON, Ind. – The first woman to serve as director of policy planning for the U.S. Department of State, a distinguished scholar in the study of Chinese literature and culture, and a Women's National Basketball Association superstar will be the featured commencement speakers at Indiana University campus commencement ceremonies in Bloomington and Indianapolis this spring.
IU Bloomington undergraduate commencement ceremony
Anne-Marie Slaughter, president and CEO of New America – a think tank and civic enterprise committed to renewing American politics, prosperity and purpose in the digital age – will speak at the undergraduate commencement ceremony at IU Bloomington on May 6.
She is also the Bert G. Kerstetter '66 University Professor Emerita of Politics and International Affairs at Princeton University.
New America was founded to nurture a new generation of public intellectuals – scholars, policy experts and journalists who could address major social, economic and political challenges in ways that would engage the public at large – and to provide a set of blueprints for American renewal in an era of globalization and digitization.
From 2009 to 2011, Slaughter served as director of policy planning for the U.S. Department of State, the first woman to hold that position. Before government service, she was the dean of Princeton University's Woodrow Wilson School of Public and International Affairs and the J. Sinclair Armstrong Professor of International, Foreign and Comparative Law at Harvard Law.
Slaughter has written or edited eight​ books, including ​"The Chessboard and the Web: Strategies of Connection in a Dangerous World" (2017). In 2012, she published the article "Why Women Still Can't Have It All" in The Atlantic, which quickly became the most read article in the history of the magazine and helped spawn a renewed national debate on the continued obstacles to genuine full male-female equality.
The IU Bloomington undergraduate commencement ceremony will take place at 10 a.m. May 6 in Memorial Stadium. Doors will open at 8 a.m., and the procession of graduates will begin at 8:45 a.m.  In case of severe weather, the undergraduate ceremony will take place at Simon Skjodt Assembly Hall in two sessions, at 10 a.m. and 3 p.m.
IU Bloomington graduate commencement ceremony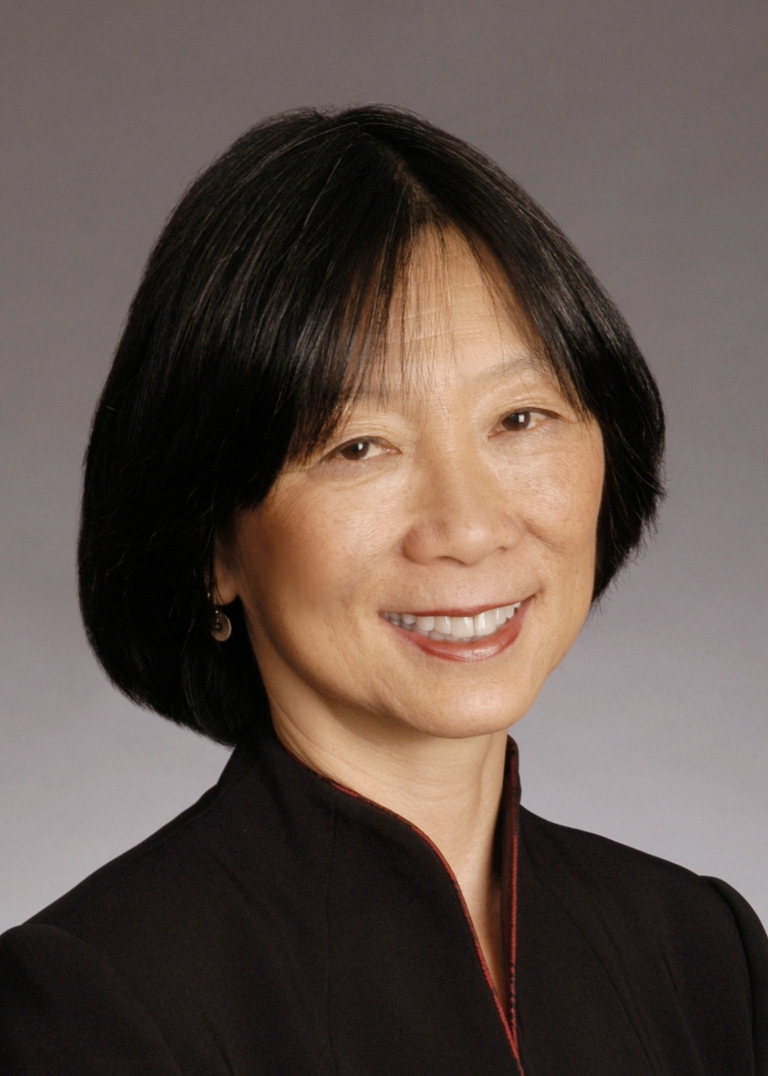 Pauline Yu, one of the foremost scholars in the field of Chinese and comparative literature, will address students at the graduate commencement ceremony at IU Bloomington on May 5.
Since 2003, Yu has been president of the American Council of Learned Societies, one of the oldest and most respected advocates for the work of scholarship. In that role, she had been a leading spokesperson for the importance of research and learning in the humanities. She also is a senior adjunct research scholar and visiting professor in East Asian languages and cultures at Columbia University.
Yu has been a pioneer in promoting the study and understanding of the broad historical canon of Chinese poetry in contemporary times, both on its own terms as an important literary and cultural form and as it has circulated internationally as an important comparative source for Western and European Chinese imaginary.  
She is recognized for her work concerning European literary and cultural fascination with China in the late 19th and early 20th centuries.
The IU Bloomington graduate commencement ceremony will take place at 3 p.m. May 5 at Simon Skjodt Assembly Hall. Doors will open at 1 p.m.; the procession of graduates will begin at 1:45 p.m. 
IUPUI campuswide commencement ceremony
Tamika Catchings, a superstar on the basketball court and an inspiration in the community, will address students at the campuswide Indiana University-Purdue University Indianapolis commencement ceremony on May 14.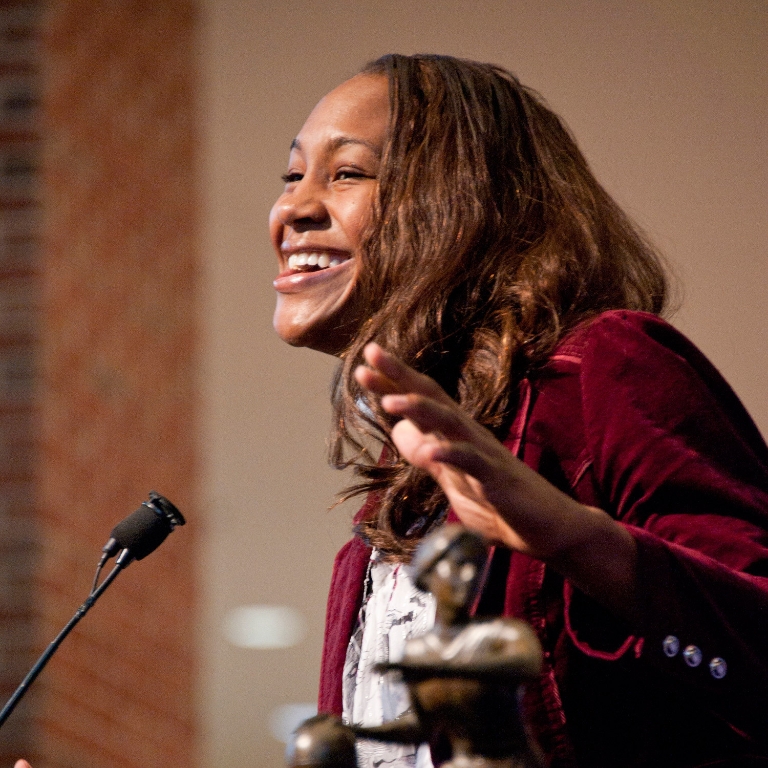 Catchings played her entire 15-year career for the Indiana Fever of the WNBA, cementing a legacy as one of the greatest women ever to play the game.
Catchings led the Indiana Fever to its first championship in 2012, earning her the WNBA's Most Valuable Player honors. A year earlier, she had captured her first regular-season MVP honor. She was named to the WNBA's All-Decade Team and was named a WNBA All-Star numerous times. She stepped away as a professional basketball player at the end of the 2016 season.
She continues to empower youth to achieve their dreams through the Catch the Stars Foundation, which she launched in 2004. It provides goal-setting programs that promote literacy, fitness and mentoring.
Her foundation has evolved to empower all youth – not just girls – with targeted programs throughout Indianapolis. The programs put a specific emphasis on supporting and assisting youth in underserved and low-to-moderate-income communities.
An autobiography published last year captures Catchings' own challenges growing up. "Catch a Star: Shining Through Adversity to Become a Champion" tells her story of being set apart by her hearing loss and separation from family, living up to high expectations, and feeling the pain and discouragement of debilitating physical injuries.
The IUPUI commencement ceremony will take place at 1 p.m. May 14 at Lucas Oil Stadium. Entrances for guests will open at 11 a.m.; the procession of graduates will begin at 11:50 a.m.
Additional commencement information
There are no tickets and generally no reserved seats at commencement ceremonies.
People with wheelchairs should make advance arrangements. For IU Bloomington ceremonies, contact the Office of University Events at 812-855-4723 or email gradADA@Indiana.edu. For the IUPUI the ceremony, contact IUPUI Commencement Headquarters at 317-278-4723 or email commence@iupui.edu.
For those with family and friends who are unable to attend, commencement ceremonies will be broadcast live via streaming video at broadcast.iu.edu. The commencement ceremonies will also be available for viewing later, along with videos of past commencement ceremonies archived on the site.