BLOOMINGTON, Ind. – A scholar in the study of Chinese literature, the first African-American to serve as U.S. secretary of education, a professor whose contributions changed the course of how universities access the internet, one of the world's 100 most powerful women, a former Indiana governor, a retired Indiana legislator who spent her career advocating for education and a 21st-century Renaissance man will receive honorary Doctor of Humane Letters degrees at IU commencement ceremonies in 2017.
"This year's IU honorary degree recipients represent some of the smartest, most accomplished and most admired individuals in their respective fields," IU President Michael A. McRobbie said. "Each, in his or her own way, has served as a leading advocate for the vital role that excellent scholarship and research plays in fostering opportunities for personal and professional growth, strengthening our society, and improving the quality of life in our communities."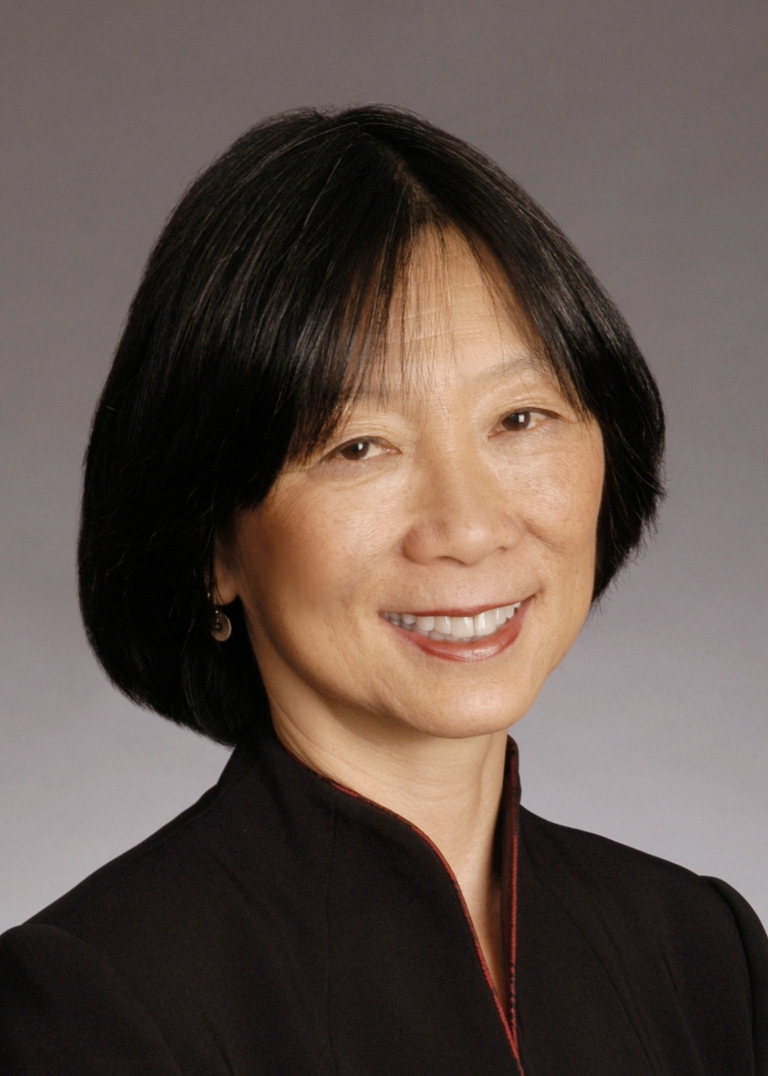 Pauline Yu, one of the foremost scholars in Chinese and comparative literature, will be awarded an honorary degree at the graduate commencement ceremony at IU Bloomington May 5. Yu is also the featured speaker at the ceremony.
Since 2003, Yu has been president of the American Council of Learned Societies, one of the oldest and most respected advocates for the work of scholarship. In that role, she has been a leading spokesperson for the importance of research and learning in the humanities. She is also a senior adjunct research scholar and visiting professor in East Asian languages and cultures at Columbia University.
Yu has been a pioneer in promoting the study and understanding of the broad historical canon of Chinese poetry in contemporary times, both on its own terms as an important literary and cultural form and as it has circulated internationally as an important comparative source for Western and European Chinese imaginary.
Two honorary degrees will be conferred at the undergraduate ceremony at IU Bloomington May 6.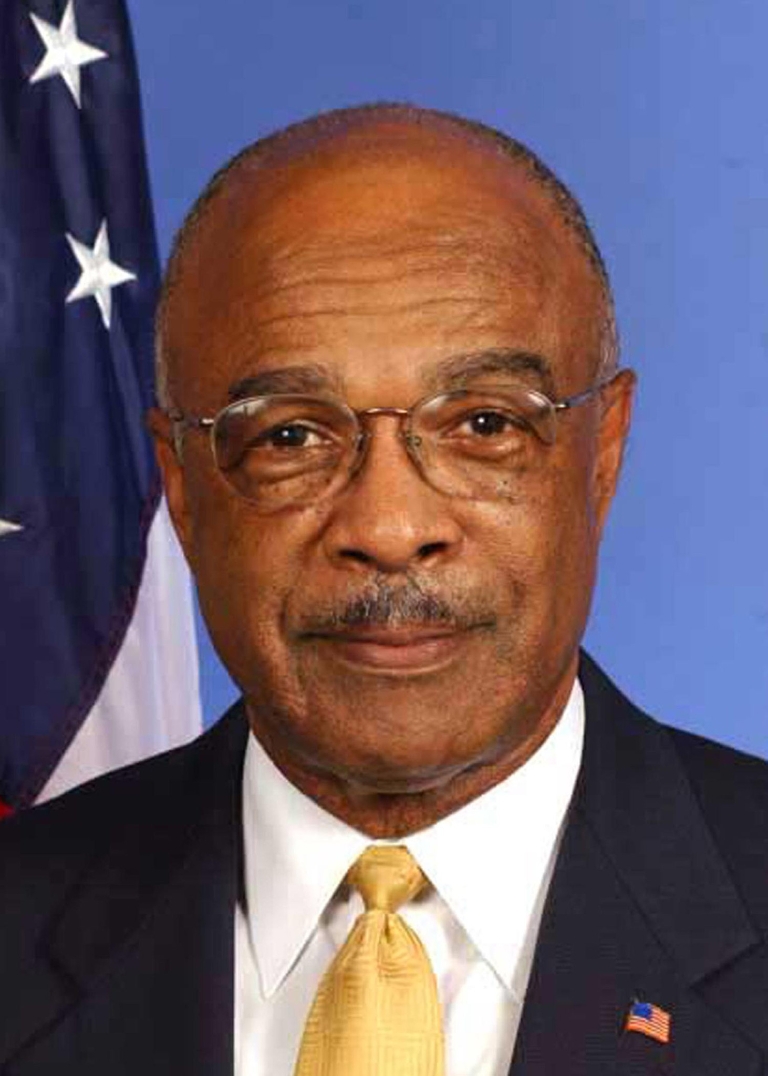 One will be awarded to Roderick Paige, who served as President George W. Bush's secretary of education from 2001 to 2005. Paige, who grew up in Mississippi, moved from classroom teacher to college dean and school superintendent to be the first African-American to serve as the nation's education chief.
The son of a school principal and a librarian, Paige grounded his professional career on the belief that education equalizes opportunity.
Paige spearheaded the historic No Child Left Behind Act, which set new accountability standards nationwide. As dean of the College of Education at Texas Southern University, he created the Center for Excellence in Urban Education. He was also the first African-American superintendent of the Houston Independent School District.
Paige received his master's and doctoral degrees in physical education from IU's School of Health, Physical Education and Recreation, now named the School of Public Health Bloomington. In 2013, he was awarded IU's Distinguished Alumni Service Award.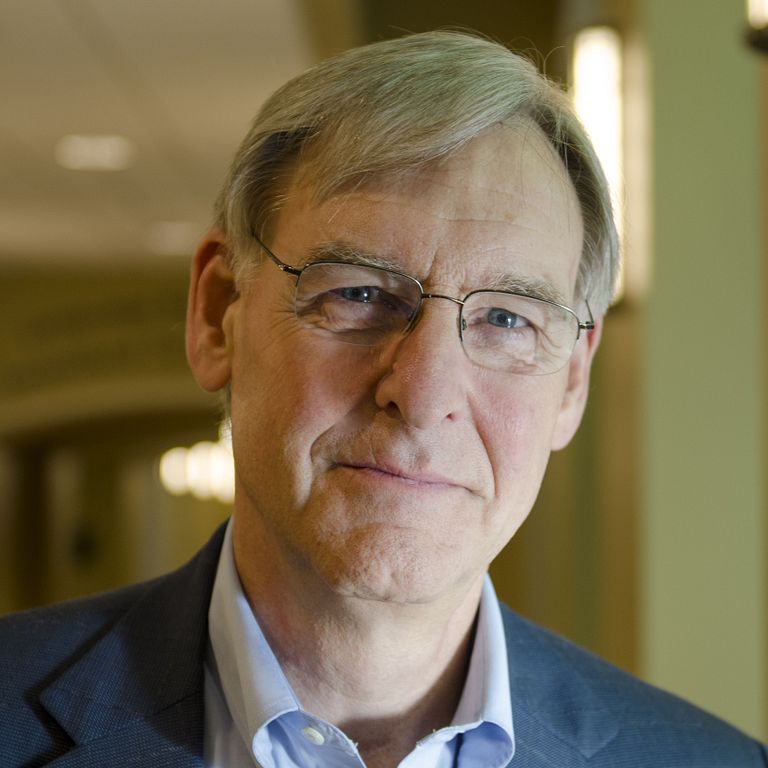 The other honorary degree presented at the undergraduate ceremony will be awarded to Douglas Van Houweling, whose contributions changed the course of how universities access the internet. He worked extensively with IU administrators and faculty in the development of the Internet2 project, which leads higher education's continuing role in internet development.
Van Houweling's leadership in the creation of the Internet2 project, as well as the Abilene network, has proved essential in the growth of information technology on college campuses and the manner in which universities access the internet. Through Internet2, universities have the abundant network capacity required for massive data sets.
Van Houweling earned his Ph.D. in government from IU Bloomington in 1974 under the guidance of his advisor, Nobel laureate Elinor Ostrom. He has served higher education for 34 years in academic and administrative positions at Cornell University, Carnegie Mellon University, the University of Michigan and most recently at the nonprofit University Corporation for Advanced Internet Development.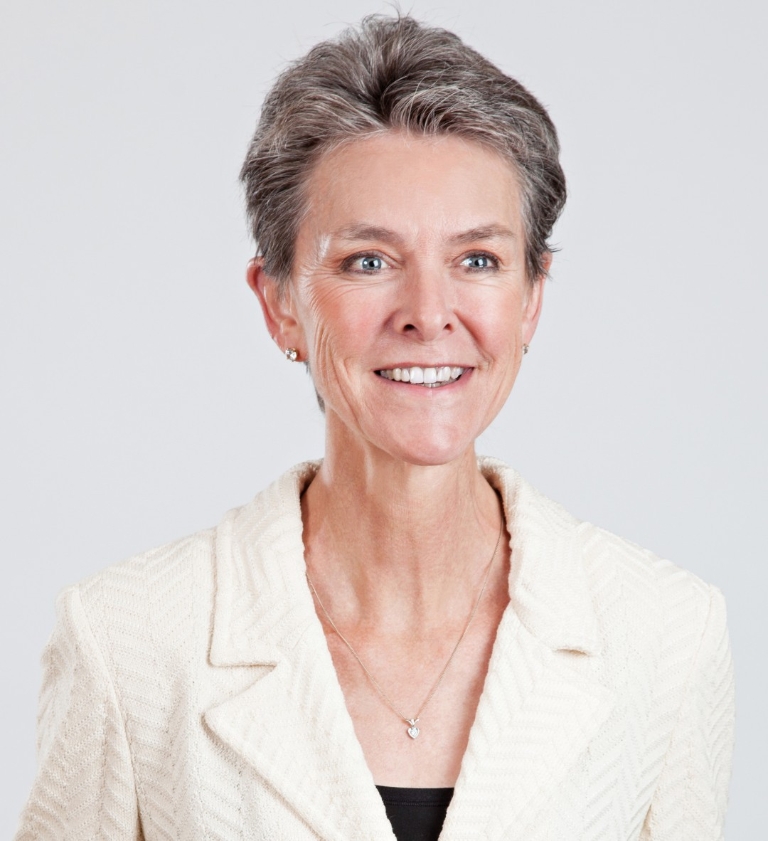 Beth Brooke-Marciniak, the global vice chair for public policy at EY (formerly Ernst & Young), will be awarded an honorary degree at the IU Kokomo commencement ceremony May 9. She is EY's global sponsor for diversity and inclusiveness and a prominent advocate for the benefits of inclusive leadership. She also helped found and currently leads EY's Women Athletes Business Network, which provides mentoring to elite female athletes and highlights the connection between women, sports and leadership.
A member of the Committee of 200, which fosters, celebrates and advances women's leadership in business, she also serves on the Women's Advisory Board of the World Economic Forum, chairs the Board of Vital Voices and co-chairs the International Council on Women's Business Leadership, founded by former Secretary of State Hillary Clinton. Brooke-Marciniak served in the Clinton administration working in the Treasury Department, where she was responsible for all tax policy matters related to insurance and managed care. She has been named nine times to Forbes' World's 100 Most Powerful Women list.
Brooke-Marciniak earned a bachelor's degree in 1981 from Purdue University. A former member of Purdue University's women's basketball team, she was among the first class of female athletes to receive a basketball scholarship from that institution. She grew up in Kokomo, Indiana, where she attended Taylor High School.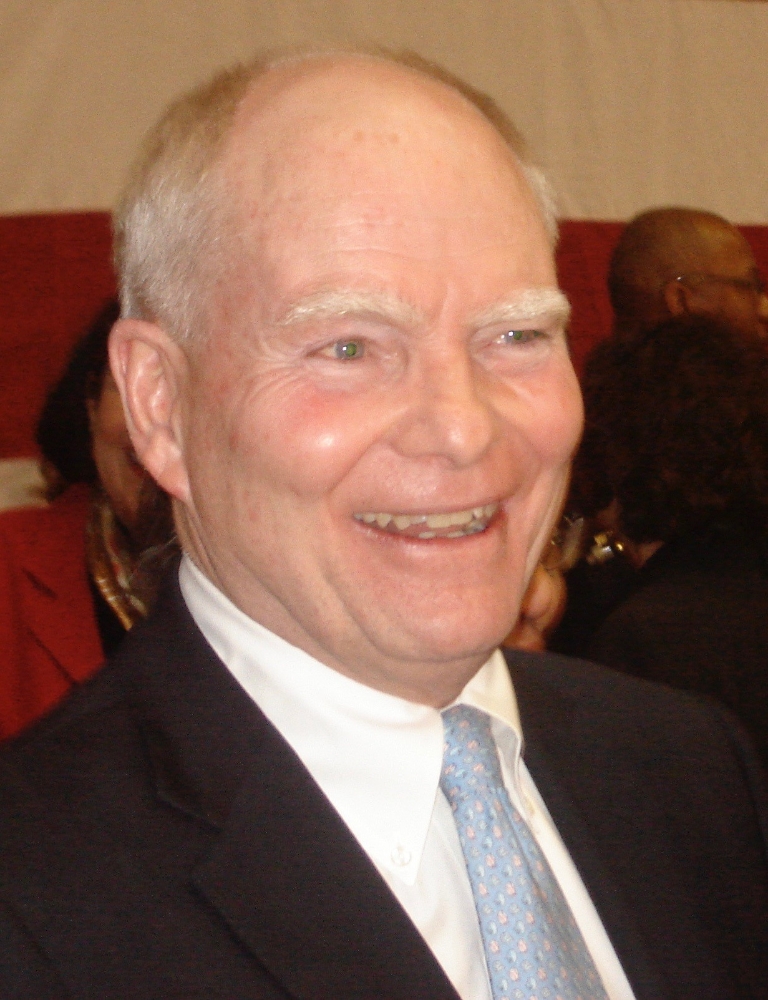 Former Indiana Gov. Joe Kernan will be awarded an honorary degree at the IU South Bend commencement ceremony. It will take place May 9.
Kernan served as governor and lieutenant governor as well as mayor of South Bend. He currently serves on IU South Bend's Chancellor's Advisory Board and is a member of the Chancellor's 100.
As South Bend's mayor, he was credited with investing in long-term job-creation efforts, improving public safety and strengthening the city's financial standing. He continued those efforts as lieutenant governor and governor, leading numerous initiatives and programs to raise the economic and human condition of the state.
In 1969, Kernan entered the U.S. Navy and served as a naval flight officer aboard the U.S.S. Kitty Hawk. In May 1972, he was shot down over North Vietnam and was held as a prisoner of war for nearly 11 months. Kernan was repatriated in 1973 and continued on active duty until December 1974. For his service, Kernan received numerous awards, including the Navy Commendation Medal, two Purple Hearts and the Distinguished Flying Cross.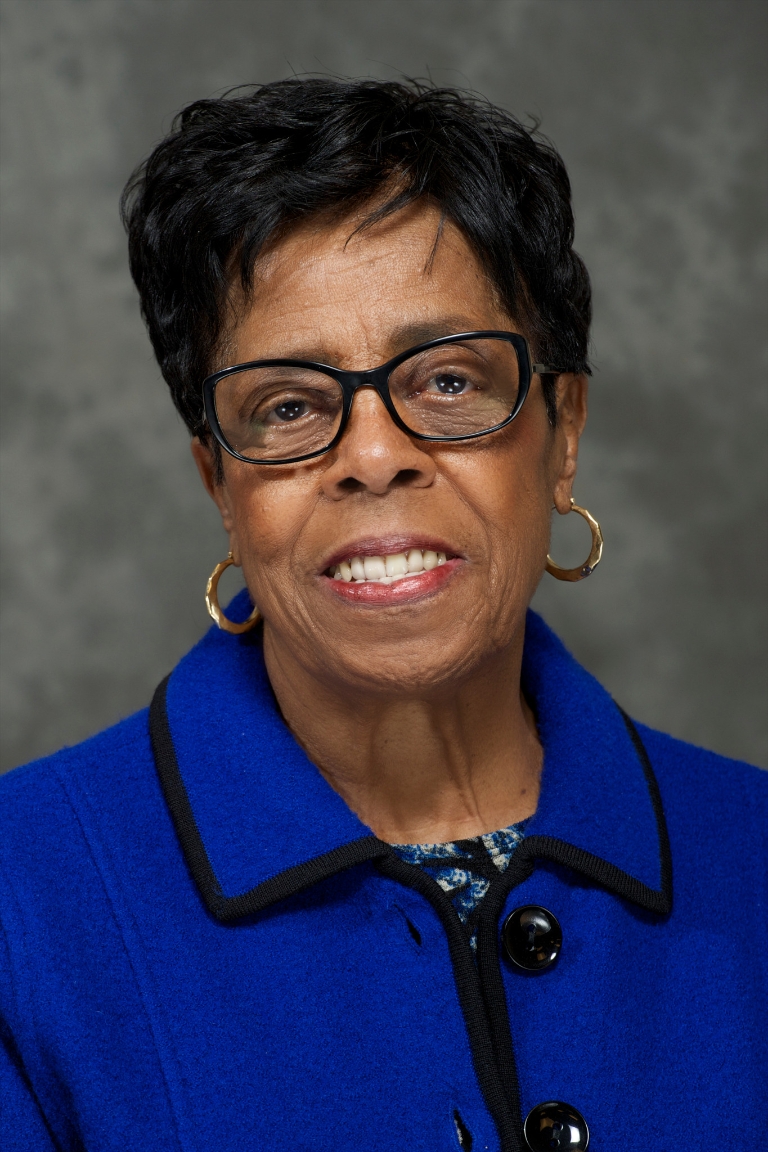 Earline Rogers, a native of Gary, will be awarded an honorary degree at the IU Northwest commencement ceremony. It will take place May 11. 
Rogers spent 38 years teaching in the Gary public school system. She was first elected to the Indiana Senate in 1990 and retired in 2016. Before serving in the Senate, she was a member of the Indiana House of Representatives for eight years.
Rogers spent her career advocating for better education and has authored and carried numerous pieces of legislation in support of education. They include the Indiana Seal of Biliteracy program; the A-Plus education reform package; anti-bullying reforms; JoJo's Law for transportation safety; and Heather's Law, which requires the Department of Education to develop models for Indiana schools to educate students about dating violence.
She has been a leader in creating and sustaining the Northwest Indiana Regional Development Authority and helped create a pathway allowing for casino gaming in Indiana. Her support for health-related legislation and efforts to bring an academic medical center hospital to Gary have been instrumental in the growth of the IU School of Medicine-Northwest-Gary.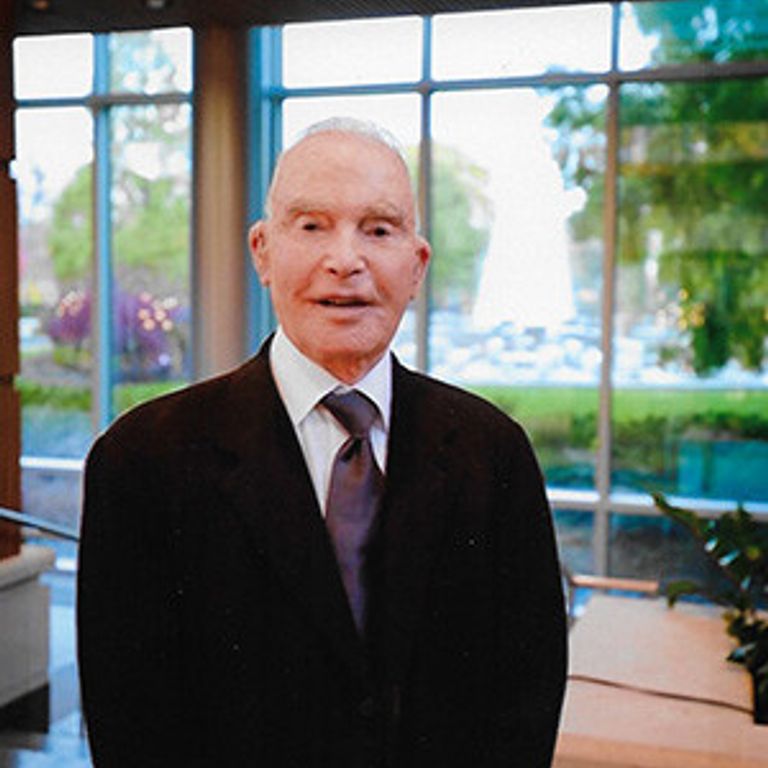 Randolph H. Deer, chairman and owner of the Pepsi Cola Bottling Company of Logansport and South Bend, will be awarded an honorary degree at the IUPUI commencement ceremony. It will take place May 14.
Deer is a 21st-century Renaissance man. In addition to his success in business, he is an accomplished painter and the author of six novels.
Deer has distinguished himself as a philanthropist supporting educational institutions and social service, arts, health and youth organizations. He co-founded the Back Home Again Foundation in 1998, which makes grants to nonprofits working in hunger relief, conservation, homelessness, at-risk youth, the environment and the arts.
An IU alumnus, with a Bachelor of Science degree in business, Deer is a former member of the Herron School of Art and Design Dean's Advisory Board and a longtime advocate of Indiana University.