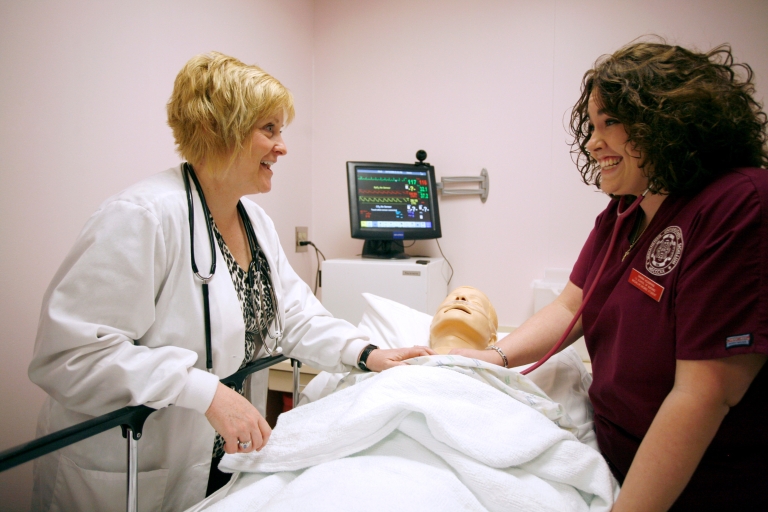 RICHMOND, Ind. – At its April meeting, the Indiana University Board of Trustees approved the name of Indiana University Fort Wayne for its health sciences programs to reflect the realignment of Indiana University-Purdue University Fort Wayne, which will become effective July 1, 2018.
The Purdue University Board of Trustees also approved a resolution to designate Purdue University Fort Wayne as the new name for the campus.
Following January 2016 recommendations made by the Legislative Services Agency and approval by the trustees of both Indiana University and Purdue University, IPFW will be realigned to better serve northeastern Indiana. Purdue will continue to serve as the managing campus and will offer all academic, research and public service mission areas and degrees, except for those designated as IU academic missions: dentistry, nursing, medical imaging, medicine and social work. IU will offer all health science degrees, including those currently offered by Purdue.
Each university's focus on its respective academic mission areas will improve teaching, research and engagement at IPFW.
"We are committed to academic and student success and are working diligently to ensure a smooth and seamless transition for all current and prospective students, faculty and staff," said John Applegate, IU executive vice president for university academic affairs.
The IPFW Joint Realignment Steering Committee, which consists of IU, Purdue and IPFW representatives, convened in January and is focusing on student services and systems; library and program transition (nursing, dentistry and medical imaging); academic policies; finance; human resources; facilities; alumni and foundation; and communications.
Learn more on the IPFW Transition website.