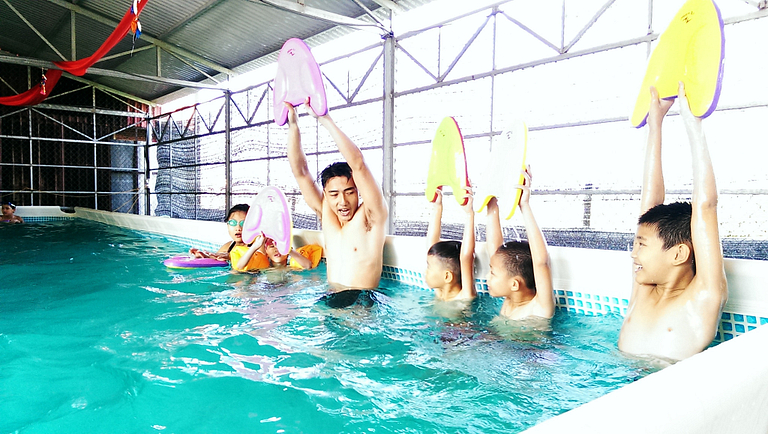 Every day, 35 people, approximately 11 of them children, die in Vietnam as the result of accidental drowning. In fact, drowning is tied with traffic accidents as the leading cause of accident-related deaths in the country, and Vietnam has the third-highest number of drowning deaths in the world.
One organization is working to change those statistics and is teaming up with Indiana University faculty member Bill Ramos, director of IU's Aquatics Institute, to ensure its work is at the highest level.
"We are thrilled to have such a caring, talented global expert and scholar on drowning prevention," said IU alumna Beth Kreitl, co-director for the Swim for Life Vietnam, a program under the Golden West Humanitarian Foundation, an international nongovernmental organization. "These partnerships are essential to our success and effect, and will have long-lasting impact on saving the lives of children around the world."
Swim for Life teaches water safety and swimming skills to children in primary schools in the central Vietnamese province of Quang Binh. In the past two years, the organization has created two programs. The Water Safety Education program involves a classroom presentation and demonstration that teaches water safety to children age 6 through 10. Learn to Swim teaches children survival swimming skills. In the past two year, over 2,000 kids have been taught to swim and 72,000 have been reached through the classroom-based program.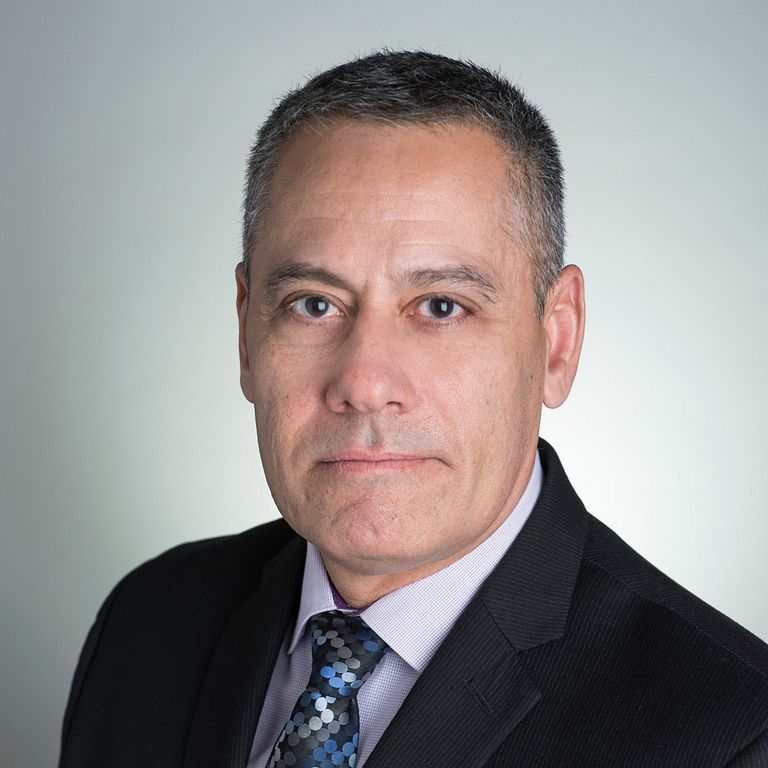 In 2016, the program expanded to include an additional academic research component. When looking for researchers to partner with, Kreitl reached out to her alma mater. Kreitl received her Master of Science in school counseling from Indiana University-Purdue University Indianapolis and an education specialist degree in counseling psychology from IU Bloomington. Kreitl eventually connected with Ramos, an assistant professor in recreation, park and tourism studies at the School of Public Health-Bloomington.
Ramos, who serves as a member of the American Red Cross Scientific Advisory Councils' Aquatics Subcouncil, has spent his career educating the public on water safety and was excited to partner with Kreitl and her team.
"I was so thankful when Beth contacted me to help with the research end of drowning prevention programs," Ramos said. "She's presented an amazing opportunity for the School of Public Health-Blooming and IU to be involved in helping out the people of Vietnam. Her diligence on the ground to get some needed data to us and help supporting the site visit has been extraordinary. I can tell she's invested and passionate about her work and re-connecting with her alma mater."
Ramos will travel to Vietnam April 12 through May 2 where he will help evaluate the effectiveness of Swim for Life's classroom-based water safety program. The evaluation will look not only at the impact of the children's learning and knowledge retention but at potential changes in their behavior that, organizers hope, will result in reducing the risk of drowning.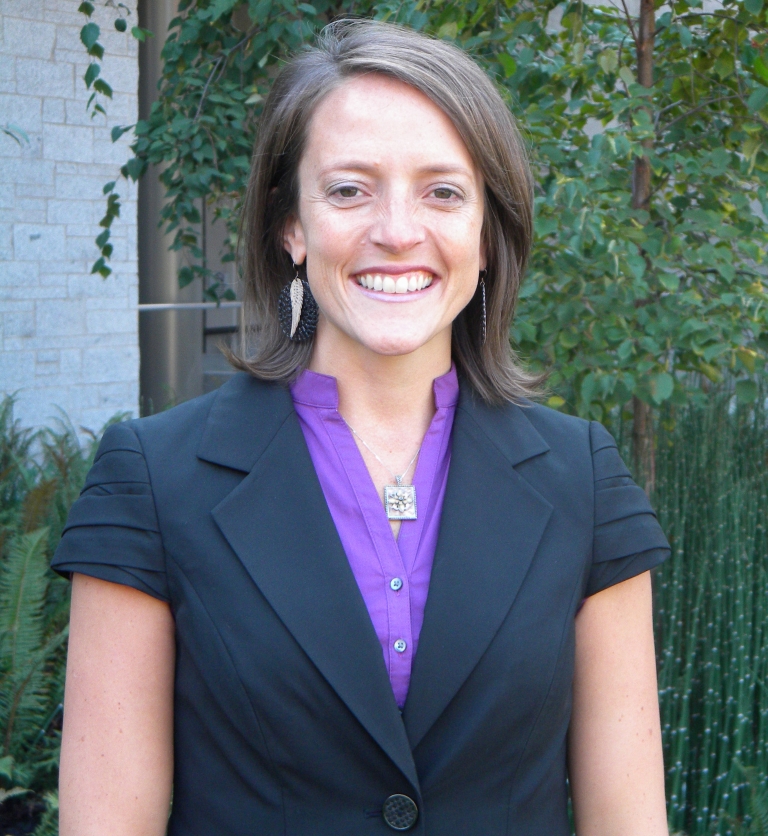 "The evaluation of knowledge attained from taking the water safety education program will be an important first step in determining the effectiveness of the current program, and will also help shape it in the future by gaining a better sense of what's working and what isn't," Ramos said. "Next steps will include a long-range assessment to see how youth actually play out behaviors learned to keep them safe in, on and around the water. The follow-up to the knowledge piece with how actual behaviors play out is new territory in regard to assessing drowning prevention efforts."
The partnership not only aims at making the program more efficient, but Kreitl said Ramos' involvement will also help fortify support and collaboration among other groups, including the World Health Organization, UNICEF, the Hanoi School of Public Health, Vietnam National University, the Ministry of Health and other international nongovernmental organizations.  
"If, and hopefully when, we prove the effectiveness of this program, it has the capacity for a far-reaching impact by being able to integrate the program in school curricula all over the world," she said.
As for Ramos, he said he is excited to be a part of the program and to continue spreading the message about water safety throughout the world.
"I see this work as a global responsibility," he said. "I hope to not only help programs throughout the world educate people on water safety, and therefore reduce their drowning rates, but to also bring back the knowledge I gain to apply to people here."