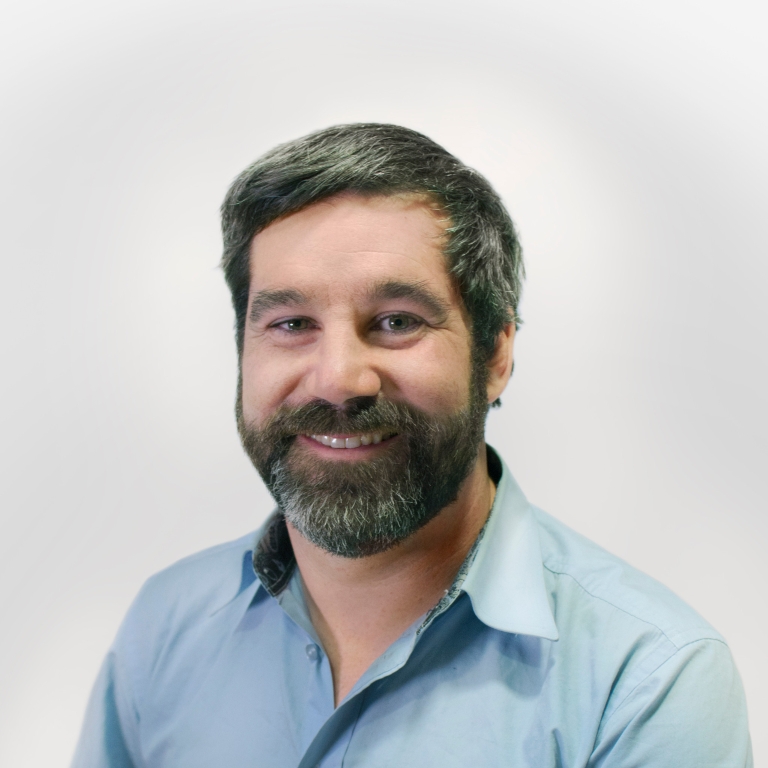 BLOOMINGTON, Ind. – Leading up to the national March for Science, a newly formed group of Indiana University faculty, staff and students – Concerned Scientists @ IU – is organizing a campus-community forum, Stand Up for Science.
The event will take place from 5:30 to 7 p.m. April 20 in Hodge Hall Room 2075 on the IU Bloomington campus.
Hosted by Bloomington Mayor John Hamilton and IU Vice Provost for Research Rick Van Kooten, the forum will feature presentations by IU faculty and students and a keynote talk by Michael Halpern, associate director of the Center for Science and Democracy at the Union of Concerned Scientists in Washington.
The center was organized as a policy think tank focused on defending science, ensuring scientific integrity, strengthening science-based health, safety and environmental laws, and defending scientists who are targeted by political attacks. It also undertakes educational efforts to highlight the role of science in solving critical societal problems.
With increasing national attention on the status of scientific research in the U.S., IU faculty, students and staff are organizing to advocate for "the essential role of science and evidence-based decision making." The mission statement of Concerned Scientists @ IU says they will:
Promote the accurate representation of science in the media, in education and in the design of legislation.
Engage with the public to communicate science, especially as it relates to core issues influenced by public policy.
Promote the participation of scientists in policy-making processes.
Support continued federal funding for independent scientific research and defending research from politically motivated attacks.
Organized over the past two months, the group has grown from an informal discussion of faculty to an active community of nearly 400 participants from the IU and Bloomington communities. Planning for the March for Science and organization of the April 20 forum have been its key efforts. Additional upcoming events include workshops for scientists on improved communication with the media, community educational efforts, and meetings with state and federal legislators.
"American science, including research done on our campus, is essential for the prosperity and health of the nation, and it is important that we actively celebrate the positive impact that science has on our everyday lives," Van Kooten said.
The April 20 forum will highlight the goals of the group, offer opportunities for members of the campus and community to become involved in science advocacy efforts and organize for participation in the April 22 marches in Washington and Indianapolis.
For additional information, contact Tim Londergan, tlonderg@indiana.edu; Steven Vigdor, vigdor@indiana.edu; or Siddharth Bhaskar, skbhaska@iu.edu.