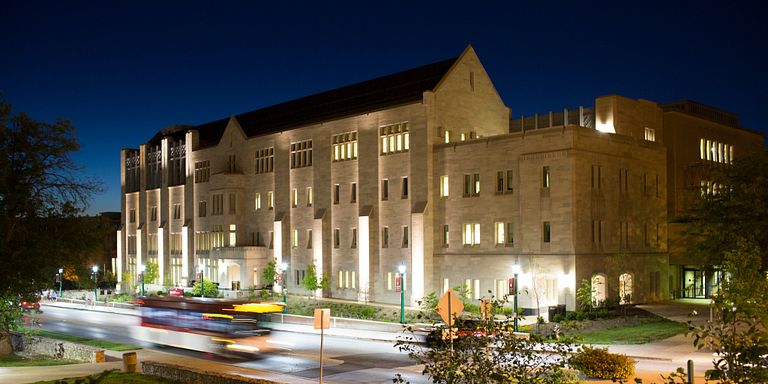 For the second straight year, Kelley Direct is ranked the No. 1 program in the United States by QS Intelligence Unit, which also produces the QS World University Rankings.
Kelley Direct, the online MBA program of IU Kelley School of Business, moved up to No. 3 worldwide among just 40 online MBA programs that were ranked by the London-based research organization. The fifth version of the rankings were released today and appear at TopMBA.com.
The QS Distance Online MBA Ranking 2017 is based upon a questionnaire submitted by business schools and a survey of international employers who hire MBA graduates. The results of both surveys are then used to produce the final scores.
Kelley Direct received a score of 100 in terms of employer reputation, which makes up nearly a third of the score used to create the overall ranking.
"Employability" is the "backbone of an MBA degree's value," its editors said in explaining the rankings' methodology. The score is based on a global survey of companies that were asked to identify schools where they prefer to recruit.
Ramesh Venkataraman, chair of Kelley Direct MBA and M.S. programs and a professor of information systems in the Kelley School, said that Kelley's career services operations at all degree levels have consistently earned praise by corporate recruiters.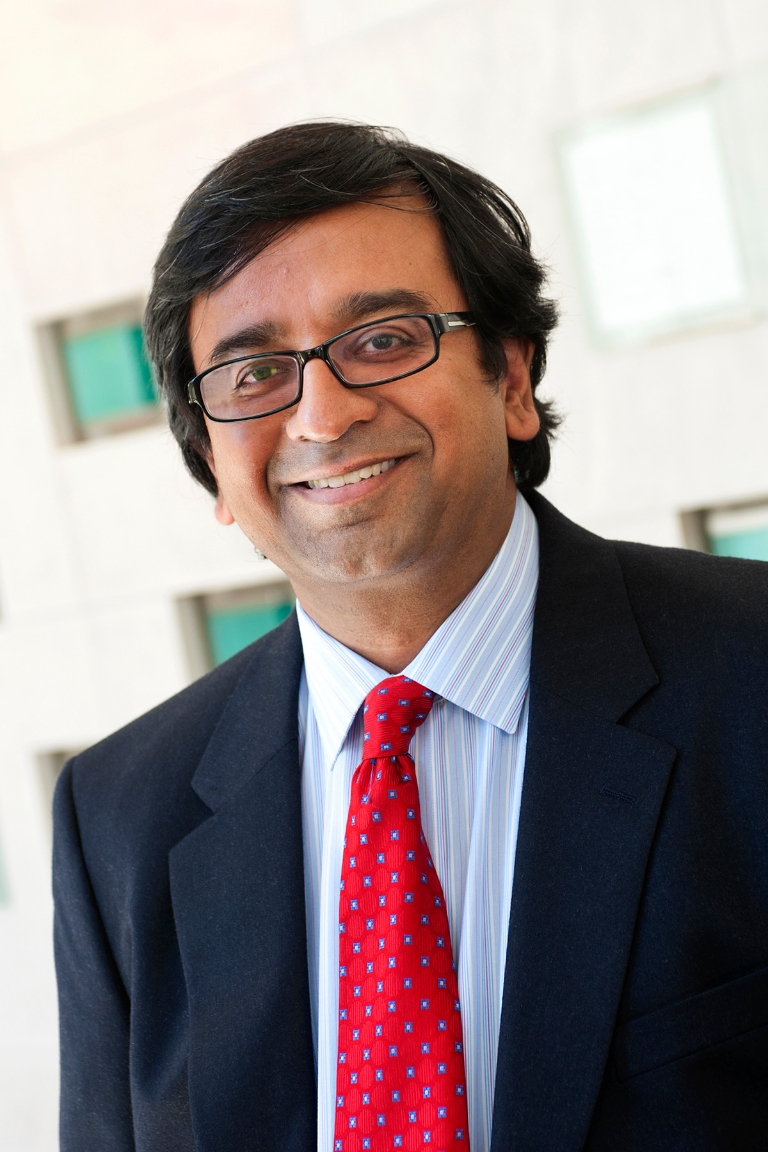 "It isn't a surprise that many recruiters surveyed by QS Intelligence Unit ranked us so highly," Venkataraman said. "But many at top companies see how we help our students also to advance at their current employers. While delivering a rigorous graduate business education, our programs offer a flexible and personalized approach that enables our student to get wherever they want to be."
Kelley Direct offers a wide array of choices, including the traditional MBA or specialized master's degrees in disciplines such as business analytics, finance, entrepreneurship and innovation, global supply chain management, marketing, or strategic management. Students regularly interact with faculty, both in and out of the classroom, and come to the Bloomington campus for Kelley Connect weeks at the beginning of their first and second years.
Last fall, Kelley Direct launched Propel, a comprehensive professional development program. Students are assigned an academic coach and a career coach, with every student required to meet with their coaches at various points in the program.
The admissions process for the Kelley Direct MBA includes a holistic review of a student's academic profile (including undergraduate GPA and GMAT/GRE score), personal statement, resume, and letter of recommendation. Promising applicants complete telephone interviews with a member of Kelley Direct's leadership team. Students have two to five years to complete the 51 credit hours required for the Kelley Direct online MBA. 
The QS rankings follow similar top rankings for Kelley Direct from U.S. News and World Report and the Financial Times. Since 1999, more than 3,310 students have earned Kelley MBAs through Kelley Direct, which now has an enrollment of 800 students.