The agenda for the Indiana University Board of Trustees meeting this week includes project approvals for two construction projects on the Bloomington campus: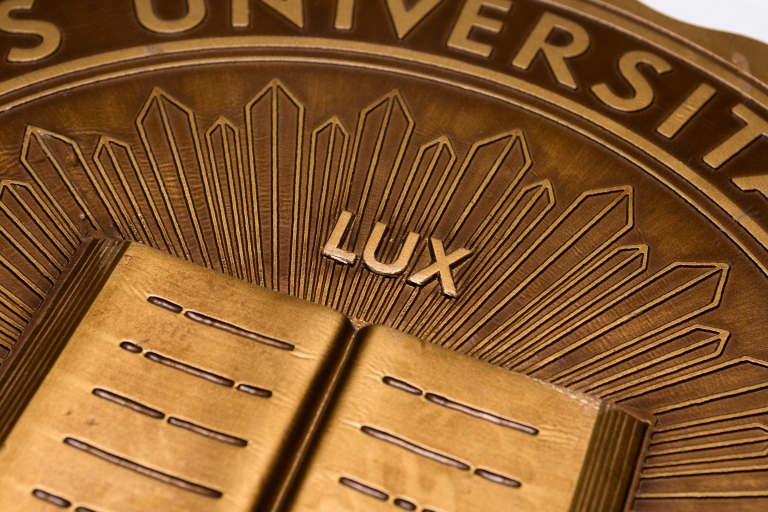 A new 45,000-square-foot indoor arena for volleyball and wrestling, located east of Cook Hall along Fee Lane. The new building would have between 2,500 and 3,000 seats, while also doubling as a practice court for the volleyball program. New spectator amenities and locker rooms would be included. The project is estimated to cost $17 million, and would be funded by athletics funds and gifts through the IU Foundation.
Rehabilitation and relocation of the Metz Carillon bells, including construction of a new structure to house the bells in the Arboretum. Built in 1970, the existing Metz Carillon structure and bells are in need of repair and rehabilitation after nearly 50 years of use. The new carillon will also provide students in the IU Jacobs School of Music with a quality instrument for educational activities and performances to be enjoyed by the campus and Bloomington community in a more central and accessible location in the Arboretum. The project is estimated to cost $7 million, and would be funded by gifts through the IU Foundation.
The board will also consider requests for appointments, promotions in rank and tenure recommendations for multiple campuses.
Approval is requested for six new degrees: a bachelor's degree in management and human organization at IU Bloomington; a bachelor's degree in sport and recreation at IU Kokomo; an executive Master of Public Administration from IU East; and a master's degree in mental health counseling for IU East, IU Kokomo and IU Southeast.
The board meets April 13 and 14 in the Multi-Purpose Room in the Student Events and Activities Center at IU East. A full schedule and agenda for the meeting are available online.
The Board of Trustees is IU's governing board, its legal owner and final authority. The board holds the university's financial, physical and human assets and operations in trust for future generations. Its membership, terms of office, responsibilities, powers and electoral procedures are governed by the Indiana Code.