BLOOMINGTON, Ind. – Five distinguished alumni will receive the Indiana University Maurer School of Law's highest honor when they are inducted into the law school's Academy of Law Alumni Fellows at a ceremony April 7 in the Indiana Memorial Union.
This year's inductees are:
Rodolfo Chapa Jr., '85
Julia Lamber, '72
Larry A. Mackey, '76
Chief Justice Loretta H. Rush, '83
Carl E. Ver Beek, '62
"Members of the academy have brought honor to the legal profession through their accomplishments in the practice of law, business, the judiciary and public service," said Austen L. Parrish, Maurer School dean and the James H. Rudy Professor of Law. "This year's inductees continue the tradition of accomplishment that they share with the most distinguished alumni of our 175-year history."
Chapa is a record-setting high school distance runner who combined his athletic skill with his legal and business background to become global director and vice president of sports marketing at Nike Inc. He left Nike in 2001 and pursued his own entrepreneurial vision, including the purchase of Student Sports LLC, an event and media company acquired by ESPN in 2008; and the founding of SPARQ (Speed, Power, Agility, Reaction, Quickness), a sports equipment and media company acquired by Nike in 2009.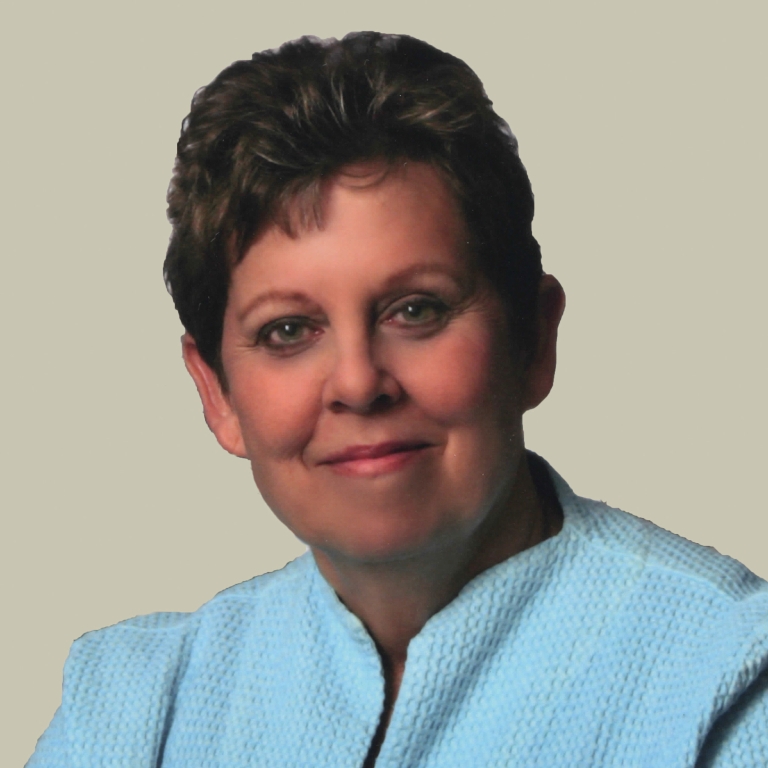 Lamber is a professor emerita of law at the Maurer School of Law, where she pioneered courses in employment discrimination, women and the law, and civil rights statutes. She also served as affirmative action officer for the Bloomington campus, dean for women's affairs and interim director of the University Office of Affirmative Action. She was the Maurer School of Law's first associate dean for clinical education and first director of the Center for the Study of Law and Society, and she most recently served as executive associate dean.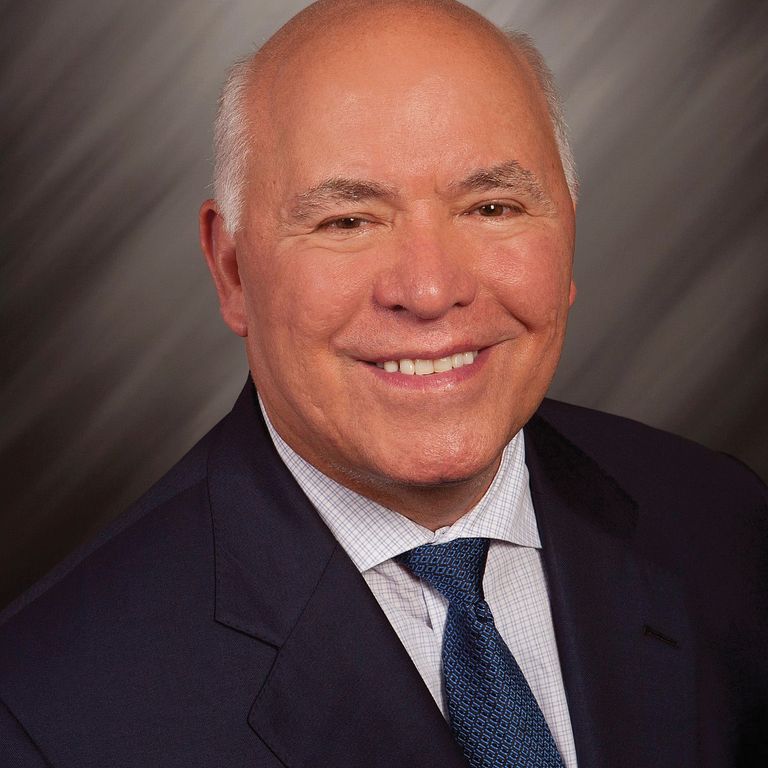 Mackey is a partner at Barnes & Thornburg LLP in Indianapolis, where he has led the growth of the firm's nationwide white-collar and investigations practice group since 1998. Previously he was a federal criminal prosecutor whose service included the investigation and prosecution of crimes arising from the 1995 bombing of the federal building in Oklahoma City, which caused the deaths of 168 people. After six months of courtroom proceedings, he won separate jury trial convictions against the two charged bombing conspirators. For his service, Mackey received the highest achievement awards from the Department of Justice and the Federal Bureau of Investigation.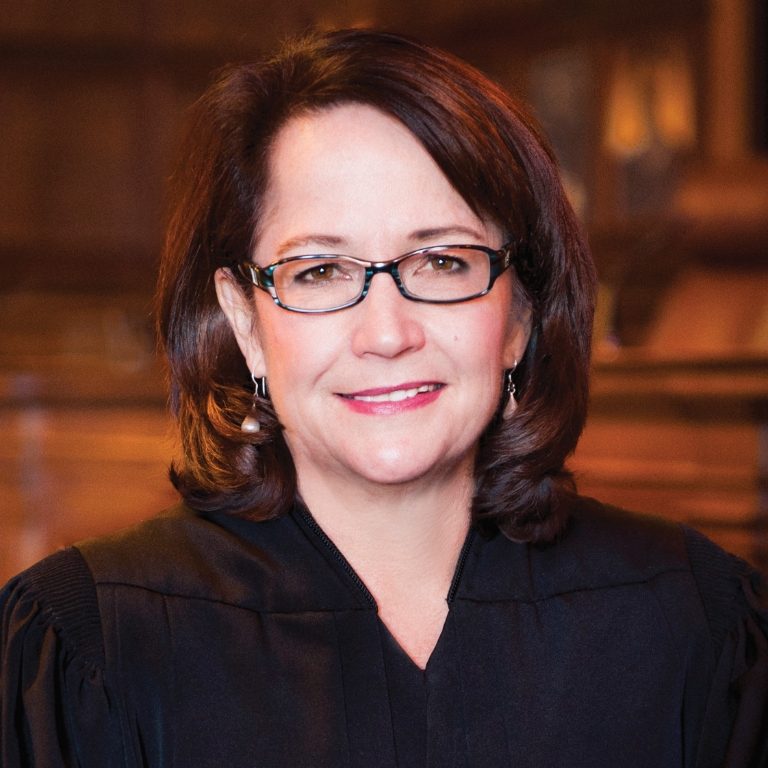 Rush is chief justice of the State of Indiana, the first woman to hold that position and only the second woman to have been named to the state's highest court. Gov. Mitch Daniels appointed her to the court in September 2012, and she became chief justice in August 2014. Before her appointment, she was elected Tippecanoe Superior Court 3 judge and served for 14 years. As juvenile court judge, she assisted with the creation of the county's Court Appointed Special Advocate program. Before that Rush spent 15 years in general legal practice and became a partner at a Lafayette firm.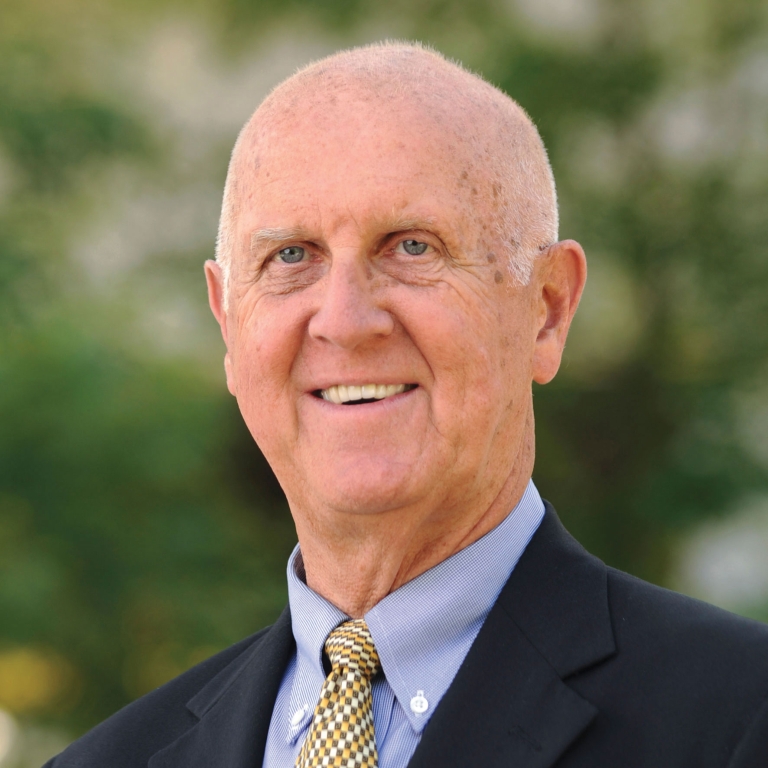 Ver Beek is of counsel to Varnum, the Grand Rapids, Michigan, law firm he joined in 1962 as its 12th lawyer. The firm has now grown to 170 lawyers. Throughout his distinguished career, he has represented employers for collective bargaining and arbitration in manufacturing, health care, religious organizations and higher education while serving as a committed civic leader.
His professional and civic leadership roles include governance within the American Bar Association and the Michigan State Bar Association; active involvement with the Grand Rapids and Michigan Chambers of Commerce; and chairmanship of numerous public service, educational and religious organizations in western Michigan, many of which have recognized him with awards for his distinguished service.
The Academy of Law Alumni Fellows was established in 1985 to recognize alumni whose careers are defined by exceptional personal achievement and dedication to the highest standards of the profession. Academy fellows are part of an elite group that includes U.S. senators, federal judges, successful business leaders and distinguished practitioners.
Founded in 1842, the Indiana University Maurer School of Law is the oldest public law school in the Midwest. Ranked 30th in the nation by U.S. News and World Report, it is the highest-ranked public law school in Indiana and among the top 15 public law schools nationally. Its programs in tax, international, environmental and intellectual property law are ranked in the top 30 nationally.