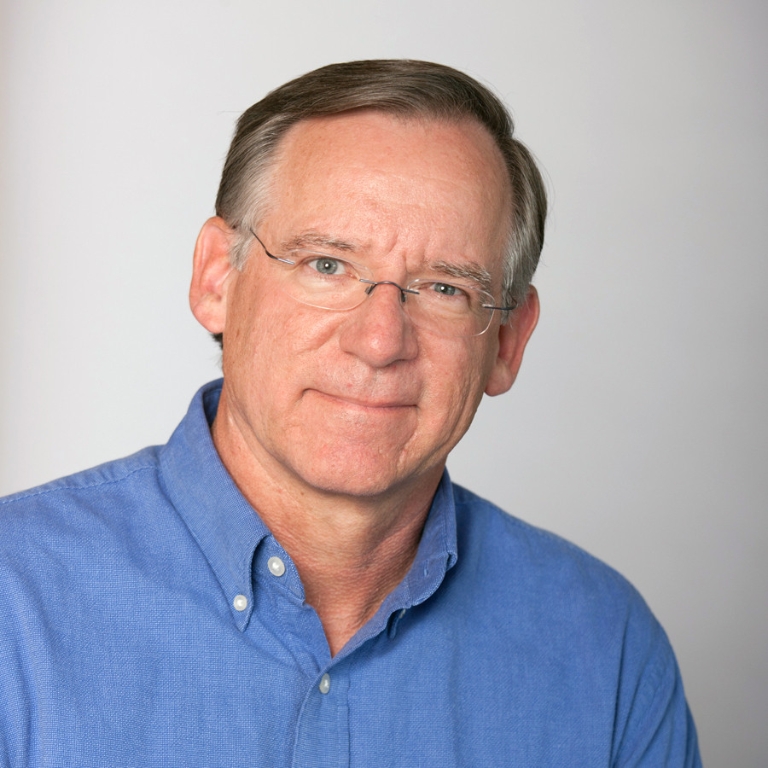 BLOOMINGTON, Ind. – A forum featuring Indiana University faculty experts on environmental policy and environmental science and a lecture by a top Environmental Protection Agency official in the Obama administration will highlight Earth Week activities April 15 to 22 at IU Bloomington.
Activities will also include discussions, a film showing and a call to attend the April 22 March for Science in Indianapolis. The celebration is organized by faculty in the School of Public and Environmental Affairs, its Environmental Management and Sustainable Development Association and other units.
"Again this Earth Week we celebrate the magnificence of our planet," said Jeff White, director of the Integrated Program in the Environment and a professor in SPEA. "But this year I am more troubled than ever before.
"Climate change looms as one of the most serious threats, and yet it is entangled in dramatic political changes here at home and around the world. Now more than ever we need ready access to facts, insights and collective determination to manage these challenges. This week, IU offers a number of important opportunities to become informed and to get involved. Now is the time to engage."
The centerpiece is a "White House Wednesday" forum that will bring together IU experts from SPEA, the IU Maurer School of Law, the School of Global and International Studies and the College of Arts and Sciences. It will start at 12:30 p.m. April 19 in the first-floor commons of SPEA's O'Neill Graduate Center.
Faculty speakers will include White; David Konisky, associate professor in SPEA; A. James Barnes, professor in SPEA and the Maurer School of Law; Rebecca Lave, associate professor of geography; Jessica O'Reilly, assistant professor of international studies; and W. William Weeks, director of the Conservation Law Clinic in the Maurer School of Law.
Each faculty member will give a brief overview of the future of environmental protection, and a wide-ranging discussion involving panelists and audience members will follow. All are welcome, all views are welcome, and the discussion will go on as long as it is productive.
Other events include:
April 15, volunteering at the Bloomington Community Orchard organized by the Environmental Management and Sustainable Development Association.
April 17, a lecture by Janet McCabe, former head of the EPA Office of Air and Radiation. McCabe will speak on "Air Quality and the Trump Administration" at 6 p.m. in Room 221 of the O'Neill Graduate Center. Before joining the Obama administration in 2009, she was an official in the Indiana Department of Environmental Management and directed Indiana-based Improving Kids' Environment.
April 19, a screening of "Before the Flood," a 2016 documentary about climate change, at 6 p.m. in Psychology Building Room 111.
April 22, participation in the Indianapolis March for Science at 10 a.m. at the Indiana Statehouse. It is one of over 400 satellite marches to the national March for Science in Washington, D.C.
For more information, contact the Environmental Management and Sustainable Development Association at iuemsda@indiana.edu or visit the association's Facebook page.