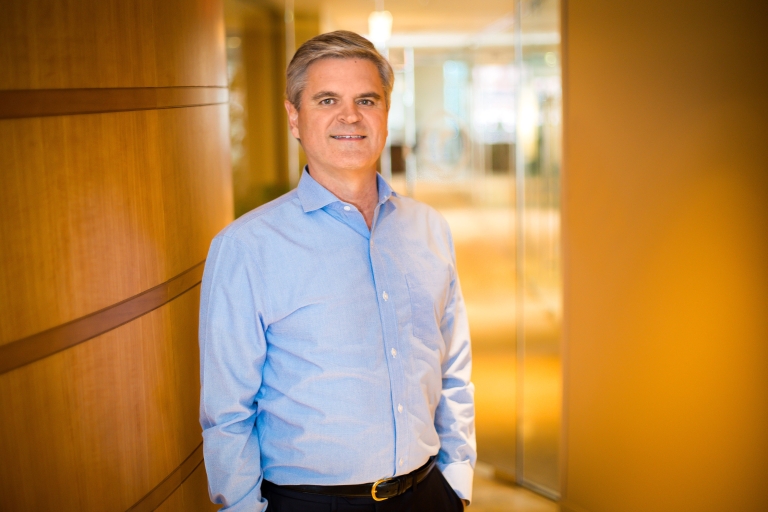 BLOOMINGTON, Ind. – Steve Case, one of the nation's most accomplished entrepreneurs, co-founder of America Online and author of the New York Times bestselling book "The Third Wave: An Entrepreneur's Vision of the Future," will visit Indiana University's Kelley School of Business.
Case will speak on "The Changing Landscape of Entrepreneurship" at 6 p.m. April 19 in Room 2075 of the Hodge Hall Undergraduate Center, 1309 E. 10th St., in Bloomington.
A reception will follow the program, which is free and open to students, faculty and the public.
He is chairman and CEO of Revolution LLC, a Washington, D.C.-based investment firm he co-founded in 2005. Revolution partners with visionary entrepreneurs to build significant "built-to-last" businesses.
Revolution invests in and actively helps build companies leveraging technology to disrupt existing markets. The firm has backed more than 30 companies, including Zipcar, Sweetgreen, LivingSocial, BigCommerce and Revolution Foods.
He also chairs the Case Foundation, which he established with his wife, Jean, in 1997. They have invested in hundreds of organizations, initiatives and partnerships with a focus on leveraging the internet and entrepreneurial approaches to strengthen the social sector.
Case is taking a break from a cross-country "Rest of the Rest" bus tour, which introduces investors to entrepreneurs in "flyover country," away from coastal tech centers such as Silicon Valley.
"We're thrilled to provide our students with this opportunity to meet and learn from someone so passionate about finding new pathways to success," said Donald F. Kuratko, the Jack M. Gill Chair of Entrepreneurship and the executive and academic director of the Johnson Center for Entrepreneurship and Innovation in the Kelley School.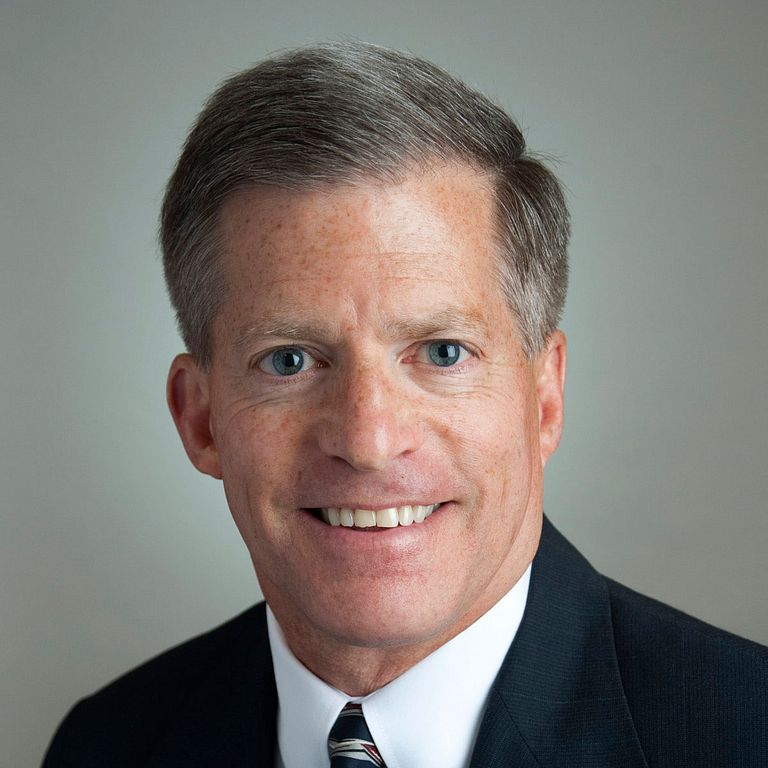 "That Steve Case sees potential at fast-growing businesses away from the hubs of San Francisco and New York encourages our students that their entrepreneurial visions can be realized anywhere," Kuratko added. "We look forward to hearing his views of the 'changing landscape.'"
Case's career as an entrepreneur began in 1985 when he co-founded America Online, or AOL. Under his leadership, AOL became the world's largest and most valuable internet company and was the first one to issue a public stock offering. At its peak, nearly half of internet users in the United States used AOL. In 2000, he negotiated the largest merger in U.S. business history, between AOL and Time Warner, and then stepped down as CEO.
Since then, Case has founded the Startup America Partnership, an effort launched at the White House to accelerate high-growth entrepreneurship throughout the nation, and was the founding co-chair of the National Advisory Council on Innovation and Entrepreneurship.
He was a member of President Barack Obama's Council on Jobs and Competitiveness, where he chaired the subcommittee on entrepreneurship.
A revised edition of his bestselling book, "The Third Wave: An Entrepreneur's Vision of the Future," will be released April 18. The book presents Case's insights from his nearly four-decade career.
He argues that our society is entering the "third wave" of the internet. The "first wave" saw AOL and other companies lay the foundation for consumers to connect online. Companies like Google and Facebook built on top of the internet to create search and social networking capabilities, riding the "second wave."
Case now argues that our society is entering a new period, in which entrepreneurs will transform major "real-world" sectors such as health, education, transportation, energy and food and as a result change the way we live our lives.