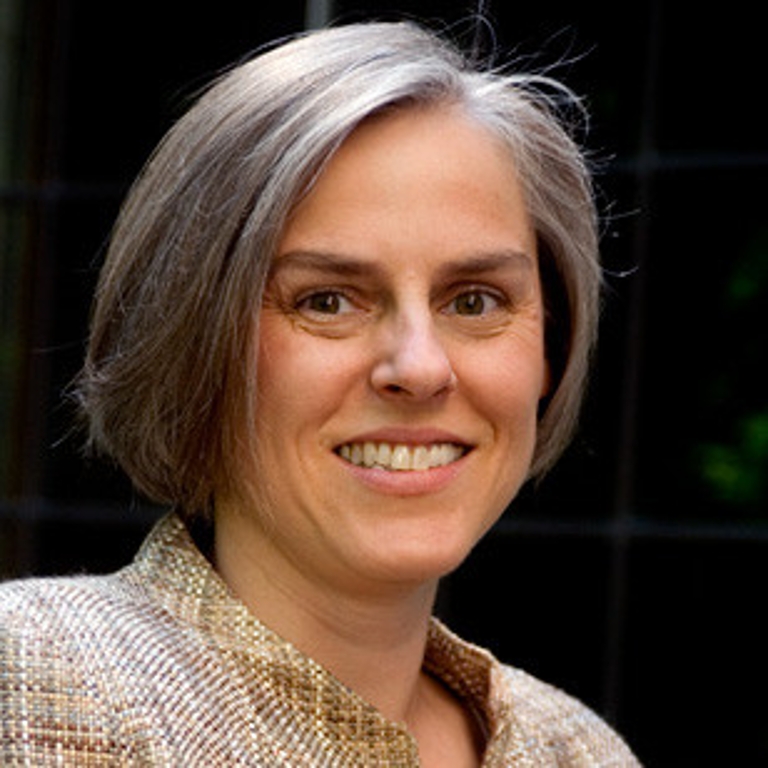 BLOOMINGTON, Ind. – Advisors to Presidents Bill Clinton and Barack Obama and to Sens. Elizabeth Warren and Joe Biden. Advisors in the confirmation hearings for U.S. Supreme Court Justices Clarence Thomas, John Roberts, Samuel Alito and Neil Gorsuch. And the author of a best-selling new book on economic inequality.
These are among the leading scholars who will participate in the Indiana University Maurer School of Law's symposium on constitutional issues.
"The Future of the U.S. Constitution" will begin at 9 a.m. April 14 at Baier Hall on the IU Bloomington campus. Convened by the Maurer School of Law, the American Constitution Society and the Indiana Law Journal, the symposium will bring together 16 of the nation's premier authorities on the U.S. Constitution and the challenges facing the country with Donald Trump as president. The public is invited to attend.
"This symposium couldn't be more timely," said Dawn Johnsen, the Walter W. Foskett Professor of Law at the Maurer School. "Every day, issues at the forefront of public discussion center around the Constitution in one form or another. From immigration bans to a Supreme Court nomination to issues of economic inequality to the ongoing debates over reproductive and Second Amendment rights, our nation is at an important point in history. We will explore how the powerful intersection of law, politics and social movements is influencing our constitutional understanding and realities."
Participants will focus on four main areas of discussion: The Nativist Turn: Immigrants, Communities of Color and Courts in the Era of Trump; Fault Lines in Our Constitutional Structure; Economic Inequality and Plutocracy; and The Hot-Button Constitution: Examining the Issues That Divide Us in Law and Politics.
In addition to Johnsen, speakers include:
Kate Andrias, University of Michigan; former associate counsel to President Obama
Chiraag Bains, Harvard University; former senior counsel at the U.S. Department of Justice, Office of Civil Rights
Anurima Bhargava, Harvard University; former chief of the Educational Opportunities Section, U.S. Department of Justice, Office of Civil Rights; director of education practice, NAACP Legal Defense and Education Fund
Nancy Gertner, Harvard University; retired federal judge
Jamal Greene, Columbia University
Joseph R. Fishkin, University of Texas at Austin; co-author of the forthcoming "The Anti-Oligarchy Constitution"
Pam Karlan, Stanford University; former deputy assistant attorney general, U.S. Department of Justice
William P. Marshall, University of North Carolina, former deputy counsel to President Clinton; former solicitor general of Ohio
Neil S. Siegel, Duke University; former special counsel to Sen. Biden and advisor on the confirmation of Justice Neil Gorsuch
Reva Siegel, Yale University; co-author of "Before Roe v. Wade"; co-editor of "The Constitution in 2020"
Shirin Sinnar, Stanford University; former attorney with Lawyers' Committee for Civil Rights and Asian Law Caucus
Ganesh Sitaraman, Vanderbilt University; author of "The Crisis of the Middle Class Constitution: Why Economic Inequality Threatens Our Republic"
Mark Tushnet, Harvard University; author of "The Constitution of the United States of America: A Contextual Analysis"
Stephen I. Vladeck, University of Texas at Austin; senior editor, Journal of National Security Law and Policy
Adam Winkler, UCLA; author of "Gunfight: The Battle Over the Right to Bear Arms in America"
The symposium will be livestreamed on the Maurer School's YouTube channel, and participants will be blogging in advance of the event on the American Constitution Society and Indiana Law Journal blogs, where a full schedule of events is available.