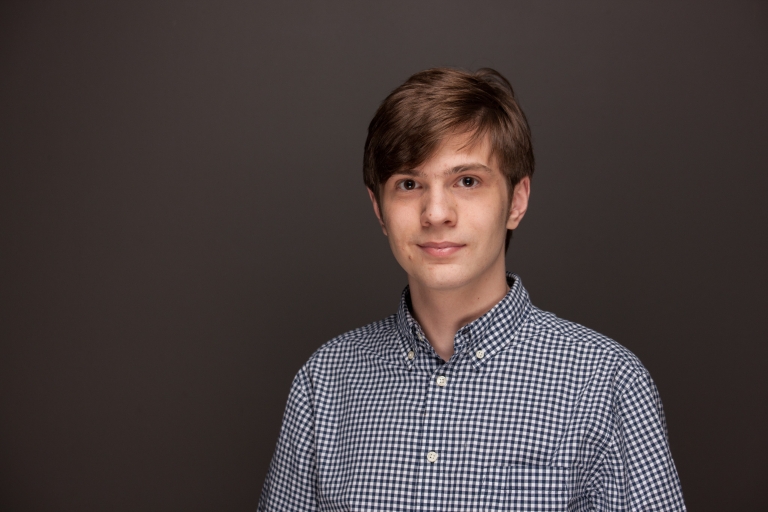 Two Indiana University Bloomington students in the College of Arts and Sciences have been named 2017-18 Goldwater Scholars, a designation that recognizes outstanding college sophomores and juniors who have shown great promise in math, science or engineering.
Baptiste Dejean and LeeAnn Sager are among 240 scholars selected by the Barry Goldwater Scholarship and Excellence in Education Foundation, a federally endowed agency that awards the scholarships. The scholars were selected from a field of 1,286 students nominated by 2,000 colleges and universities.
The one- and two-year scholarships cover the cost of tuition, fees, books, and room and board up to a maximum of $7,500 per year.
Dejean is a junior from The Woodlands, Texas, who is pursuing a degree in mathematical sciences in the Department of Mathematics. His mentors include Dylan Thurston, a professor in the department.
Dejean's nominators for the scholarship describe him as a student who entered IU as a freshman "having essentially mastered material in high school that qualified him for graduate study." His long-term career goals include earning a Ph.D. in mathematics and pursuing research in the areas of number theory, topology and geometry.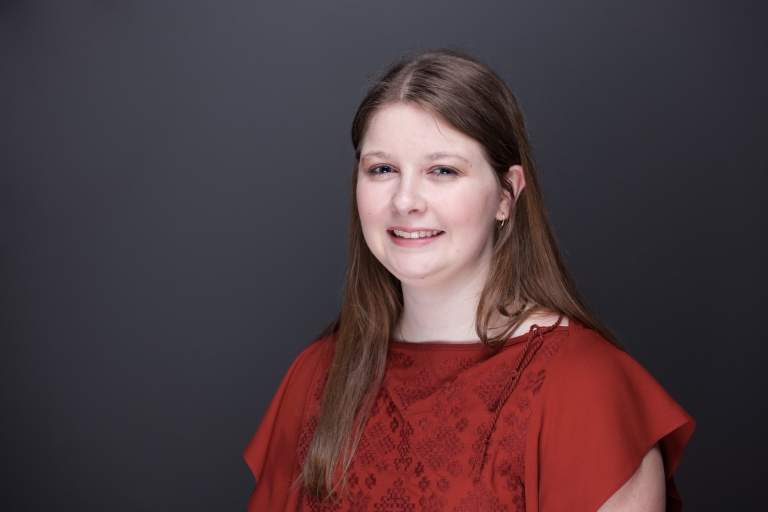 Sager is a junior from LaPorte, Indiana, who is pursuing a degree in chemistry in the Department of Chemistry. She has conducted research in the labs of IU faculty members Mu-Hyun "Mookie" Baik and Srinivasan Iyengar, who is her current and primary mentor.
Sager's nominators describe her as a "fearless" student who "eagerly approaches the most challenging subjects." Her long-term career goals include earning a Ph.D. in theoretical chemistry and teaching at the university level.
Three IU students were also recognized as honorable mentions by the Goldwater Foundation. They are Logan Hille of Fort Wayne, Indiana, a junior studying the life sciences at IU Bloomington; Michele Costantino of South Bend, Indiana, a sophomore studying the life sciences at IU South Bend; and Richard Anderson III of Fairview, Pennsylvania, a junior studying the life sciences at Indiana University-Purdue University Indianapolis.
The Goldwater Foundation was established by Congress in 1986 to honor the late Sen. Barry Goldwater and to foster and encourage outstanding students to pursue careers in mathematics, science and engineering.
Since it was established, the foundation has bestowed 7,680 scholarships worth about $48 million. Goldwater Scholars have been awarded 86 Rhodes Scholarships, 125 Marshall Awards, 134 Churchill Scholarships and many other fellowships and awards.