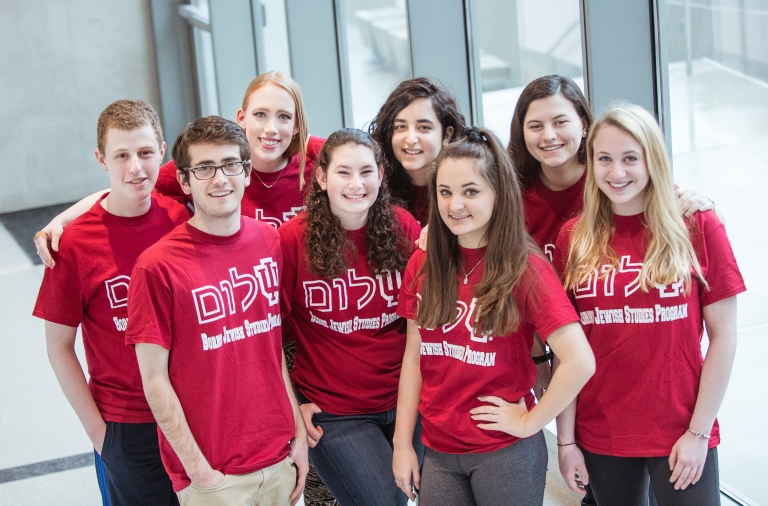 BLOOMINGTON, Ind. – The Indiana University College of Arts and Sciences has announced a $1 million gift from IU alumni Robert A. and Sandra S. Borns. The gift will provide funding to multiple areas of the Robert A. and Sandra S. Borns Jewish Studies Program, which was named in their honor in 1992.
With their latest gift, the Bornses cap decades of remarkable generosity and dedication to IU, having supported Jewish studies students, faculty, research and programs for more than 30 years. Qualifying for the university's bicentennial campaign match, half of their $1 million gift supports Borns Family Scholarships in their namesake program, while the other half comes in the form of a planned gift that will offer unrestricted support to the program at large.
"In supporting Jewish studies with such enduring generosity, Bob and Sandra have had an indelible impact on Indiana University and the College of Arts and Sciences," said IU President Michael A. McRobbie. "With equal attention to the present and the future, Bob and Sandra's latest gift is a testament to the visionary nature of their philanthropy and their profound commitment to Jewish studies, life and culture."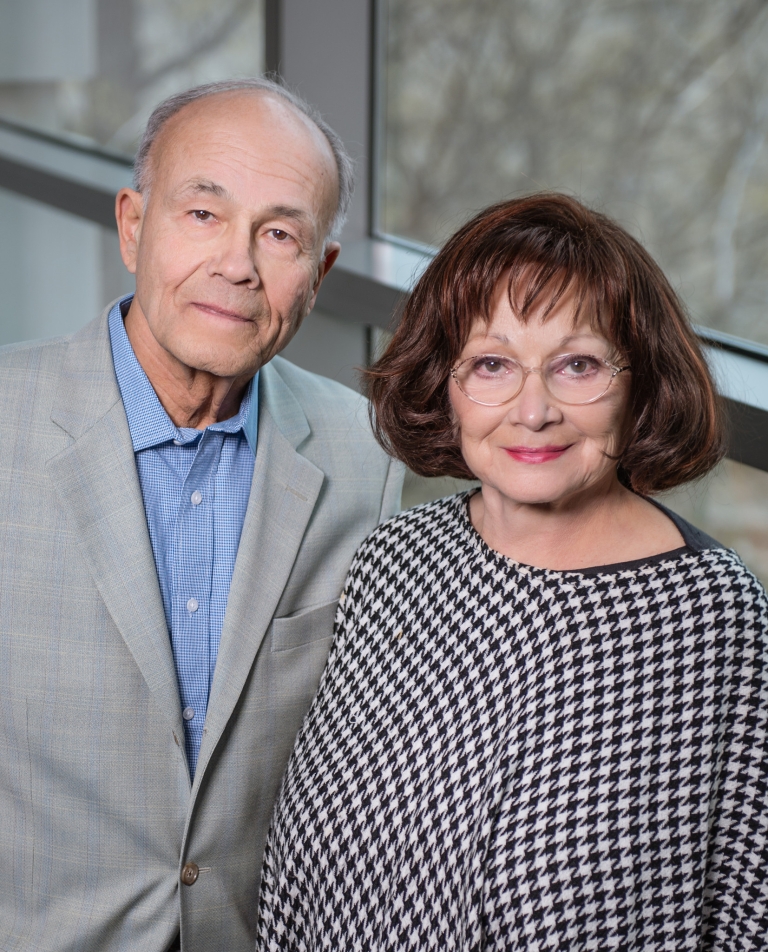 Mark Roseman, director of the Borns Jewish Studies Program, echoes a similar sentiment. The Borns family's past and present philanthropy has helped lay the foundation for Jewish studies at IU, Roseman said, securing its national and international reputation as one of the leading programs of its kind.
"Bob and Sandra's giving has made us a world-class program," Roseman said. "Between their student support, faculty support and unrestricted support, they've made the program competitive at an international level. Their generosity makes it possible for us to be a center of scholarship and learning in Jewish history, culture and thought, and of Jewish cultural events that can rival any campus in the world. Bob and Sandra's giving hasn't just been supportive; it's been utterly transformative."
The Bornses' connection to Indiana University dates back more than 60 years. Robert Borns earned a Bachelor of Science from the Kelley School of Business in 1957, and Sandra Borns earned a Bachelor of Arts in history from Indiana University-Purdue University Indianapolis in 1974, later completing her master's degree in education in 1983.
Both lead celebrated careers as real estate developers, operating out of Indianapolis. They have three children – Dr. Stephanie Borns-Weil, Emily Borns and Betsy Borns – all of whom remain involved with Indiana University and the Borns Jewish Studies Program. Their daughter Betsy and her husband, Jonathan Shapiro, serve on the program's advisory board.
Robert Borns says philanthropy has always been a central part of the Borns family's life, and that they're especially mindful of the rising costs of higher education.
"Because of the cost of going to a university, many students and their families are having a difficult time paying for their education," he said. "The match that the university is giving, plus what we're giving, will certainly make it easier for many students to afford a college education."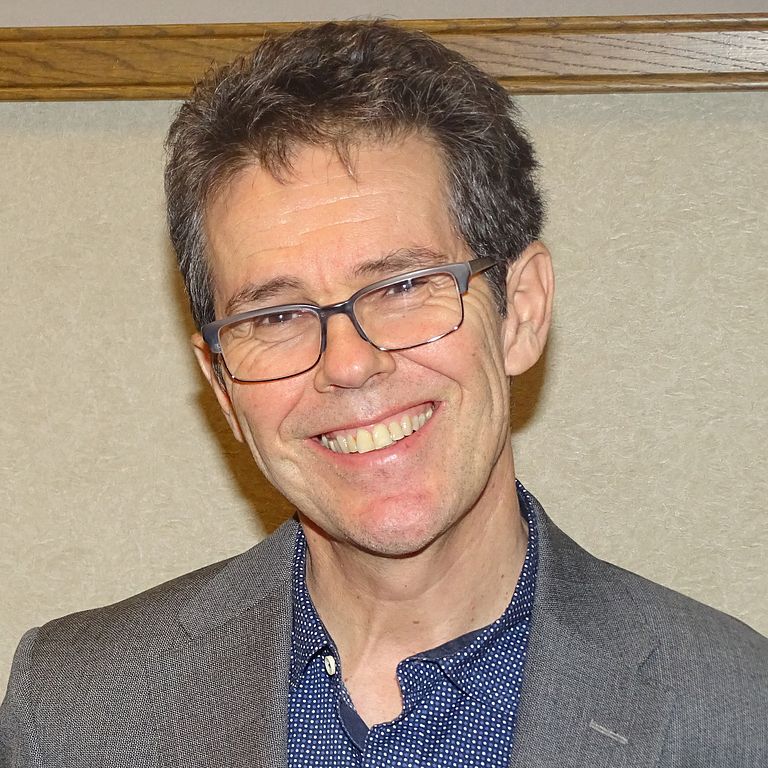 In regard to the support they've dedicated to the College of Arts and Sciences, Robert Borns stresses the wide-ranging applicability and appeal of Jewish studies.
"In studying Jewish history, there's so much good to be learned for people of all backgrounds," he said. "Jewish studies is not just for Jewish students. It's for students of all religions and backgrounds."
This gift counts toward the $2.5 billion campaign, For All: The Indiana University Bicentennial Campaign.
For All: The Indiana University Bicentennial Campaign is taking place on all IU-administered campuses including IU Bloomington, Indiana University-Purdue University Indianapolis, IU East, IU Kokomo, IU Northwest, IU South Bend and IU Southeast. The campaign will conclude in December 2019 to coincide with IU's bicentennial year celebration in 2020. To learn more about the campaign, its impact, and how to participate, visit forall.iu.edu.
Founded in 1936, the Indiana University Foundation maximizes private support for IU by fostering lifelong relationships with key stakeholders and providing advancement leadership and fundraising services for campuses and units across the university. Today, the IU Foundation oversees one of the largest public university endowments in the country, with a market value in excess of $1.9 billion. In fiscal year 2016, IU received $390.6 million in support from the private sector. IU is consistently ranked among the top four of Big Ten universities in annual voluntary support.