BLOOMINGTON, Ind. – The Indiana University Maurer School of Law has received an A+ rating from The International Jurist magazine for its Master of Laws program in all four rating categories. It is one of only two schools in the U.S. to achieve this distinction.
The law school earned the top rating in the areas of academics, best law school experience, career planning and best value. The school shares A+ honors with other outstanding national law schools, including Duke University, the University of Minnesota and the University of Pennsylvania. But only one other school – Ohio State University – took top honors in all four categories.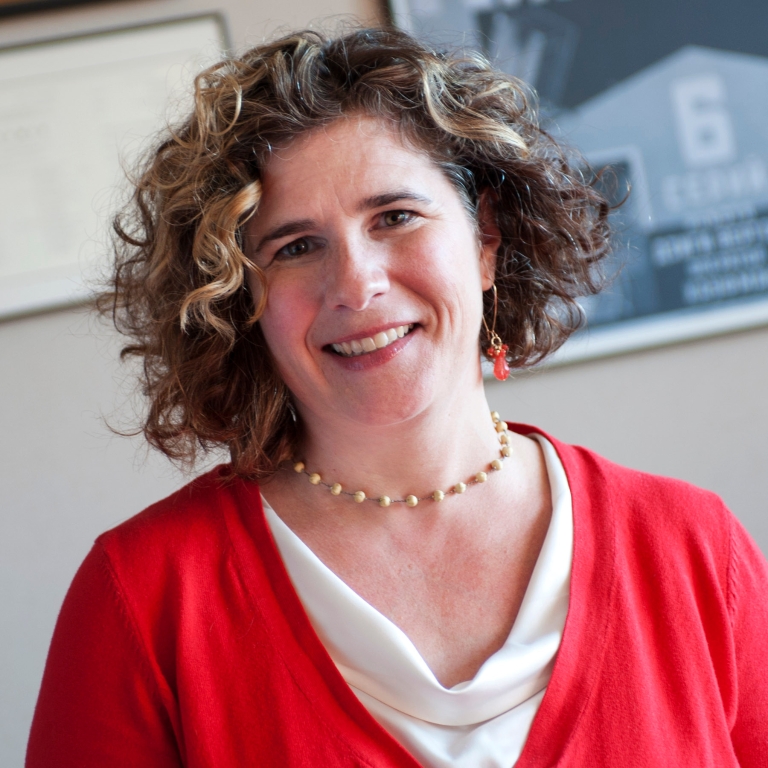 "We are honored that our LLM program received this recognition from The International Jurist," said Lesley E. Davis, assistant dean for international programs at the Maurer School. "Our program is not only one of the oldest in the country, but also one of the most far-reaching, as evidenced by our distinguished alumni practicing in more than 50 countries throughout the world."
The law school's program was selected from 450 programs offered by 153 law schools throughout the country. The International Jurist compiled its honor roll based on data from law schools, the American Bar Association and other sources, then weighted the responses based on their importance.
Most LLM students in the U.S. are international students who earn the degree as a supplement to the undergraduate law degree they receive in their home country. The Maurer School accepts 60 to 70 students to its graduate degree programs every year, and they attend classes along with the school's Juris Doctor students.
The law school's LLM program features six areas of specialization and has partnerships with over a dozen foreign law schools. It also has joint J.D./LLM programs with top schools in Ireland, France, India and China. A separate Graduate Legal Studies Program Office oversees the LLM program, providing assistance to students along with support from the university's Office of International Services. A unique international peer mentoring program pairs incoming LLM students with continuing LLM, J.D. and research-oriented Doctor of Juridical Science students and helps them acclimate to life in the United States.
Founded in 1842, the Indiana University Maurer School of Law is the oldest public law school in the Midwest. Ranked 30th in the nation by U.S. News & World Report, it is the highest-ranked public law school in Indiana and among the top 15 public law schools nationally. The school also has highly ranked programs in international law, intellectual property law, cybersecurity law, tax law and environmental law.