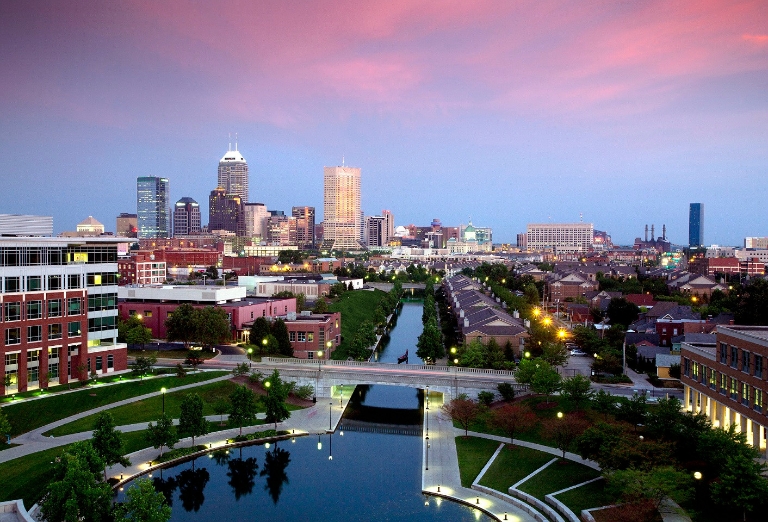 Commencement is always a special day at Indiana University-Purdue University Indianapolis. This year's proceedings are at 1 p.m. Sunday, May 14, at Lucas Oil Stadium. Women's basketball legend Tamika Catchings is the featured speaker.
If you're visiting for the entire weekend, there are plenty of options around the Circle City for lodging, dining and entertainment. Here are a few tips.
Where to stay
If you're looking to stay within a short walk of the commencement venue, there are several hotels with availability over the weekend. Many more options are within a short drive of the downtown core. VisitIndy.com has a terrific hotel finder where you can view properties and sort by location and price.
Where to eat
Been a while since your last visit downtown? Indy's dining scene seems to be getting better by the day. More than 300 restaurants are within walking distance of downtown, from swanky steakhouses to Cajun to pizza to old-school delis to … nearly anything else you can imagine. VisitIndy.com is again the best place to start exploring, with a Top 25 list and a restaurant finder sortable by location, cuisine and other options, including family-friendly.
What to do
May is one of the best times to visit Indianapolis. There's plenty going on, from museums to live sporting events. We gathered just a few of the options: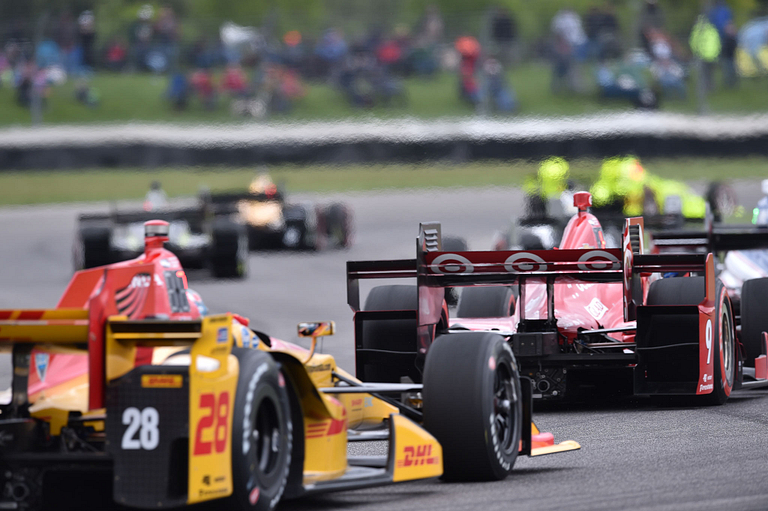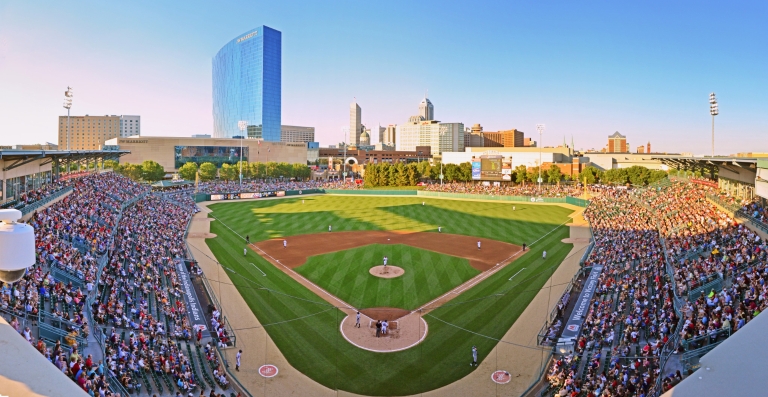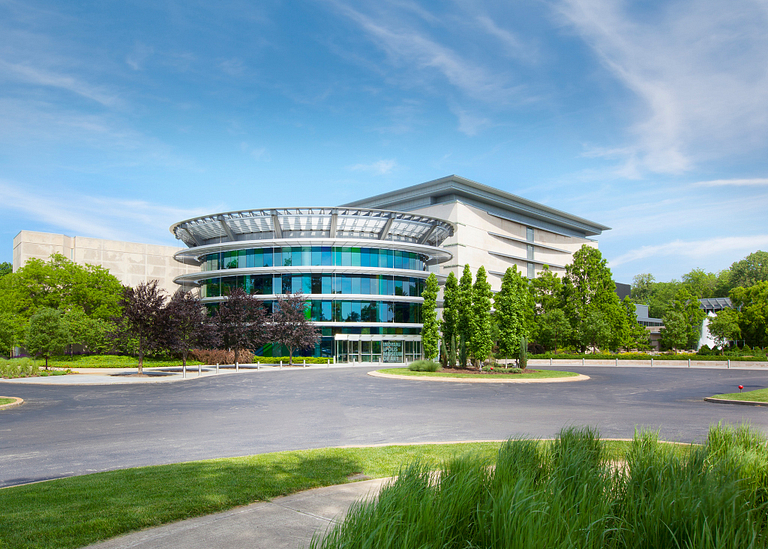 IndyCar Grand Prix: Two weekends before the famed Indianapolis 500 is a road-course race at the Indianapolis Motor Speedway. This year's Grand Prix is on Saturday, May 13. If you've never been to IMS, this race is a good vehicle for exploring the facility. Tickets start at $25, and kids 15 and under are free with a paid adult.
Indianapolis Indians: Victory Field is one of the best minor league baseball parks in America, and the Triple-A affiliate of the Pittsburgh Pirates will be home all weekend, hosting the Norfolk Tides. Tickets start at $11 for outfield lawn seats ($10 for kids 14 and under), which is a great way to watch the game. Friday, May 12, features a free postgame fireworks show, and Saturday, May 13, is Marvel Super Hero Night and has a bobblehead giveaway.
Indianapolis Museum of Art: New spring blooms will be all over the world-class IMA just northwest of downtown. Stop by the new beer garden for a drink while taking them all in. Locals will tell you that the 100 Acres park isn't to be missed – make sure to climb on the funky bones. Adult admission is $18; kids ages 6-17 are $10, and 5 and under are free.
The Children's Museum of Indianapolis: The largest children's museum in the world is a must-see for families, with exhibits and hands-on activities spread across five levels. Start with "Fireworks of Glass" in the basement and work up from there. Pricing varies, and buying tickets in advance saves money. See the museum's website for details.