Each year since 1989, IUPUI has hosted the Spirit of Philanthropy Luncheon and Awards Ceremony, a celebration of the individuals, corporations and foundations that have contributed to campus programs through gifts and voluntary services.
Schools and units on the IUPUI campus each nominate a recipient who has demonstrated a record of exceptional service as a donor or volunteer, and who has left a remarkable legacy in the IUPUI community and beyond. In addition, a single recipient is selected to represent the Indiana University-Purdue University Columbus campus.
"Philanthropy provides the margin of excellence in American higher education," IUPUI Chancellor Nasser H. Paydar said. "Here at IUPUI, it serves as an endorsement and validation of all that we do as educators and researchers, and we are deeply grateful to our supporters for providing their remarkable vision and creating opportunities across our campus."
This year's recipients of the Spirit of Philanthropy Awards include a multibillion-dollar international company, an educational foundation and dedicated individuals passionate about improving the lives of others. Each 2017 Spirit of Philanthropy honoree will receive "Philanthro-Tree," an etching made especially for the event by Nathan Weiss, a junior in the Herron School of Art and Design. Weiss' work was chosen from a group of student pieces coordinated through the Basile Center for Art, Design and Public Life, which serves Herron students by connecting their talents with the community.
Those being honored at the 2017 IUPUI Spirit of Philanthropy luncheon, along with their respective schools, are listed below.
R.B. Annis Educational Foundation, School of Informatics and Computing
The School of Informatics and Computing honors the R.B. Annis Educational Foundation for its contributions to the school's Informatics Diversity-Enhanced Workforce Program, known as iDEW.
The R.B. Annis Educational Foundation has been a contributing partner of the iDEW Program since the program design days before its launch, investing $150,000 to date. One of three iDEW partner high schools, Arsenal Technical is where the late foundation founder Bob Annis attended high school. Foundation board members Wayne Weber and Dan Yates said they think Annis would have been proud to see iDEW at his alma mater.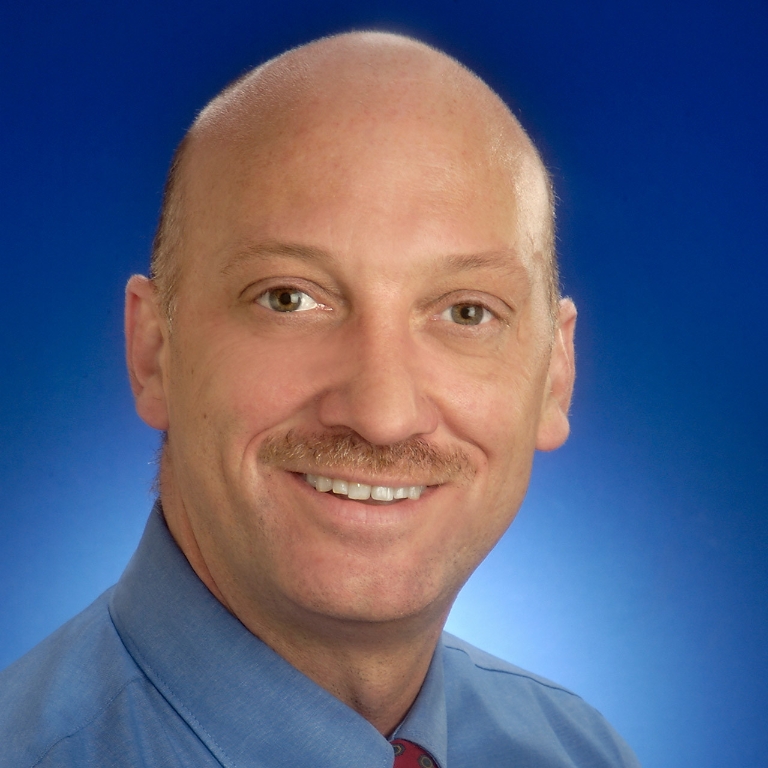 Richard D. Schilling, Office of Alumni Relations
Richard D. Schilling holds two degrees from IUPUI and has been the consummate volunteer and leader for the university since his days as president of campus student government. As an alumnus, he has served on the Engineering and Technology Alumni Board, beginning with its founding in 1995, and continues as a member of its Black & Gold group.
Schilling has also been a key player in the IUPUI Alumni Council, IUPUI Holiday Night, Regatta and the Top 100 awards. He has been a strong advocate for IUPUI to the Indianapolis community and for the role Purdue plays on the IUPUI campus.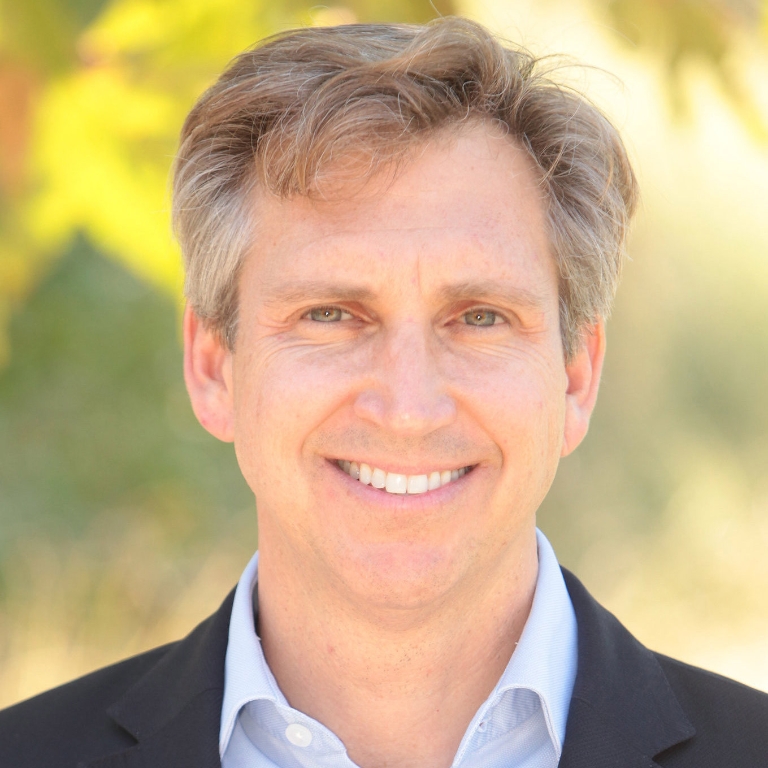 P. Kent Hawryluk, School of Science
School of Science alumnus and biotechnology entrepreneur Kent Hawryluk established the Hawryluk Family Scholarship in 2016. This endowed scholarship will provide critical funding to junior and senior students who have a strong academic record, are working and potentially supporting a family while attending school, and are in need of financial support to complete essential courses required to achieve timely graduation.
By helping students complete this "last mile" of their undergraduate education, Hawryluk hopes to empower the Hawryluk Scholars as future contributors to the growing and critical Indiana STEM workforce. The School of Science applauds Kent Hawryluk for the extraordinary resources he has invested in the school and for being a visionary who believes in the impact that will be made by students from the School of Science at IUPUI.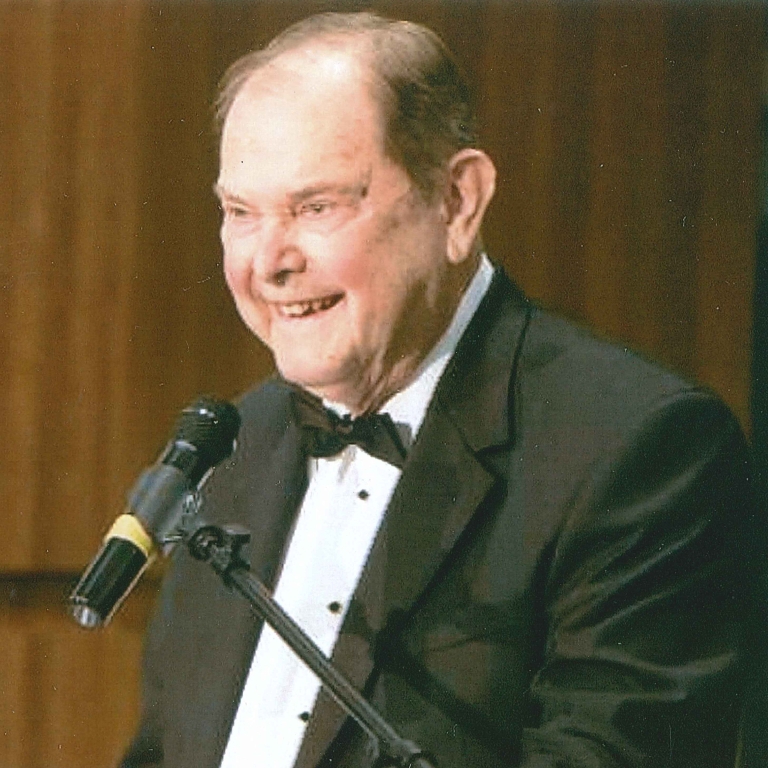 Edgar E. Fehnel, Campuswide Initiatives
Ed Fehnel and his wife, Dottie, have been generous philanthropists to IUPUI. The couple established the Fehnel Family Fine Arts Scholarship and the Fehnel Family Foundation International Study Scholarship in 2008. In 2011, they established the Holly Fehnel Heck Art Therapy Fellowship in honor of their daughter – the first named endowed fellowship for the Herron School of Art and Design.
In memory of his beloved wife, Ed Fehnel established the Dorothy "Dottie" Fehnel Memorial Scholarship to directly support the continuing education of women whose studies were interrupted by extenuating circumstances. This endowed scholarship will provide funding to three female part-time students re-enrolling at IUPUI who previously could not complete their studies.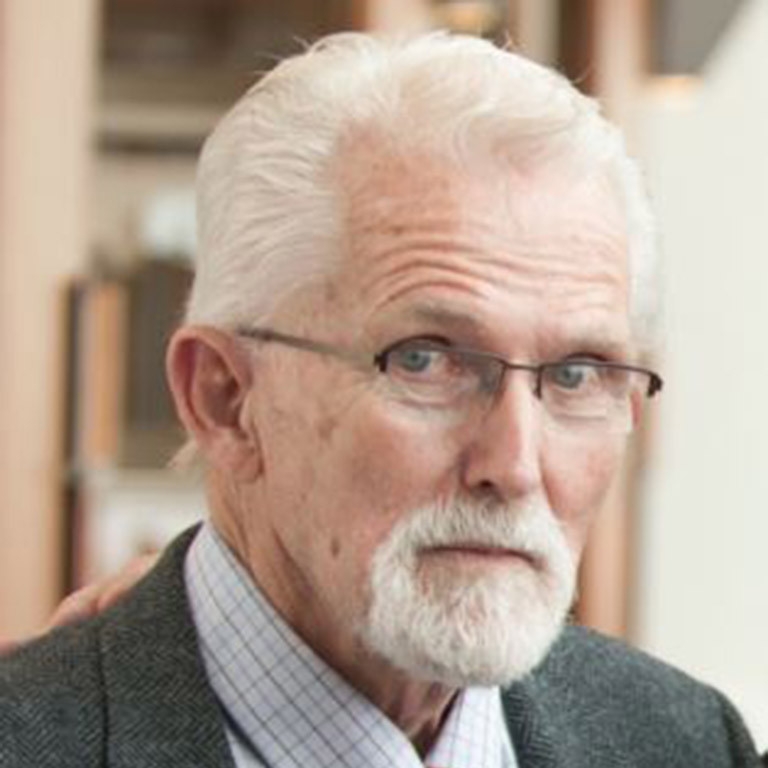 D. Marvin Smalley, School of Public and Environmental Affairs
By the mid-1970s, after a career in the Air Force and as an Indiana state trooper, D. Marvin Smalley had worked his way through the police ranks to lieutenant when he decided to pursue his bachelor's degree in criminal justice through SPEA. Continuing his career with the state police, Indiana State Police Maj. Smalley worked for the Department of Justice as a liaison to other agencies for large-scale events such as the 1996 Summer Olympics. He has given credit to SPEA for directing and guiding his career.
Through his gift, which is the largest endowed scholarship in the history of SPEA at IUPUI, two renewable scholarships will run in perpetuity. SPEA is grateful to Smalley for providing the opportunity for the members of the Indiana State Police and their families to attend SPEA as he did.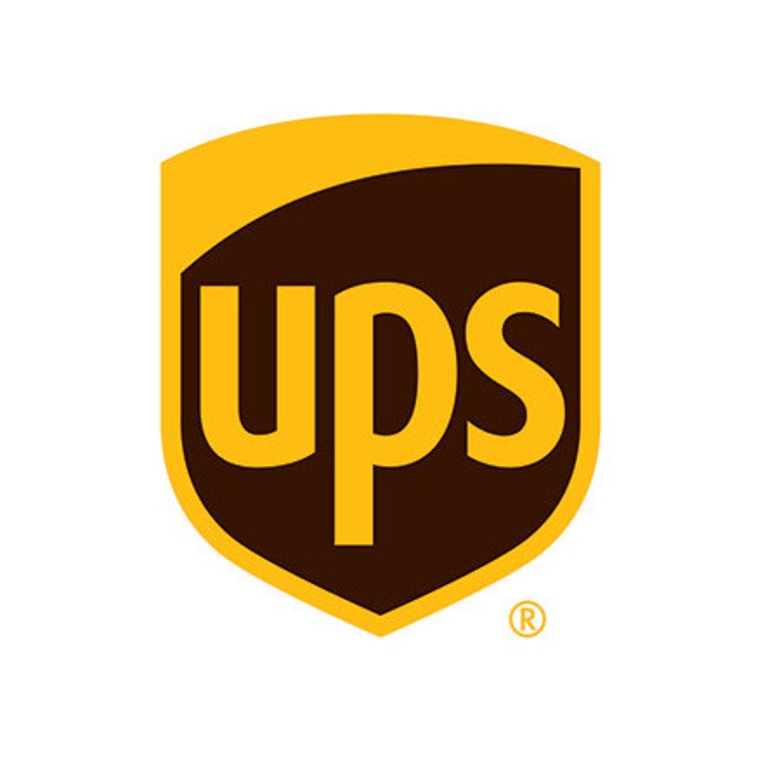 United Parcel Service, School of Engineering and Technology
Founded in 1907, United Parcel Service is a multibillion-dollar international company headquartered in Atlanta, Georgia, with over 400,000 employees companywide. UPS and its talented employees have supported scholarships at the School of Engineering and Technology since 1999.
UPS has been engaged in the school in a variety of ways, including leadership of the Dean's Industrial Advisory Council and hiring students as interns and as full-time permanent employees.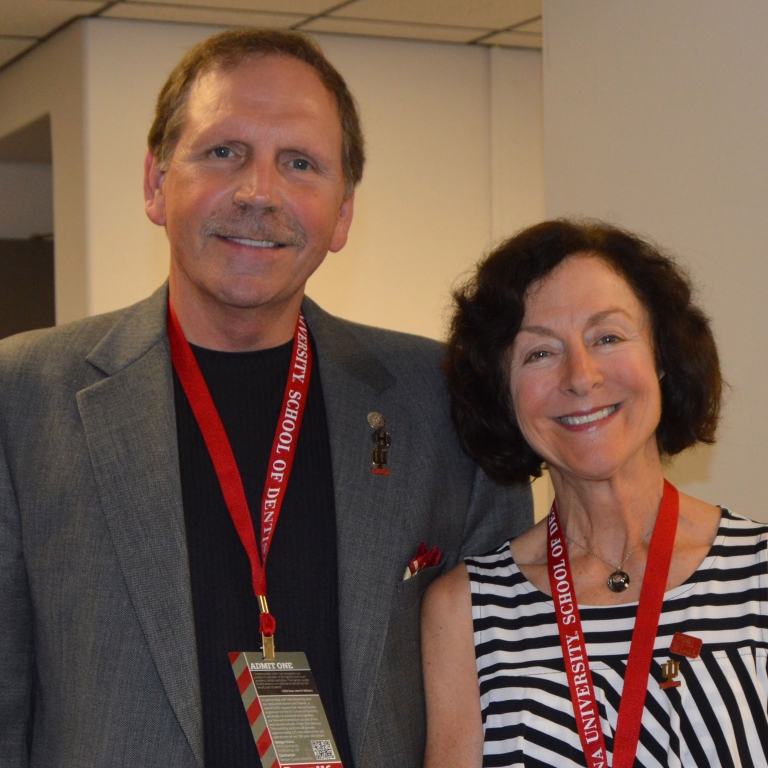 Lynn E. Gassoway-Reichle and Albert L. Reichle, School of Dentistry
Lynn Gassoway-Reichle completed her studies at the IU School of Dentistry in 1974 and managed a successful practice in Gary, Indiana. Albert Reichle earned his MBA from IU Northwest in 1976 and established a successful 33-year career with Transtar, a transportation conglomerate. Upon his retirement, he spent eight years as a corporate jet captain while also exploring his music career.
The duo are members of the IU Foundation President's Circle and life members of the IU Alumni Association. They have been recognized for their generous support of the IU School of Dentistry by endowing the Lynn E. Gassoway, D.D.S. Scholarship in Dentistry.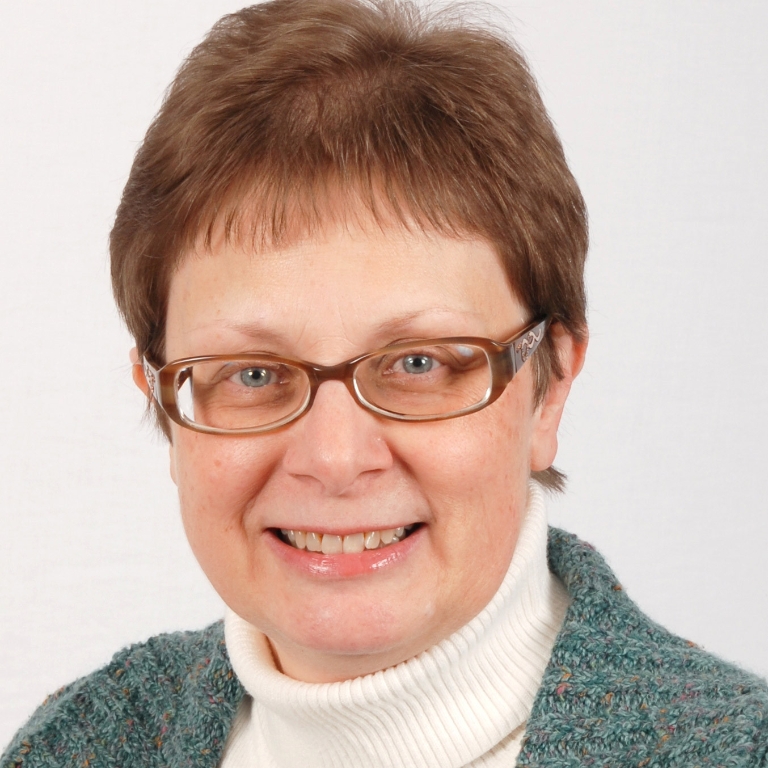 Mary Ann Nunn, IUPUC
Mary Ann Nunn has passionately supported IUPUC, and IU, through her volunteerism on multiple boards and committees and has secured gifts through her personal wealth and her professional associations.
Nunn has served multiple terms on the IUPUC Alumni Association Board, the IUPUC Board of Advisors, the IUPUC Division of Business Advisory Council, the IUAA Executive Council and IUPUC Diversity Circles. She has also invested countless hours mentoring students and spearheading discussions and alumni events for students.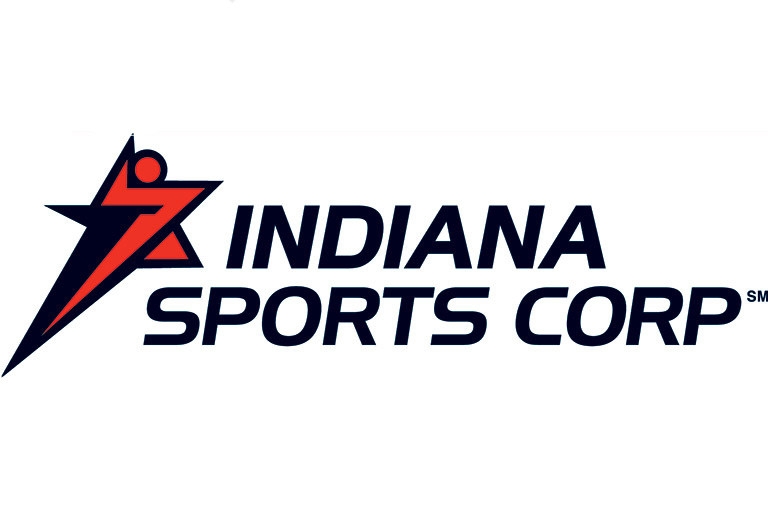 Indiana Sports Corp, School of Physical Education and Tourism Management
Formed in 1979, Indiana Sports Corp. is the first nonprofit sports entity of its kind and has served as a force in the city's success in attracting and supporting large national and international sporting events, including the Big Ten Football Championship and Super Bowl XLVI, many of which take place on or near IUPUI's campus.
The partnership between the School of Physical Education and Tourism Management and the Indiana Sports Corp. has only grown stronger as the corporation facilitates service learning for School of Physical Education and Tourism Management students and the school provides volunteers.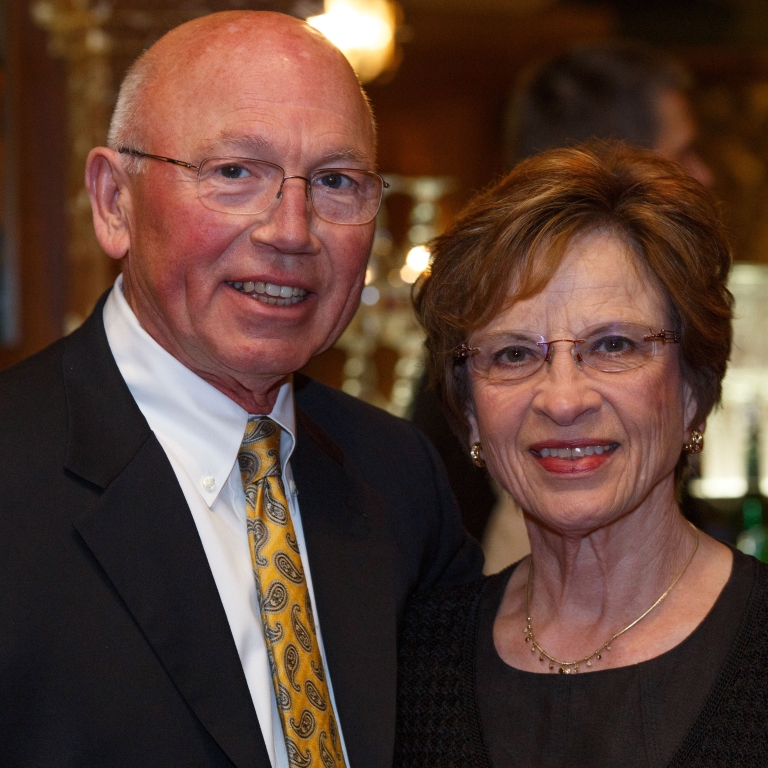 Gene and Mary Tempel, School of Nursing and Lilly Family School of Philanthropy
The IU School of Nursing and IU Lilly Family School of Philanthropy are proud to unite in honoring Eugene and Mary Tempel.
The couple have dedicated their lives to philanthropic missions, including becoming consistent contributors to the IU School of Nursing and IU Lilly Family School of Philanthropy, establishing RISE scholarships in each school and creating a bequest to benefit each school as well.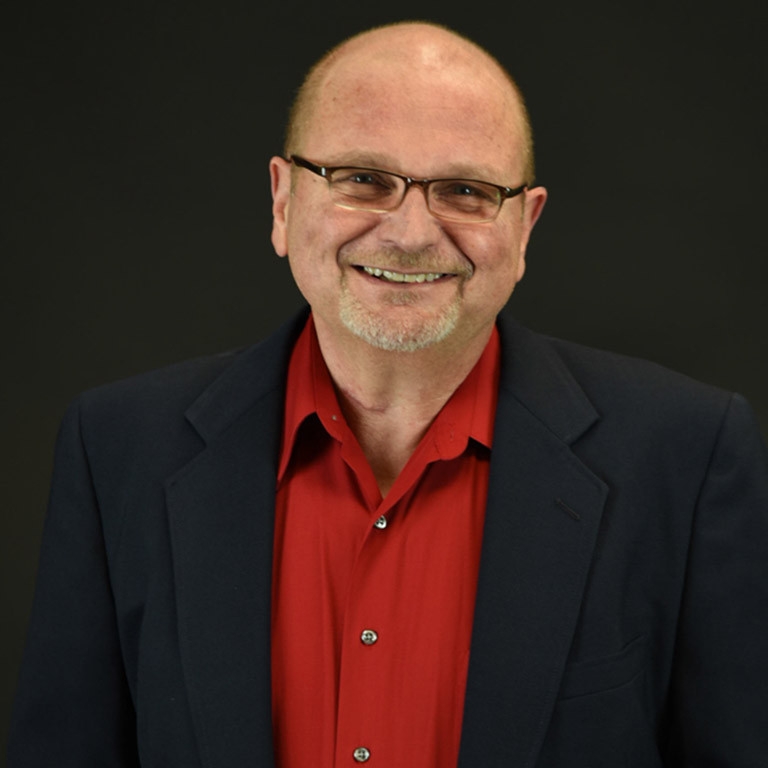 Robert Y. Coward, Division of Undergraduate Education
After Robert Coward's wife passed away February, he reaffirmed their efforts to donate to the Division of Undergraduate Education "to keep Diane's passions alive for all of us in supporting higher education."
The Cowards created their own business, Partners Printing, now named Think Solutions, and have worked with the Division of Undergraduate Education's University College since 1999. "We have always felt the need to give back to organizations that support us," Coward said.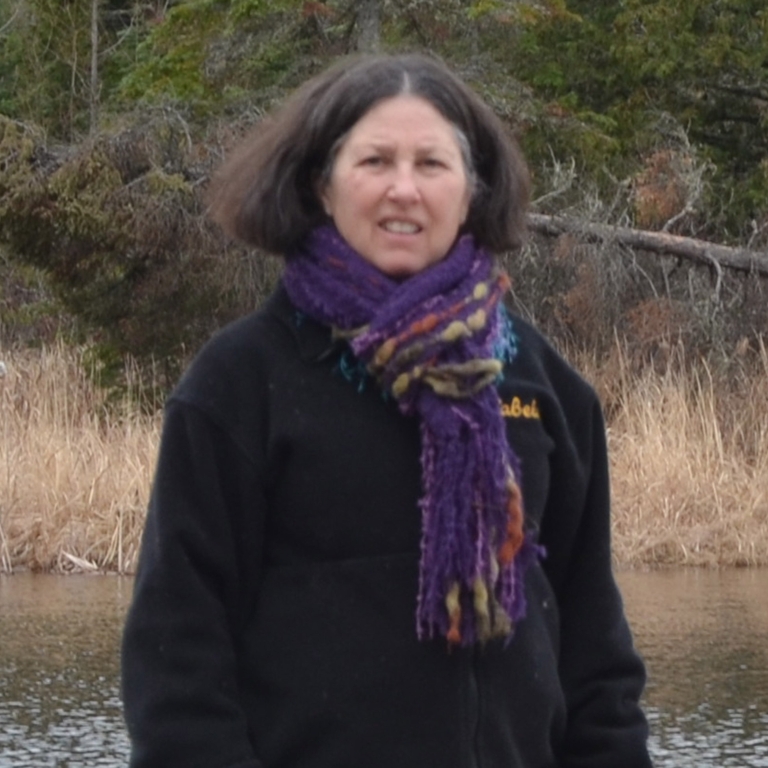 Nancy M. Yoshida, School of Health and Rehabilitation Sciences
It's hard to imagine the field of occupational therapy and the world of Iditarod dog racing ever crossing paths – unless you're Nancy Yoshida, a 1978 graduate of the occupational therapy program. After working in spine rehabilitation and with patients with swallowing disorders, Yoshida followed her passion and began training Alaskan huskies.
In 2016, Yoshida created a significant need-based scholarship for incoming students in the Doctor of Occupational Therapy program. This tremendous gift will benefit numerous students for generations to come.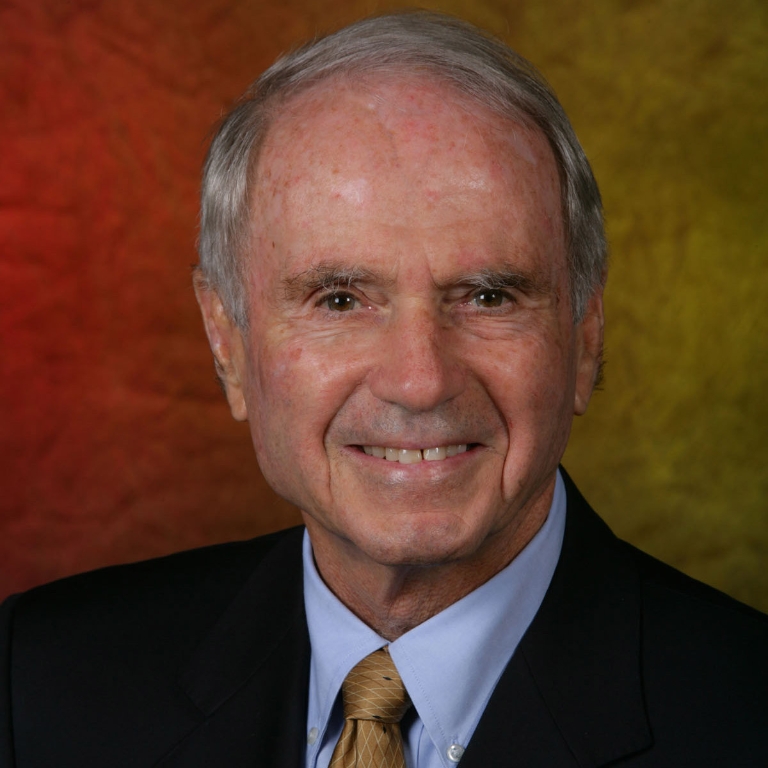 Robert H. McKinney, Robert H. McKinney School of Law
The IU Robert H. McKinney School of Law is pleased to honor its namesake, Robert H. McKinney. He received his Doctor of Jurisprudence from IU in 1952 and has held numerous volunteer roles throughout IU. He has been known to say "doing well by doing good."
In 2011, McKinney made a landmark gift of $24 million to name the school. Matching funds through the IUPUI IMPACT Campaign will bring the total gift commitment to $31.5 million – the largest gift the school has received in its more than 100-year history, and one of the largest in legal education.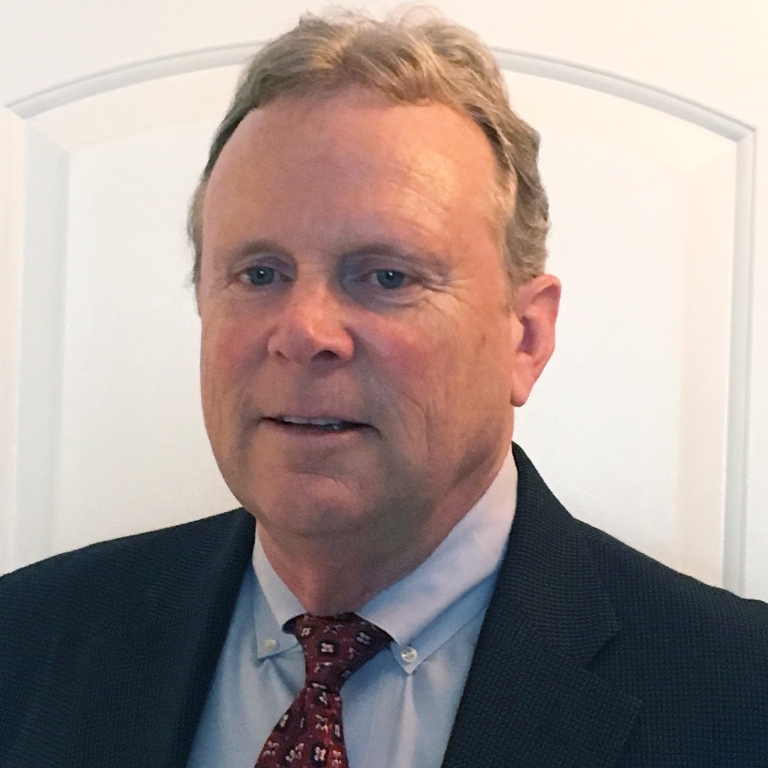 C.J. Roach, Department of Intercollegiate Athletics
A 1977 graduate and a trailblazer on multiple athletic fronts, C.J. Roach is the first four-year letterman in IUPUI history and the first letterman in two different sports – basketball and tennis. He was inducted as a charter member of the IUPUI Athletics Hall of Fame in 1994.
Roach's devotion to IU, the IUPUI campus and the Department of Intercollegiate Athletics has been evident for decades. His philanthropic dedication has included over 40 years of consecutive giving to IUPUI, including 30 years of support for IUPUI student-athletes, including fundraising initiatives like the Michael A. Carroll Memorial Golf Outing.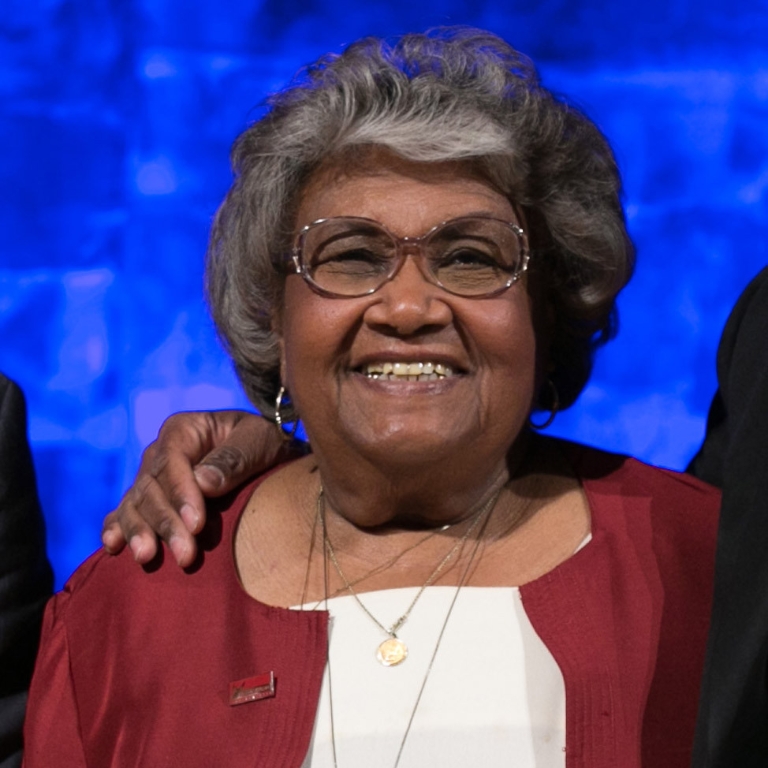 Louise Goggans, Division of Diversity and Inclusion
Louise Goggans has devoted her life to promoting health and education. Her scholastic accomplishments earned her several scholarships and the opportunity to continue her education at IU, earning her bachelor's degree in nutrition and home economics, her master's degree in education and, ultimately, her Doctorate in Medical Sciences.
Goggans is also a founding member of the first Neal-Marshall Alumni Club. She has been active and engaged as a three-term president and now a board member, and has been influential with the progress it has made supporting our minority students.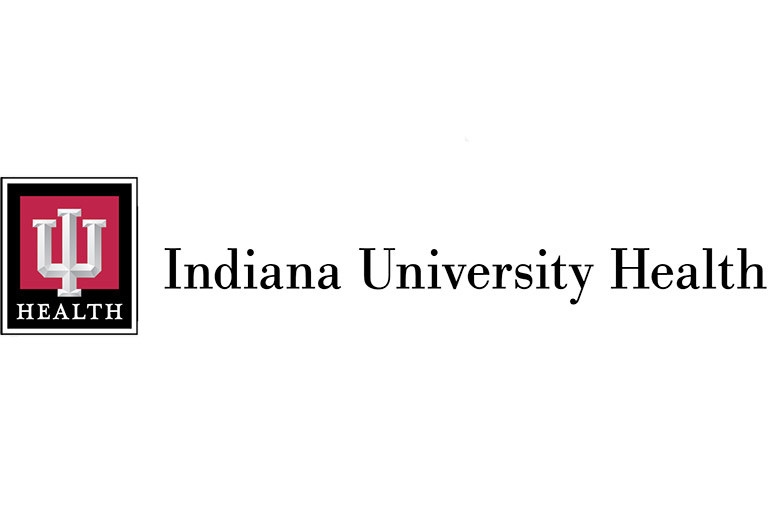 IU Health, Richard M. Fairbanks School of Public Health
The Richard M. Fairbanks School of Public Health is pleased to present IU Health with the Spirit of Philanthropy Award for its support of the IU Health Law Scholars program. The program recognizes the academic achievement of highly qualified students who are pursuing health-related joint degrees and works to make those degrees more immersive and affordable.
Students selected as IU Health Law Scholars will receive scholarship support, experiential learning opportunities and co-curricular development opportunities designed to enhance their understanding of the complex interaction between health law, health administration and public health.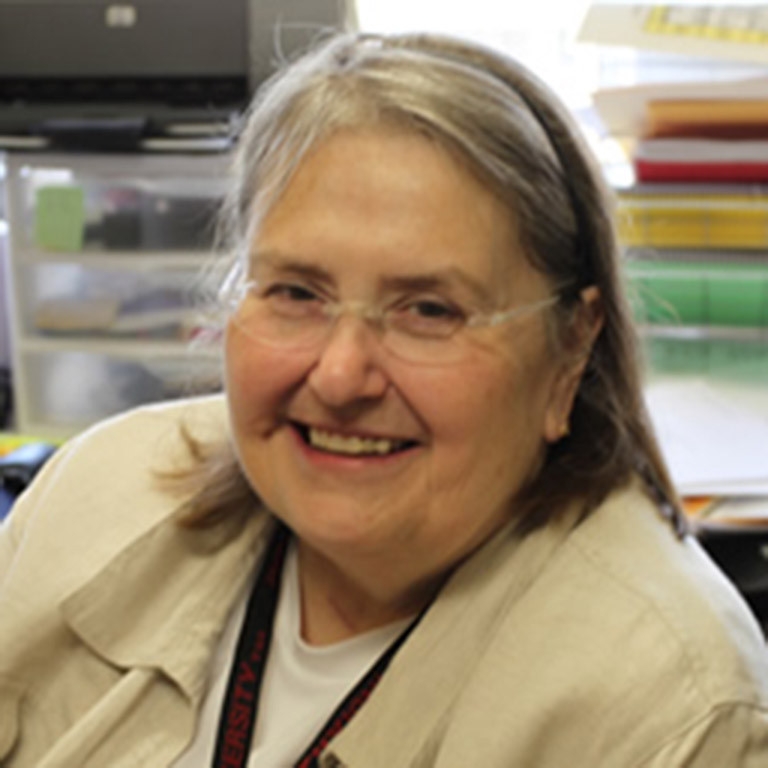 Anita L. Osborn, School of Social Work
Anita Osborn's story of academic success and philanthropy starts in the 1930s, when her grandfather offered to pay her mother, Minnie, and Minnie's siblings $100 each if they finished high school. Minnie became the first one in her family to finish high school, inspiring her daughter to give the same importance to education. Anita Osborn went on to not only graduate college but also obtain her master's degree.
Osborn has served as both an adjunct and full-time professor in the School of Social Work. She wanted to encourage students to become the first in their families to earn an MSW degree, too, so she created the Minnie and Robert Osborn scholarship.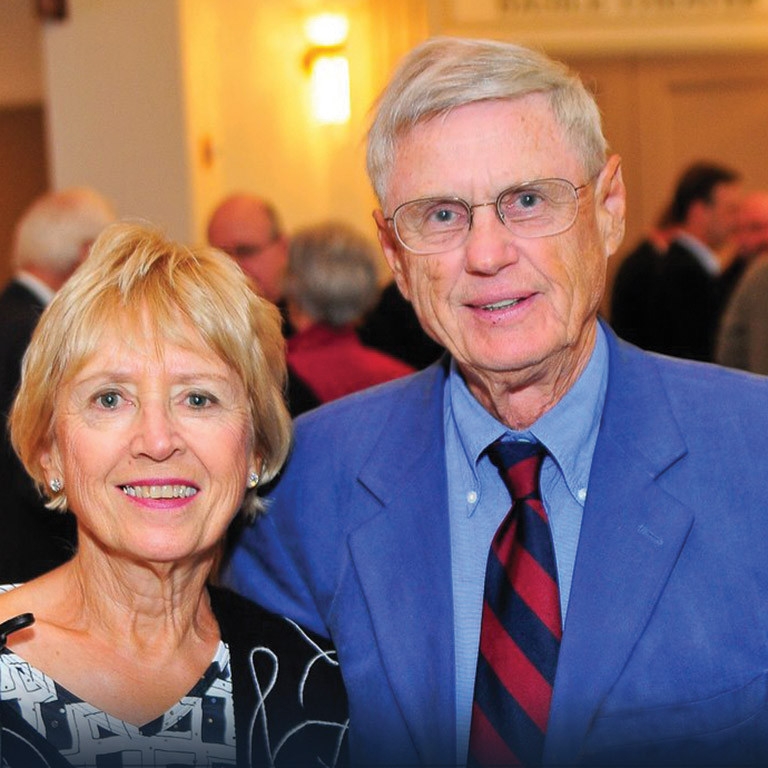 Paul and Catherine Nagy, School of Liberal Arts
The Nagys' careers at IUPUI began before the university existed. With the creation of IUPUI and its development came many opportunities to innovate and collaborate among disciplines, including the work of now Professor Emeritus Paul Nagy, in philosophy, and his wife Catherine Nagy as a nurse.
To continue to celebrate and encourage interdisciplinary collaboration and as an expression of gratitude for the opportunities provided by IUPUI, the couple created the Paul and Catherine Nagy Endowment for American Studies and the Paul and Catherine Nagy Chair in Classical American Philosophy. In addition, they continue to give generously to the Peirce Edition Project, the Santayana Edition and the Sophia Prize in Philosophy.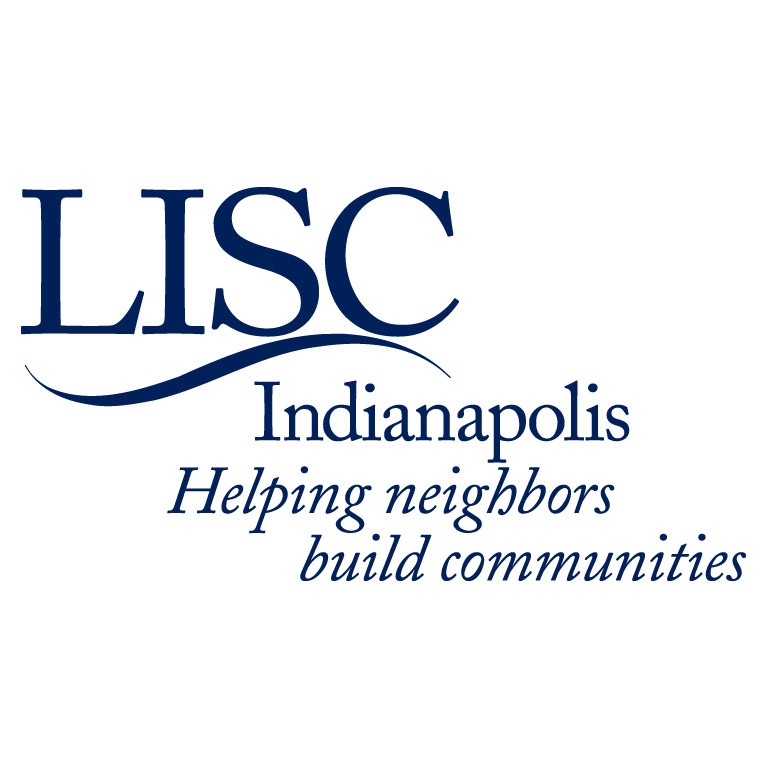 Local Initiatives Support Corporation Indianapolis, Office of Community Engagement
Local Initiatives Support Corporation Indianapolis is the local office of the country's largest community-development corporation dedicated to transforming distressed neighborhoods into healthy and sustainable communities.
Great Places 2020, an initiative of LISC, is a visionary community-development project to transform strategic places in Marion County into dynamic centers of culture, commerce and community in preparation for the state's bicentennial anniversary. The IUPUI Office of Community Engagement has received more than $100,000 in the last two years to support the development of the River West Great Place.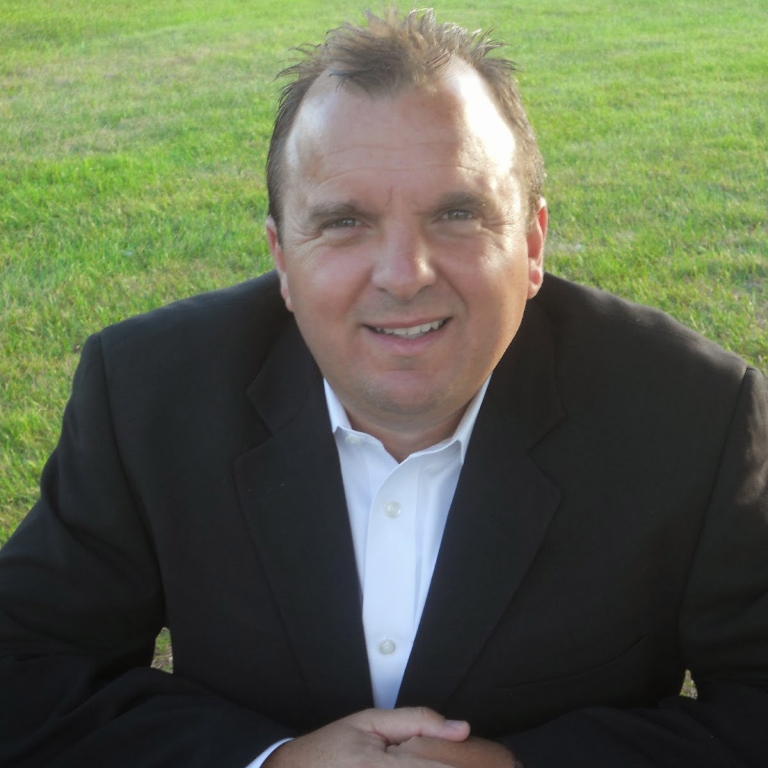 Paul 'Whitey' Kapsalis, IU School of Medicine
Paul "Whitey" Kapsalis, a 1987 graduate of IU, has been spearheading an effort for the past eight years to raise money in memory of his late friend, Mike Bigelow, who lost his battle with pancreatic cancer. Each July, the board holds a charity golf outing, The Bigelow Open, and a dinner reception to honor Bigelow's memory. Under Kapsalis' leadership as chairman of the Bigelow Charity Advisory Board, more than $500,000 has been raised for pancreatic cancer research and early detection at the IU School of Medicine.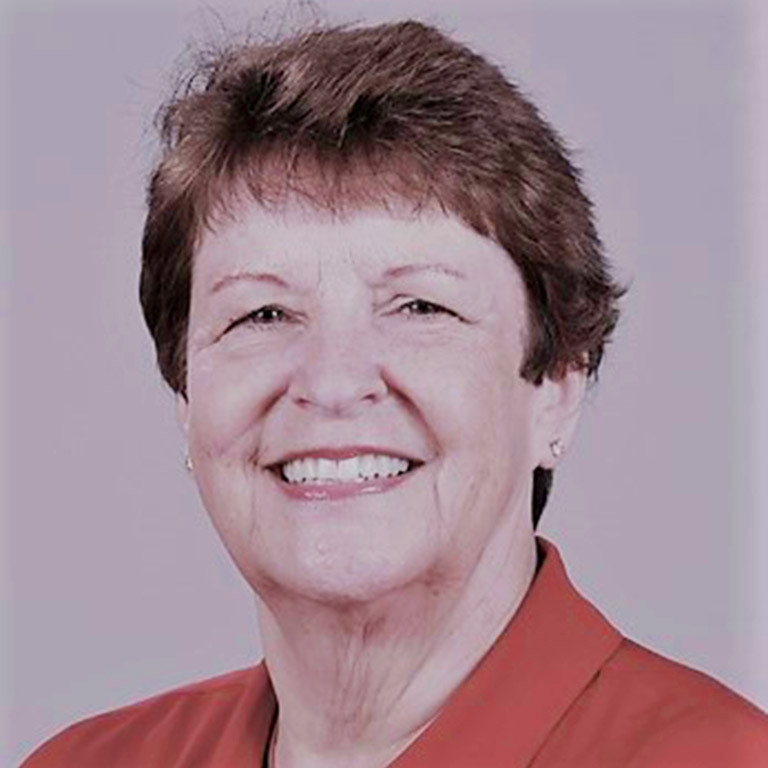 Cathy Springer Brown, Herron School of Art and Design
For nearly 10 years, Cathy Springer Brown has been enthusiastically involved with the Herron School of Art and Design. As a longtime member of Herron's Dean's Advisory Board, she is a hands-on volunteer and has served as co-chair for Herron's special events. She and her husband have been recognized as event sponsors and have hosted receptions in their home on behalf of the school.
In 2010, the Springer family established the Frank C. Springer Family Innovative Faculty Award at Herron to honor the spirit of Brown's uncle, Frank C. Springer Jr., a beloved Indianapolis philanthropist and patron of the arts.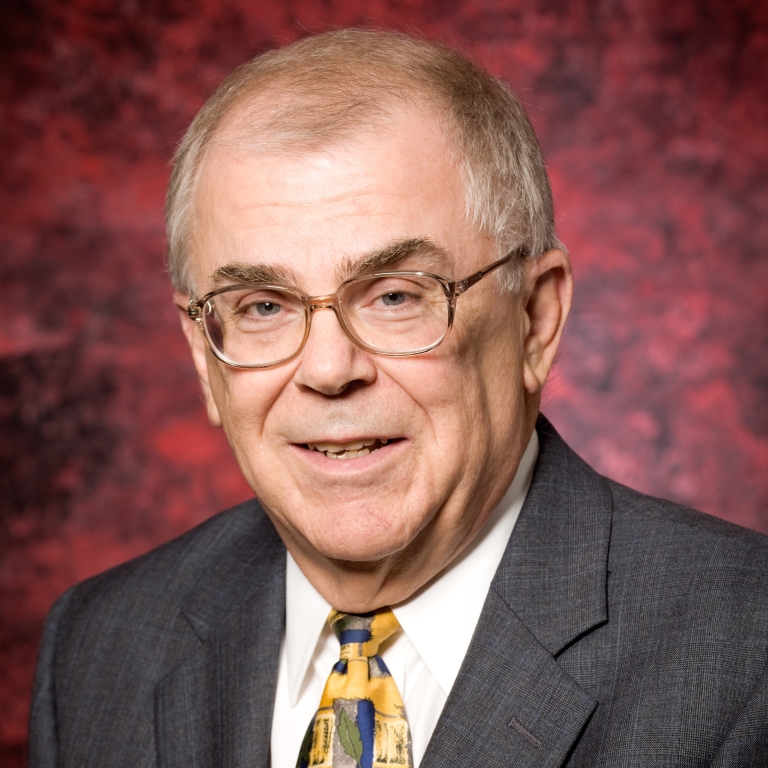 Professor Emeritus Daniel DeHayes and Delphia Croft, Kelley School of Business
Professor Emeritus Daniel W. DeHayes and Delphia Croft have participated in Indiana's entrepreneurial community throughout their careers. Whether advertising for, investing in or founding fledgling companies, the couple have contributed enormously to the success of this important economic sector. They are now supporting the Delphia E. Croft Endowment Scholarship for Business Ownership to assist aspiring entrepreneurs at the Kelley School of Business who are interested in founding their own companies.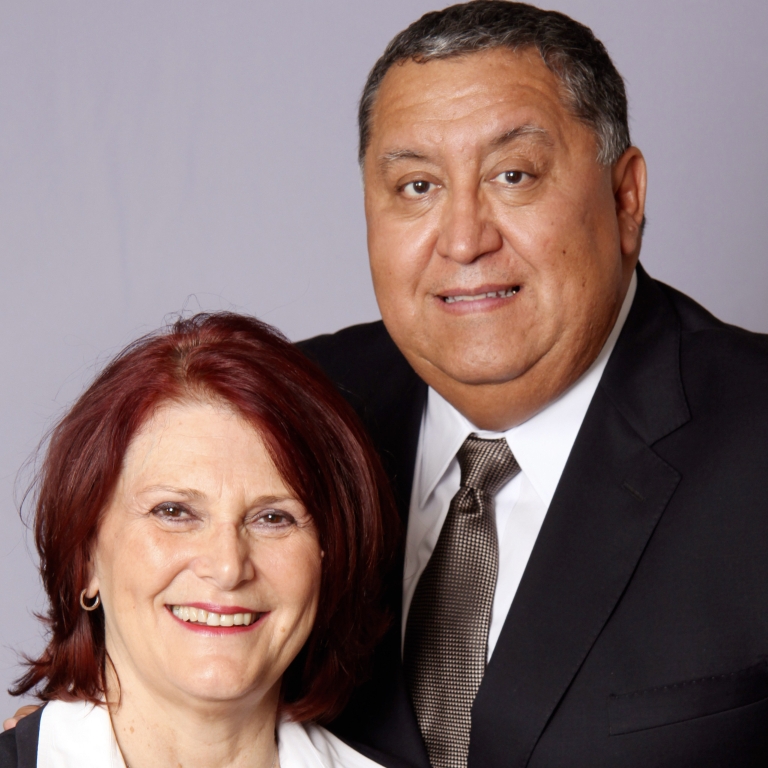 Jorge and Nancy Benavente, School of Optometry
Jorge Benavente is a 1977 graduate of the IU School of Optometry and has been in private practice for 37 years. Because of his experience and success in private practice, Benavente has recently been asked to join the Practice Excellence Advisory Council at the school, where he will advise school leadership on the development of the Executive Certificate in the Business of Eye Care.
Benavente and his wife, Nancy, established the Jorge and Nancy Benavente Leaders in Optometry Scholarship to support incoming students in the School of Optometry who are planning to enroll in the newly established Business Management Certificate Program, with special consideration given to underrepresented populations.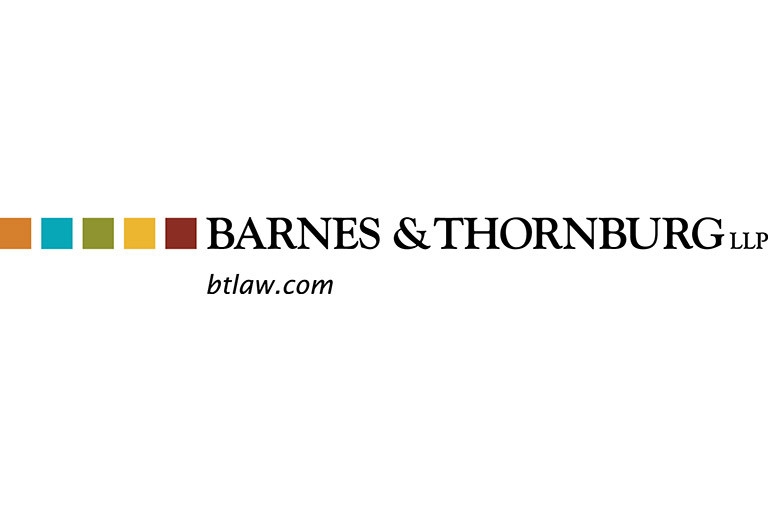 Barnes & Thornburg LLP, University Library
Since 2003, University Library has partnered with Barnes & Thornburg LLP to foster student success at IUPUI. The firm has funded numerous renovation efforts, as well as innovative projects like the digitization of the Indiana Law Review, which created a public archive of a journal managed by students of the IU Robert H. McKinney School of Law.
Most recently, the large law firm has sponsored the library's atrium sculpture competition for two years, giving an outstanding student from the Herron School of Art and Design the chance to create a work for the building's central library. University Library is grateful to Barnes & Thornburg for its longtime support.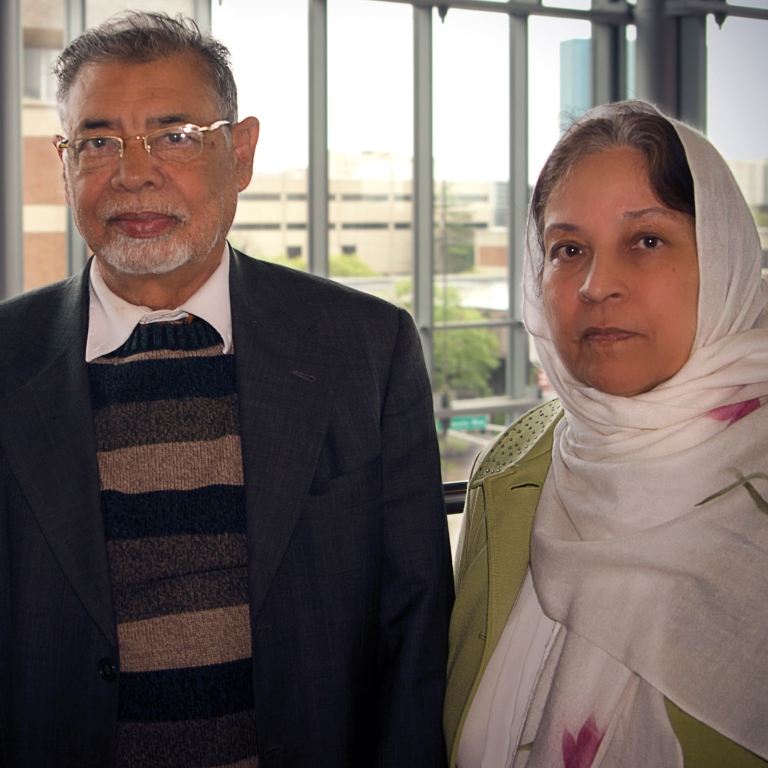 Sheikh Abdul and Sadiqua Rahman, School of Education
The IU School of Education is celebrating Sheikh Abdul and Sadiqua Rahman, who this year fully endowed their student scholarship account. This scholarship supports undergraduate and graduate students who have an interest in teaching in public schools in Indiana. Special consideration is given to underrepresented populations.
Both honorees drew inspiration from their parents, who were not in a position to attain higher education but supported the development of schools and provided scholarships to those less fortunate.