Upcoming Earth Month events
Celebrate IUPUI's monthlong emphasis on the planet and sustainability! Participate in a range of festivities, such as the Fresh Produce Market or the Indy Re-Cycle Ride. Do you want to make a difference or need to rack up some volunteer hours? Sign up to help beautify the campus gardens or plant trees around campus. 
The entire IUPUI community is encouraged to attend these events. Check out campus sustainability resources, share photos this month using the hashtag #JagsGoGreen and stay up-to-date with the full calendar.
The Hunger Banquet
The ninth annual IU School of Medicine Hunger Banquet will take place Friday, April 21, from 8 to 10 p.m. in Campus Center Room 450 to benefit the Tumaini Children's Drop-In Center and the Orphans and Vulnerable Children Program in Eldoret, Kenya.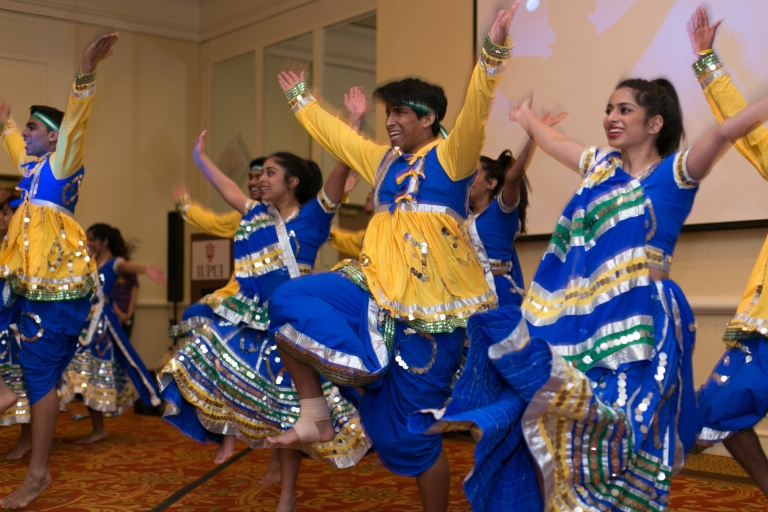 Eldoret is the main location of IU's AMPATH program, and these services will greatly benefit the youth of the area.
This annual fundraiser is held by the IU School of Medicine Global Health Student Interest Group.
The night consists of dinner "in" a first-, second- or third-world country; a silent auction with local items; entertainment; and a photo booth. New to the program this year, the main event will feature a panel of refugees and immigrants from around the world. Tickets are available for purchase online or at the door. All donations can be made online as well. Student tickets are $10, and general tickets are $15.
Direct all questions to lanemani@iupui.edu and siddiqur@iupui.edu.
IU Social Media Summit returns
If you manage an official IU social media account, don't miss the second annual IU Social Media Summit on Aug. 7 at IUPUI.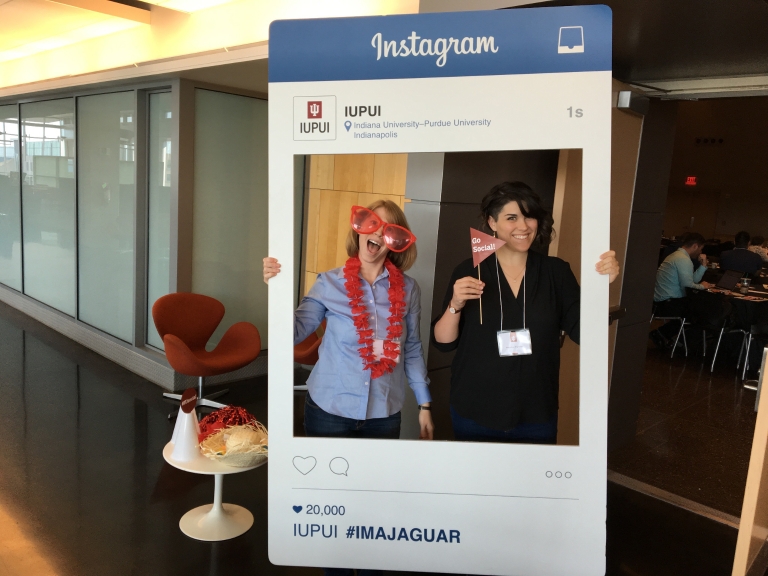 More than 200 marketers and communicators will converge in Indianapolis for a day's worth of sessions centered on social media and digital strategy. The best part? The event is just $49, which makes it an affordable conference, close to home and accessible to several members of your team. Registration is open now. 
This year's event features two keynote speakers: digital marketing expert Jay Baer, who will talk about how to use social media to win over customers, and Eli Lilly and Company's Amy O'Connor, who will go over best blogging practices and strategy using the company's blog, LillyPad. In addition, we have three rounds of breakout sessions sorted by skill level: beginner, intermediate and advanced. Lunch and a networking session are also included.
Last year's event sold out quickly, so don't delay. Sign up today!
IU Day festivities coming up
The IU Day party starts at midnight on Wednesday, April 19! How will you and your fellow Jaguars participate?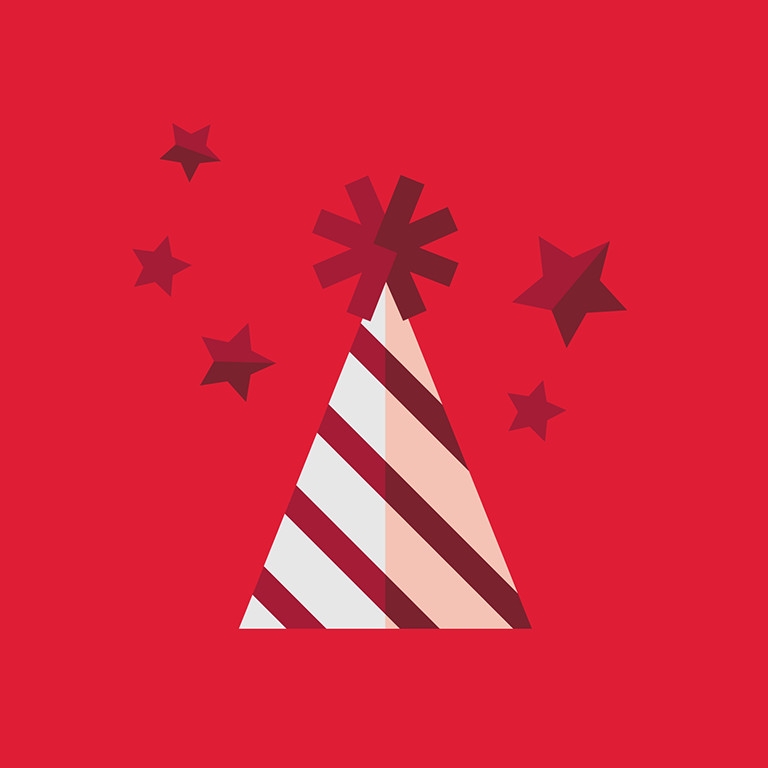 Visit iuday.iu.edu for exclusive videos, games and more.
Share your pride on social media using the hashtag #IUDay.
Wear your best IUPUI and Jags gear.
Plan an IU Day celebration – big or small – then share it.
Decorate your dorm room, apartment, home or office with IU gear.
Participate in social media or giving challenges throughout the day.
Locate and take part in a variety of activities on campus.
Give any amount to your favorite IU campus, school or program.
April 19 will be here before you know it, so be sure to take the time to ask questions and learn all the details before the big day arrives.
Translating Research into Practice keynote: 'When Cancer Calls'
The IUPUI Center for Translating Research into Practice is pleased to announce Wayne A. Beach as its 2017 keynote speaker. In his address, he will discuss his unique journey of translating research on family cancer telephone calls into a multidisciplinary and professional theatrical production, "When Cancer Calls." Beach is widely known for his foundational work exploring the first natural history of a family's cancer communication journey from diagnosis to end-of-life.
Beach is currently a professor in the San Diego State University School of Communication, an adjunct professor in the Department of Surgery at University of California San Diego School of Medicine and a member of the Moores Cancer Center at the University of California San Diego Health.
The event will take place in the IUPUI Campus Center Theater on Thursday, April 20, from 4:30 to 5:30 p.m., followed immediately by a short reception. Parking is available in the Vermont Street parking garage. RSVP to the event online or by emailing ctrtrip@iupui.edu.
B.E.S.T. – Basic Essentials of Supervision Training
This training is designed to provide supervisors with information and resources to get accustomed to the IU culture of supervising employees. Whether you're an aspiring new or seasoned supervisor, this series will give you an opportunity to learn from the human resources experts from various departments within the schools of medicine and dentistry. You'll have the opportunity to learn experientially through case studies, focus groups and networking from colleagues on campus.
Registration is free, but please note that you must register for each session individually. Classroom sessions will take place April 25, May 9 and 23, June 6 and 20, July 11 and 25, and Aug. 8.
'Introduction to Service Learning: The Basics'
This workshop's April 21 offering is designed for faculty who are new to service learning or who want a more thorough understanding of it as a high-impact pedagogical practice. Be sure to register for the workshop ahead of time. During this workshop, faculty will work with Patti Clayton and Morgan Studer of the Center for Service Learning to define service learning, discuss the role and importance of critical reflection in service learning, and go over key aspects of community-project planning.