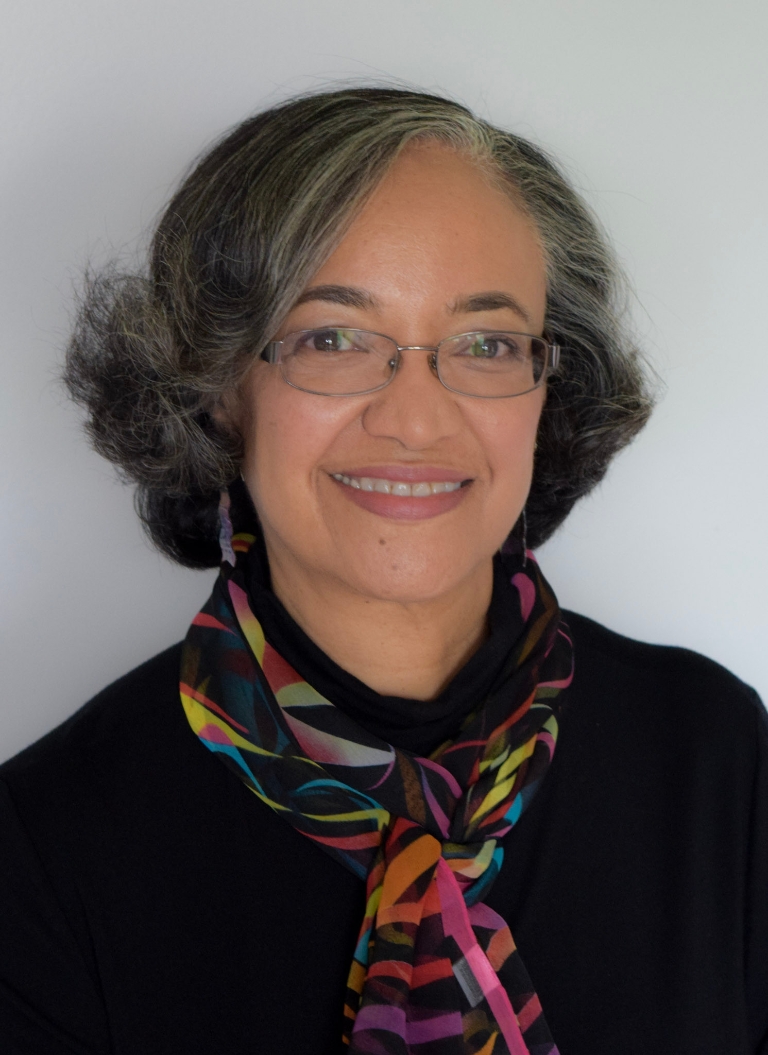 INDIANAPOLIS – The Indiana University School of Nursing has announced that Anita J. Harden has been named the chair of the school's board of advisors for a two-year term. The appointment became effective April 1. 
The board acts in a close advocacy and advisory role to the dean of the school. Its membership includes nurse and other health care leaders as well as business and community leaders.
Harden is president and CEO of Interim Executives LLP and president emeritus of Community Hospital East. She has been with Community Health Network for 35 years and became president of Community Hospital East in April 2004 after serving as interim president for five months. Prior to her current role, Harden was vice president of behavioral health for Community Health Network. Before her positions at Community Health Network, she taught at the IU School of Nursing. She has been serving as interim executive director of the Madame Walker Theatre Center since February 2016. 
Harden is active in the Indianapolis community as a volunteer and board member for many organizations, including Citizens Energy Group, Christian Theological Seminary, Choices Inc. and the Indianapolis Zoological Society.
Harden received both her Bachelor of Science and Master of Science in nursing from the IU School of Nursing. In addition, she earned a Master of Business Administration degree from IU.
Harden was named as one of the top 100 Alumni Legacy Leaders in 2014 during the School of Nursing's 100th-anniversary celebration. She currently holds an adjunct associate professorship appointment with the school.
"We are so pleased that Anita will serve as the chair of the school's board of advisors," said Robin P. Newhouse, dean and distinguished professor at the school. "She brings a unique set of skills and enthusiasm that is just right to build collaborative partnerships with our community. 
"Our board members' advice is essential as we continue to implement our strategic plan goals over the next two years in the areas of academic excellence, innovative research, local and global partnerships, and advancing the health of Hoosiers and beyond."
In addition to Harden, members of the board are Brenda Cleary, John Dewey, Nancy Dickenson-Hazard, Mark Douglas, Christia Hicks, Bambi McQuade-Jones, Laurie Peters, Nancy Sharts-Hopko and Lori Wilson; ex officio members are Dr. Virginia Caine, Michelle Janney and Eric Newsom.
Learn more about the IU School of Nursing online.