INDIANAPOLIS – This Friday, April 28, more than 80 students will showcase their capstone projects at the Indiana University School of Informatics and Computing at Indiana University-Purdue University Indianapolis.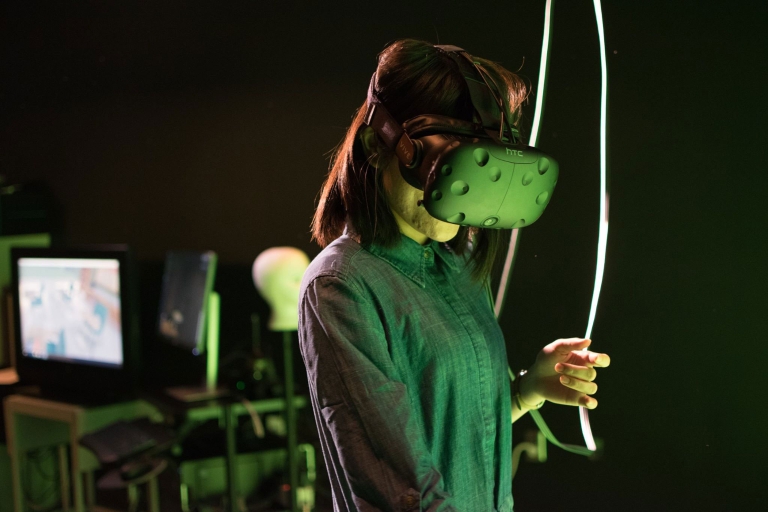 Graduating undergraduate and graduate students will present in-depth projects that mark the culmination of their journeys through engaging displays of their abilities and achievements in their areas of specialization.
Groundbreaking work in subjects such as 3-D modeling, animation, game design, health information management, library and information science, video and sound production, and web and application development will be displayed.
The event begins at 4 p.m. and concludes at 7:30 p.m. with a closing ceremony. A showing of student films will take place immediately afterward.
Admission is free, and the public is welcome. Call 317-278-4636 for more information.