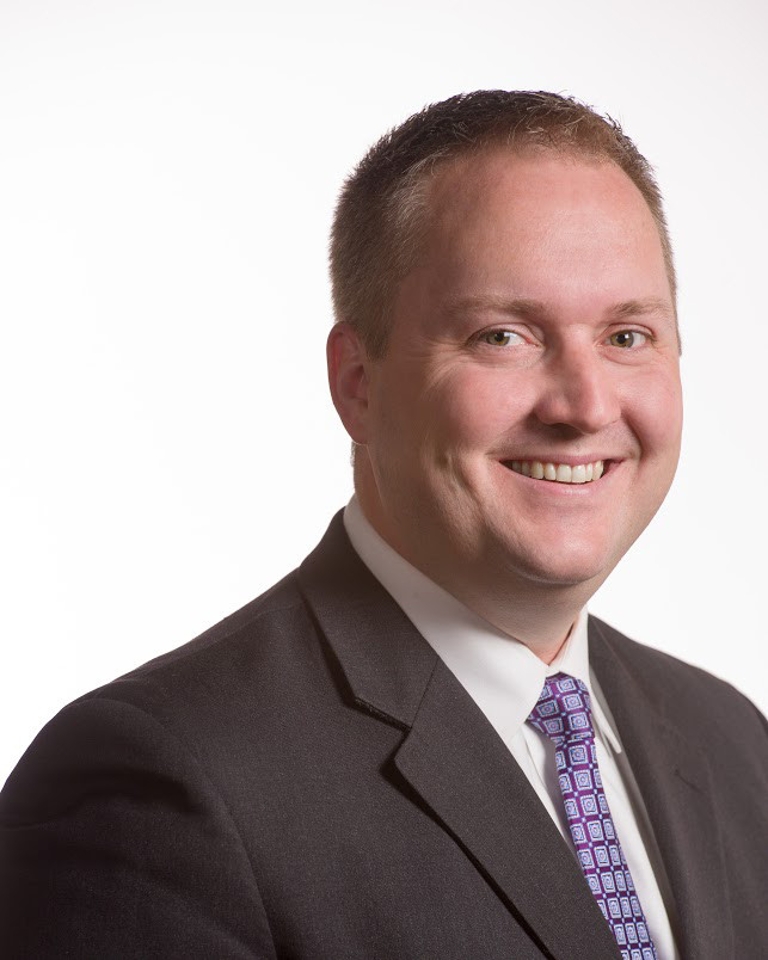 Two high-tech companies founded by Indiana University researchers and alumni were recognized as the best in the state during the TechPoint Mira Awards event April 29.
Arrhythmotech, based on research by Dr. Peng-Sheng Chen of the Indiana University School of Medicine, was named Innovation of the Year. DoubleMap, founded by IU alumni Ilya Rekhter, Eric Jiang and Peter SerVaas, received the Scale-up Company of the Year award.
Arrhythmotech's patent-pending technology platform is able to detect sympathetic nerve signaling noninvasively on the skin with greater accuracy than traditional methods. Its platform is the only product capable of detecting a digital biomarker that will have an impact on the health care, clinical research and wearable-technology markets.
The practical applications could be adopted for clinical indications such as chronic and acute pain, epilepsy, sleep apnea, high blood pressure, sudden cardiac death, atrial fibrillation, and others. Arrhythmotech is also exploring wearable and consumer applications such as stress detection, human performance, fraud detection, anxiety, fatigue and mindfulness.
Joe Trebley, CEO of Monon Bioventures and CEO of Arrhythmotech, said the company is finishing the beta version of its device.
"The next step is to get it into the hands of key opinion leaders so they can validate the remarkable data we've seen thus far in cardiology and other spaces," he said. "The really exciting part is that the killer application for this technology could very likely be something we haven't even thought of yet."
Trebley noted the impact federal grants have had on the company.
"We are very fortunate to have partners like the National Institutes of Health that have supported so much of our early work through research and small-business grants," he said. "These grants are often the foundation of many high-tech small businesses around the nation."
Trebley said winning the Mira Award for Innovation of the Year is an excellent recognition for the Arrhythmotech team and the IU School of Medicine.
"We will build off of this momentum and demonstrate that some of the best innovation is in our own backyard here in Indianapolis," he said.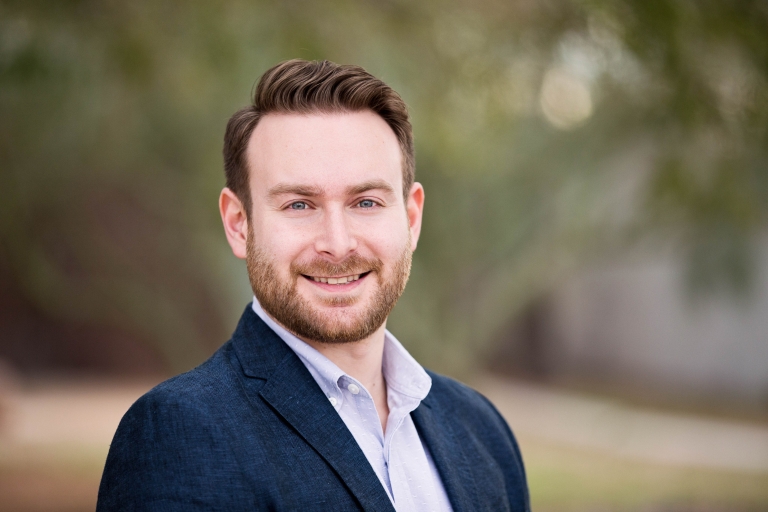 DoubleMap provides transit software for universities, municipalities, corporations and airports worldwide. The company's products, such as mobile apps for catching the bus and automated voice annunciation for visually impaired riders, have proven to be key differentiators and have allowed DoubleMap to experience exponential year-over-year growth.
DoubleMap's new on-demand product, TapRide, helped attract more than 40 new clients by itself, including a well-known footwear company that used it to create an internal Uber. DoubleMap ranked as the 93rd fastest-growing company nationwide on Inc. Magazine's 5000 list, while also being the 12th fastest-growing company in Indiana on the Indianapolis Business Journal's Fast 25 list.
"Winning a Mira Award is special because the TechPoint judges incorporate multiple factors into selecting a winner," Rekhter said. "DoubleMap has been able to take its rapid growth and build itself into a scale-up company as a direct result of our company culture and a motivated team of individuals. We believe that our team is well-positioned to sustain our growth moving forward as DoubleMap and TapRide mature into market-leading products."