Indiana University's new nepotism policy applies more broadly than previous versions to the supervision or influence of one employee over another when the two have a familial or personal relationship.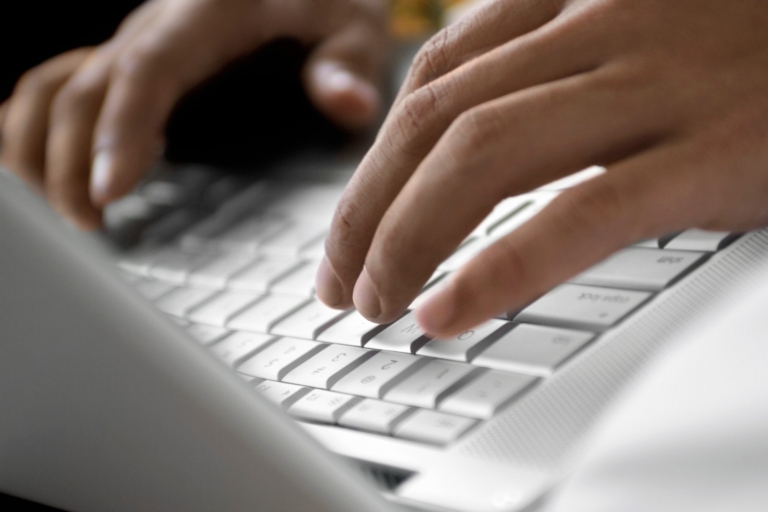 Established late last year, the new policy combines and revises two previous policies: Nepotism and Academic Appointments and Employment of Relatives, Students and Minors.
The old policies focused more specifically on direct supervision. However, the new policy was broadened to include influence, which covers issues such as hiring, promotion, supervision, evaluation, determination of salary or working conditions.
"If an employee is currently in a situation where he or she has supervision or influence over another university employee with whom they have a familial or personal relationship, then they or someone from their department should contact the University Compliance Office so we can help develop a nepotism management plan or otherwise determine next steps," said chief compliance officer Marcia Gonzales.
She said university employees should contact the office prior to any appointment, transfer or hire that might create a potential situation of nepotism to ensure it can be appropriately managed.
Since the supervision element was included in previous policies, there are cases across the university where, for example, an alternative supervisor has already been established for employees who are related or have a personal relationship, Gonzales said. However, the new policy calls for those safeguards to be formally documented in a nepotism management plan. Additionally, such a plan is needed for situations without direct supervision but with the potential for influence.
"The purpose of a nepotism management plan is to document details regarding the relationships and outline any safeguards or alternative procedures that are either already in place or are being established to ensure that personal and familial relationships between employees do not result in conflicts of interest or perceptions of bias or undue influence or negatively affect the work environment," Gonzales said.
Questions, requests for assistance or concerns should be directed to the University Compliance Office via email at comply@iu.edu or by calling 317-274-2667.