Indiana University President Michael A. McRobbie launched the President's Initiative to Reduce Administrative Barriers to Academic Excellence last summer. He had a simple but compelling goal: to "conduct a systematic review of administrative policies and procedures in order to eliminate unnecessary or duplicative ones and to reduce the burdens they impose wherever possible."
Given that IU is nearly 200 years old, it is not surprising that over the years we have accumulated some unnecessary or overlapping policies and procedures. And what better way to celebrate an upcoming bicentennial than to clear away the underbrush that is impeding staff and faculty as we go about our jobs.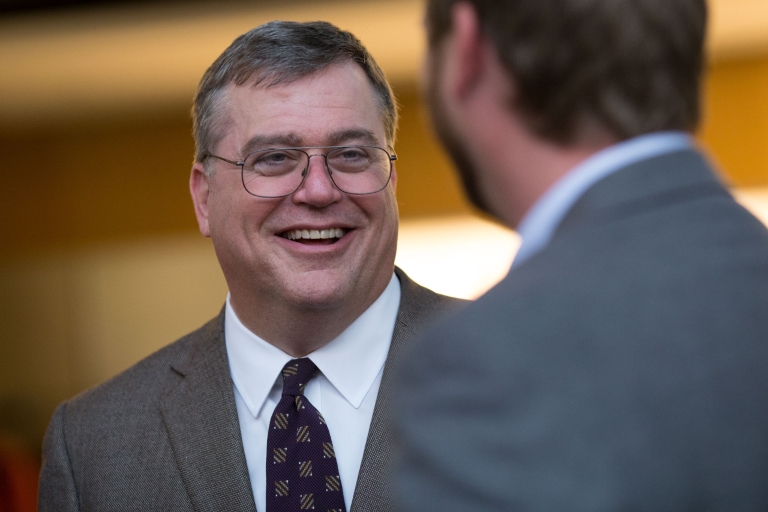 Some of these related to legal requirements; when federal or state law requires us to do something, we tend to enact policies ensuring that we do it. But when the requirement comes to an end or morphs into something new, we don't always go back and rescind or amend that policy. Similarly, as dramatic technological advances have led to new systems, our policies and procedures haven't always kept up. And given the sheer size of our university, it isn't surprising that some of the policies enacted by one unit overlap – or even conflict – with the policies adopted by other units.
Eliminating the requirement for receipts for travel expenses under $75, except lodging, which is required by the IRS.
Eliminating the requirement that a meeting must last four or more hours for any food served at the meeting to be reimbursed with university funds.
Working with UITS to roll out a technologically secure common ID card system – the Crimson Card – that meets state ID requirements, on all IU campuses.
Limiting the high-level review of sponsorship agreements – which range from major deals like Adidas sponsoring athletics teams to more ordinary and frequent activities like a company sponsoring a coffee break or lunch at a conference – to only those involving $10,000 or more.
Limiting the Revenue Processing Committee's review of revenue-producing activities – such as selling a journal or DVD or charging a fee for participating in a conference or musical performance – to only those involving $10,000 or more.
Altering implementation of the university's employee benefit plan so that up to $5,250 in graduate tuition benefits can now be provided tax-free.
Clarifying which employees are entitled to tickets to university events – such as athletic, musical, theatrical or similar events – on a non-taxable basis because attendance is part of their job duties, as well as ensuring that for employees whose tickets must be treated as taxable income, those taxes are withheld throughout the year and not in a single paycheck.
Rolling out a systemwide orientation program for new employees.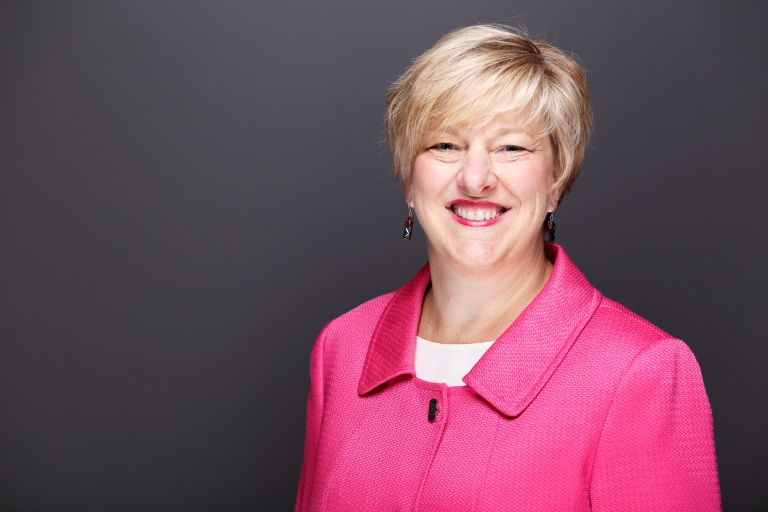 Although we describe these as "successes" of the working group's process, in every case the real work has been undertaken by the staff in the responsible units. And it is real work. IU must continue to comply with an ever-expanding array of state and federal legal requirements. Moreover, IU prides itself on being an ethical steward of the resources provided by taxpayers, students, donors and other funders.
So it is not just a matter of eliminating policies or procedures, but rather of trying to streamline, revise or replace them to ensure the necessary accountability while imposing the least burden possible. The colleagues in the relevant units have borne the brunt of this work. We have been struck not only by their cooperation but by their creativity and their willingness to embrace change.
The working group is actively engaged on a wide range of other topics, and we have been actively soliciting ideas from staff and faculty for other administrative barriers that we should be addressing. We are grateful for the many ideas we have received thus far, and others are always welcome. You can submit suggestions to better@iu.edu.
We will issue our next report by the start of the next semester and, as with our first report in February, we will send an email to all faculty and staff as soon as it is available.
More information about Presidential Initiative to Reduce Administrative Barriers to Academic Excellence – affectionately known as "PIRAB" – is available at better.iu.edu.
Vice President for Research Fred Cate and President's Chief of Staff Karen Adams are co-chairs of the IU President's Initiative to Reduce Administrative Barriers to Academic Excellence working group.