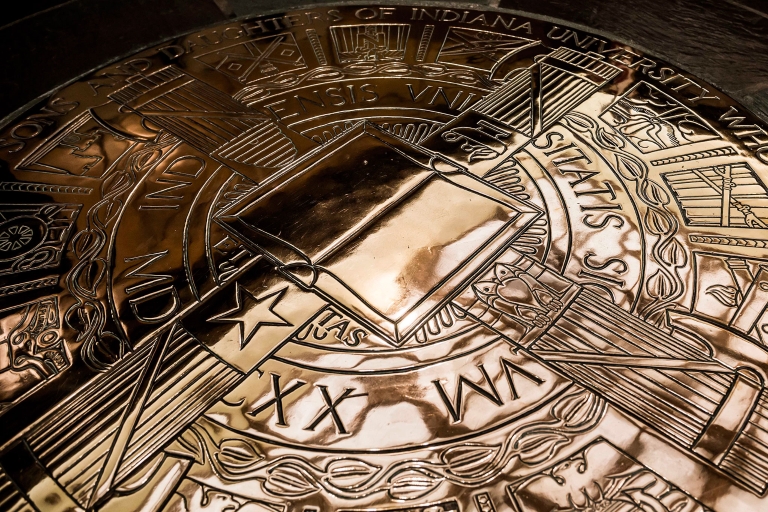 INDIANAPOLIS – The Indiana University Board of Trustees will hold a public forum on tuition and fees for the 2017-18 and 2018-19 academic years from 3 to 3:30 p.m. Wednesday, June 7.
The forum will take place in the University Tower Ballroom, 850 W. Michigan St., at Indiana University-Purdue University Indianapolis. Parking is available in the University Tower Parking Garage, which is accessible via North Street on the north side of the building.
IU President Michael A. McRobbie is recommending to the board a proposed tuition and mandatory fee increase of 1.4 percent for the 2017-18 academic year for resident undergraduate students at the university's two core campuses, IU Bloomington and IUPUI, which equals $145.46 and $128.66, respectively. The proposed increase is in line with the Indiana Commission for Higher Education's nonbinding tuition and mandatory fee recommendation for the state's public postsecondary institutions.
Under the recommendation, resident undergraduate tuition and fees at IU's regional campuses (IU East, IU Kokomo, IU Northwest, IU South Bend and IU Southeast) would increase 1.9 percent, or $134.36, for the 2017-18 academic year.
The forum will be live streamed. Individuals interested in posing a question or making a comment may do so via email at tuition@indiana.edu during the forum. The trustees are expected to vote immediately following the forum. Details of the recommended tuition and fees are available on the website of the Office of the Vice President and Chief Financial Officer.