BLOOMINGTON, Ind. – Three candidates are running for the Indiana University trustee seat open this year. Voting by alumni will begin June 1 and continue until 10 a.m. EDT June 30.
In accordance with state law, the annual election is conducted by the dean of university libraries on the Bloomington campus, with assistance from the IU Alumni Association.
Degree-holders from all IU campuses are eligible to vote for the trustee position. IU graduates elect three of the nine trustees, one each year for a three-year term.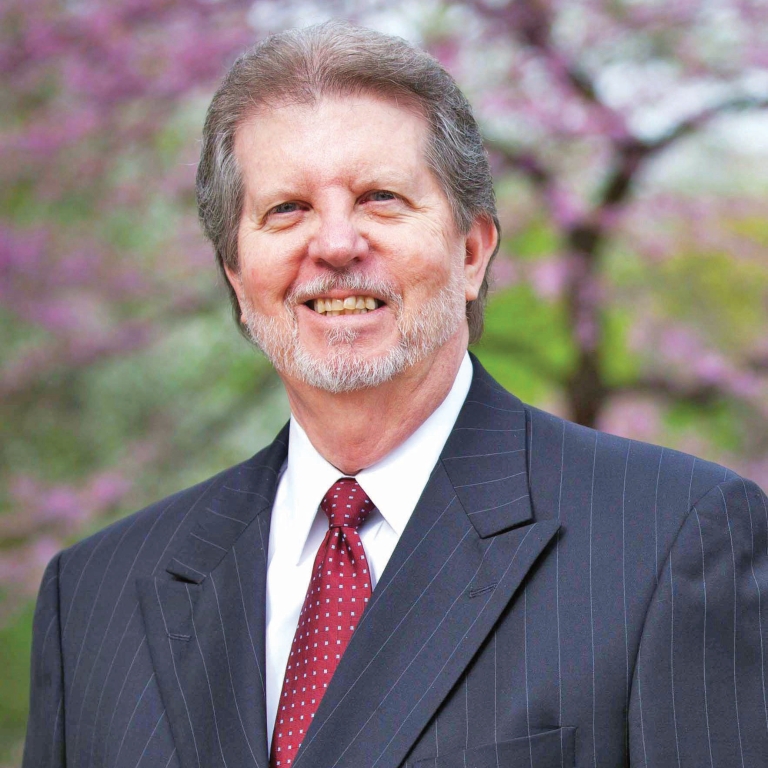 The remaining six trustees, including the student board member, are appointed by Indiana's governor.
Candidates for the trustee seat this year are:
Dennis D. Elliott of Bloomington, Indiana
Elliott is a retired professor of journalism at IU. He holds an IU bachelor's degree in journalism and history and a master's in journalism. He served on several university boards and committees, including the Dean of Students Advisory Committee, IU Dance Marathon Advisory Board and the IU Cinema Board of Advisers.
Incumbent trustee Patrick A. Shoulders of Evansville, Indiana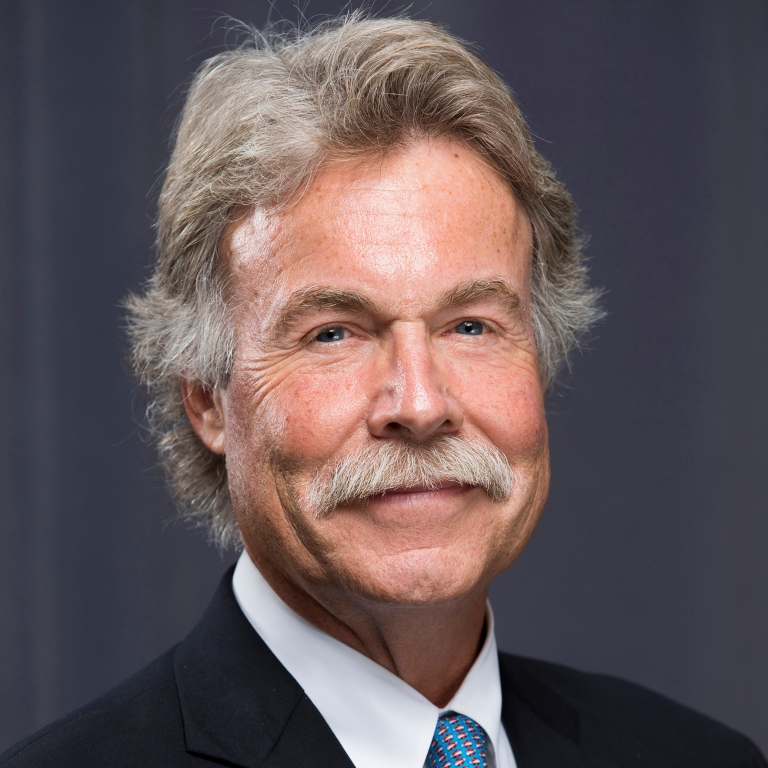 An attorney with Ziemer Stayman Weitzel & Shoulders, he earned his bachelor's degree from IU in English and his law degree from the IU McKinney School of Law. Shoulders has served on the Board of Trustees since 2002. He has also served as national chair of the IU Alumni Association and is a former director of the IU Varsity Club.
Craig D. Wells of Franklin, Indiana
A graduate of the Kelley School of Business, Wells also earned his MBA from Kelley. A board member of the Johnson County (Indiana) Chapter of the IU Alumni Association, he has served as a Kelley School alumni mentor. He is a past board member and chair of the Johnson County Community Foundation and a past member of the Franklin City Council.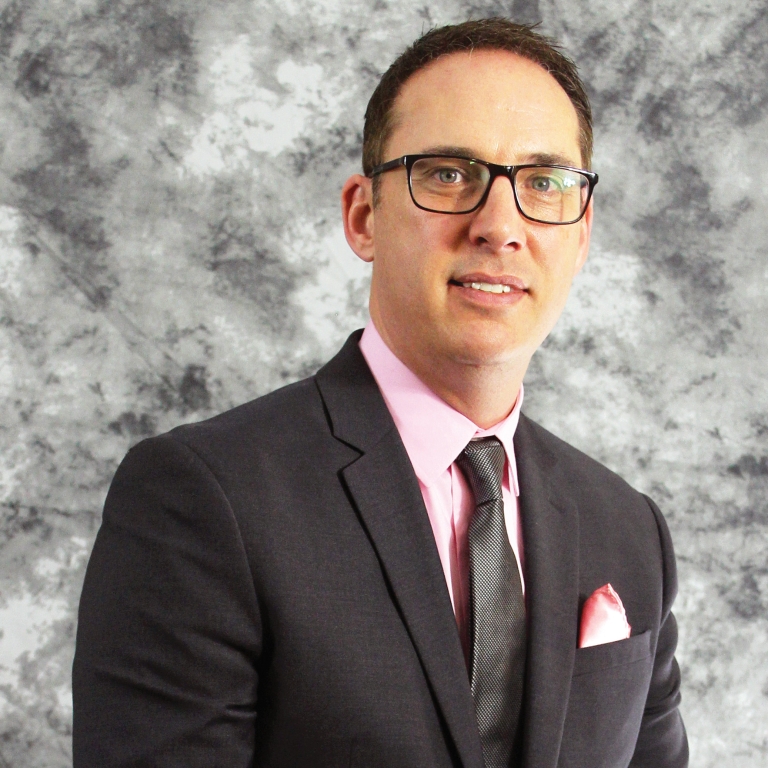 A candidate forum will be held at 7 p.m. Wednesday, May 31, at the Radio/TV Building's WTIU studio on the IU Bloomington campus. It will be broadcast live and archived online at broadcast.iu.edu.
For more information about the candidates or to vote online, visit the Trustee Election website. Paper ballots are available upon request by calling 812-855-6610.
The Board of Trustees is Indiana University's governing board, its legal owner and final authority.
The IU Alumni Association is dedicated to serving the university and its diverse alumni, students and friends. As one of the nation's largest alumni organizations, serving more than 650,000 graduates worldwide, the IUAA provides many programs and services to its members, nonmember alumni and the university. For more information, call 800-824-3044.