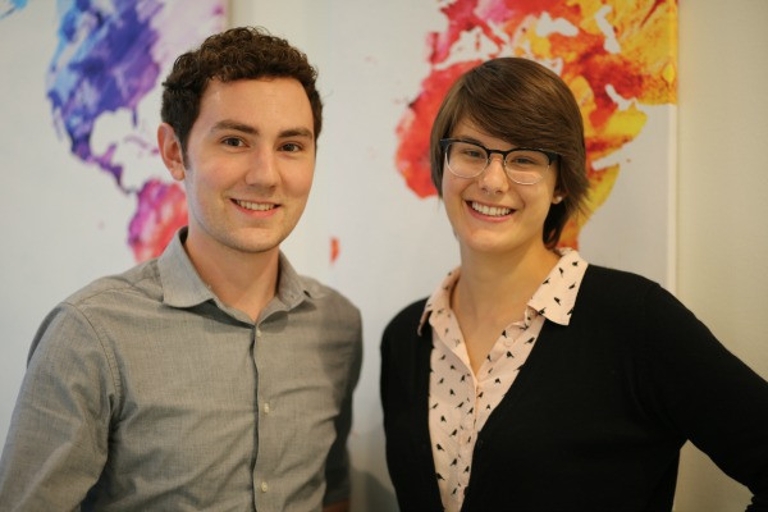 Hoosier companies with international aspirations and fewer than 500 employees can benefit from a program that provides funding for emergent firms that value the perspective of hiring talented Indiana college students.
Working closely with the Indiana Commission for Higher Education and its EARN Indiana program, an Indiana University Kelley School of Business center is administrating a program that can reimburse Indiana-based small- and medium-sized enterprises up to 50 percent of wage costs for summer interns.
The eight- to 12-week internship program being administered by the IU Center for International Business Education and Research provides funding for small companies who may be looking to enter new markets or expand export efforts to hire qualified full-time in-state students at IU and other Indiana colleges and universities.
Participating students also must be Indiana residents or enrolled full time at any Indiana college or university and with an expected family contribution of $24,808 or less on the Free Application for Federal Student Aid form, or $1,500 if the student is enrolled part-time.
When combined with funding through the Indiana Commission for Higher Education's Employment Aid Readiness Network program, known as EARN Indiana, participating companies may receive 100 percent reimbursement for wages paid to their interns.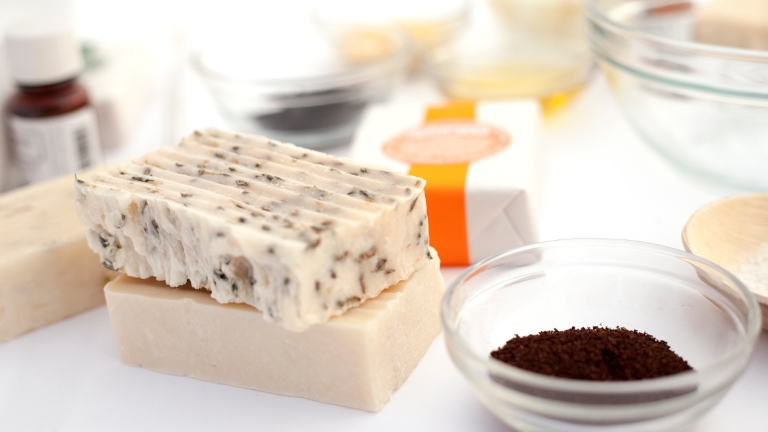 Indiana INTERNnet – a free internship-matching program linking employers, students, high schools, colleges and universities – will accept applications from prospective employers and interns interested in applying to the CIBER and EARN Indiana programs. Once students are approved for EARN Indiana, they will be encouraged to contact the IU Center for International Business Education and Research for details.
Indiana INTERNnet partners with the Indiana Commission for Higher Education to facilitate the EARN Indiana program. Internships must be posted on Indiana INTERNnet in order to become eligible for EARN Indiana reimbursement.
To successfully apply for combined CIBER and EARN Indiana program reimbursement, companies must offer an internship with an experiential international business work component. (No more than 25 percent of interns' work can be administrative or clerical.)
Qualified employers may receive up to 50 percent of interns' wages from the IU Center for International Business Education and Research. They also may apply to EARN Indiana for the other 50 percent of wage costs.
Not only will students have an opportunity to receive valuable internship experience, but the program provides firms with the means of recruiting talented full-time employees after graduation, said LaVonn Schlegel, executive director of the center and the Institute for International Business.
"Exports are a crucial aspect of Indiana's economic development activity. To stay competitive with other states, it is crucial that companies appreciate the international literacy and experience that many Indiana students have," Schlegel said. "Many IU students who have studied abroad as part of their education have a valuable perspective. We hope that Indiana startups and other ventures will see the value of this program in both the short and long run."
One company benefiting from the program is Bloomington-based Soapy Soap Co., which makes natural, sustainable and halal body-care products. Andrew Ryfa, an IU senior majoring in secondary English education, last summer assisted with marketing activities, writing content for the company's site and social media efforts.
"With the support of EARN Indiana and CIBER, we were able to have Andrew use his education as an English major and apply it to the business world," said Mohammed M. Mahdi, one of three company founders and director of operations.
Mohammed A. Mahdi, another co-founder and director of sales, added, "Working with Andrew enabled us to optimize our communications, branding and online content marketing, which allowed us to expand our scope internationally."