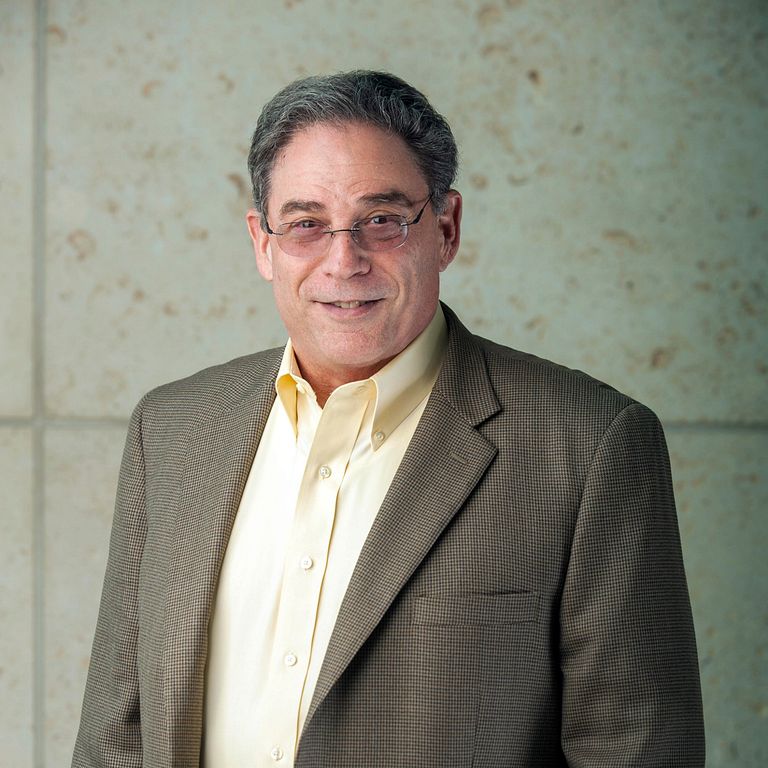 A scientific leader from the prestigious Howard Hughes Medical Institute will discuss his varied career, as well as the processes by which researchers can become HHMI investigators, scholars or fellows, at Indiana University Bloomington.
Phil Perlman, senior scientific officer and director of research facilities at HHMI in Chevy Chase, Maryland, will deliver a lecture from 3:30 to 4:30 p.m. June 7 in Jordan Hall, Room 124. His talk is titled "The Howard Hughes Medical Institute: Its research mission, student and faculty funding opportunities, and one scientist's journey from IU graduate student to HHMI scientific officer."
The lecture is free and open to the public.
Perlman earned a Ph.D. in biochemistry at IU in 1971 and went on to a highly successful faculty career, first at the Ohio State University and then at the University of Texas Southwestern Medical Center. He served as an associate dean and acting dean of the graduate school at UT Southwestern and was elected a fellow of the American Academy of Microbiology in 2003.
In 2004, Perlman joined the Howard Hughes Medical Institute as a senior scientific officer, where he plays numerous roles as a member of the scientific leadership team. These roles include overseeing or participating in competitions by which researchers, scholars and postdoctoral students are selected for institute support as well as overseeing competitions for funding to support transformative technologies and collaborative innovation projects.
Perlman's talk is hosted by IU Bloomington Distinguished Professor Craig Pikaard. Pikaard, currently an HHMI investigator and a newly elected member of the National Academy of Sciences, is also the Carlos O. Miller Professor of plant growth and development in the College of Arts and Sciences' Department of Biology and Department of Molecular and Cellular Biochemistry.
The Howard Hughes Medical Institute recently extended Pikaard's appointment through 2024, which will entail approximately $9 million in research funding. He was first named an investigator with the institute in 2011 as part of the organization's $75 million investment in plant research to address issues related to food production, human health, environmental protection and renewable energy. Institute investigators are regarded as being at the forefront of their fields. 
HHMI is a science philanthropy organization whose mission is to advance biomedical research and science education for the benefit of humanity. The institute empowers exceptional scientists and students to pursue fundamental questions about living systems. In fiscal year 2016, the Howard Hughes Medical Institute provided $663 million in U.S. biomedical research and $86 million in grants and other support for science education.
Lauren Bryant is the associate director of research development communications in the Office of the Vice Provost for Research at IU Bloomington.