Domenico Bertoloni Meli, professor of the history and philosophy of science and medicine in the College of Arts and Sciences, is the 2017 recipient of Indiana University Bloomington's Tracy M. Sonneborn Award, which honors a faculty member for combining excellence in teaching and in research.
Bertoloni Meli also has been appointed Provost Professor, as have three other faculty members: Andrea Ciccarelli, dean of the Hutton Honors College and professor of Italian; Karma Lochrie, the Ruth N. Halls Professor of English; and Jeffrey Zaleski, associate vice provost for research and professor of chemistry.
Beth Gazley, professor in the School of Public and Environmental Affairs, and Catherine Sherwood-Laughlin, clinical professor in the School of Public Health-Bloomington, will receive the Distinguished Service Award for 2017-18.
The awards and appointments were announced by Eliza Pavalko, vice provost for faculty and academic affairs at IU Bloomington.
"It is a great privilege to recognize these deserving faculty members," Pavalko said. "Professors Bertoloni Meli, Ciccarelli, Lochrie and Zaleski have achieved widespread recognition for their scholarship, research and teaching. Professors Gazley and Sherwood-Laughlin have demonstrated outstanding service to the campus, their academic disciplines and the community. Congratulations to all of them for these honors."
As recipient of the Sonneborn Award, Bertoloni Meli will present the annual Sonneborn Lecture during the fall 2017 semester. The award and lecture are named for the late IU biologist and renowned geneticist Tracy M. Sonneborn, who was widely known for his teaching as well as his research. The designation of Provost Professor recognizes faculty members who have achieved local, national and international distinction in research and teaching.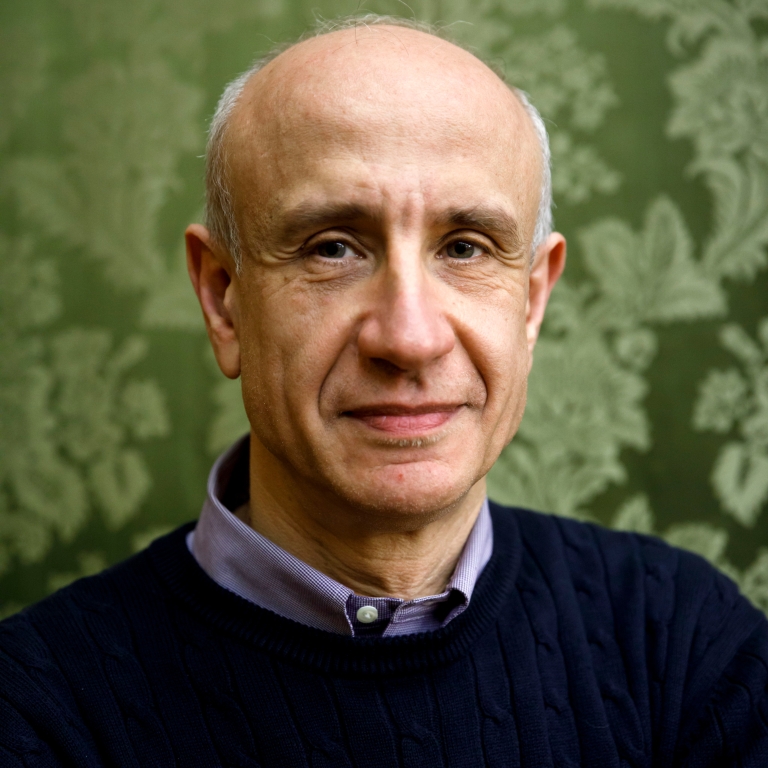 Domenico Bertoloni Meli
Bertoloni Meli has widespread research interests, including the history of mathematical and medical sciences from the Renaissance to the 19th century. He is the author of studies including the rivalry between Newton and Leibniz in the study of planetary motion and the use of experiment in anatomy and medicine.
His monographs include "Equivalence and Priority: Newton versus Leibniz," "Thinking with Objects: the Transformation of Mechanics in the Seventeenth Century," "Mechanism, Experiment, Disease: Marcello Malpighi and Seventeenth-Century Anatomy" and "Visualizing Disease: the Art and History of Pathological Illustrations," which will appear this summer. He is also the author of the forthcoming book "Mechanism Historicized." 
He is in demand as a visiting lecturer at leading international institutions and highly regarded as a teacher of both graduate students and undergraduates. Several of his students have received national and international awards and prizes. He has received the IU Trustees Teaching Award and the Excellence in Teaching Award.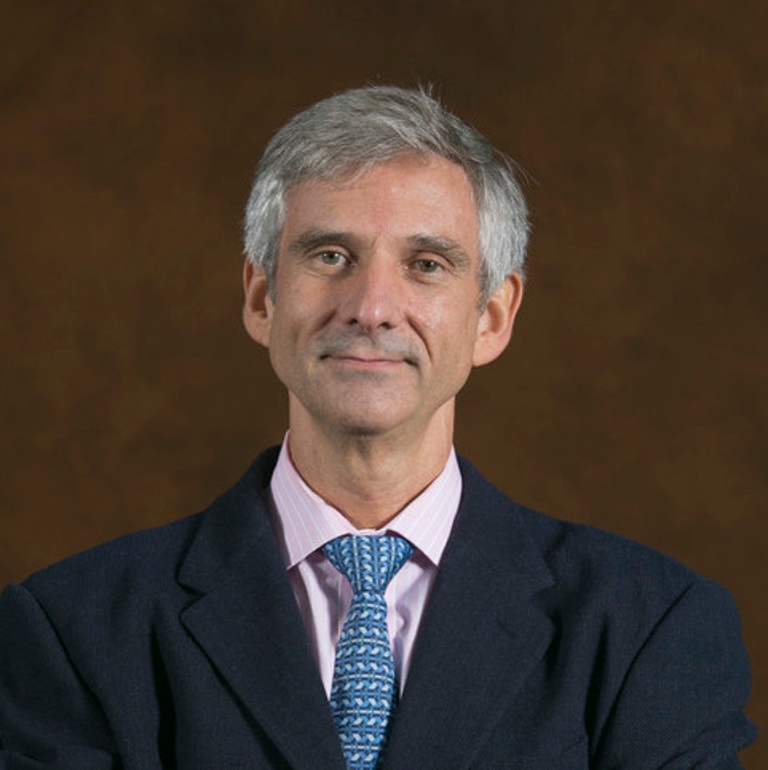 Andrea Ciccarelli
Ciccarelli's scholarship focuses on concepts of migration, exile and borders in Italian literature and culture and on the historical, artistic and cultural effects of the 1968 political and social protests. He is a specialist on modern Italian culture and its evolutions from the French Revolution to the present.  
He has served since 2014 as dean of the Hutton Honors College, whose members include the most academically accomplished undergraduates at IU Bloomington. He chaired the Department of French and Italian for 13 years, served as founding director of the College Arts and Humanities Institute for 11 years and coordinated IU's observance of the centennial of World War I.
He has received the Trustees Teaching Award and the Junior Faculty Award for Outstanding Research and Teaching.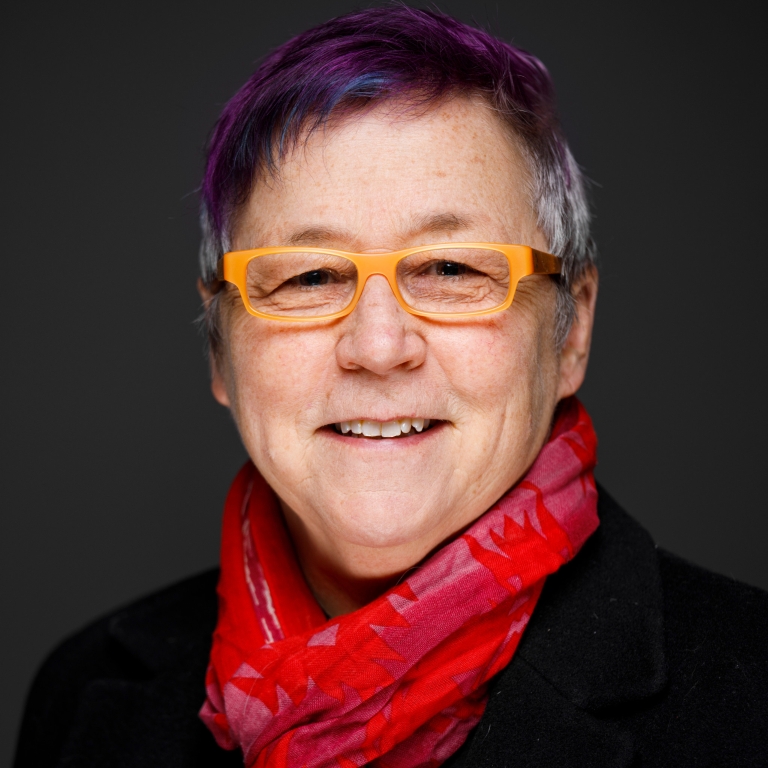 Karma Lochrie
Lochrie is a professor of medieval literature with an interest in gender and sexuality studies. She is considered one of the two most prominent and accomplished internationally recognized scholars of gender and sexuality in the field of medieval studies.
A popular teacher who is responsible for graduate-level and introductory courses, she teaches classes in medieval studies, queer theory and gender studies. She is an affiliated faculty member and former chair of the Department of Gender Studies.
Her most recent book is "Nowhere in the Middle Ages," which rethinks the history of utopianism in European literature. She is also the author of "Heterosyncracies: Female Sexuality When Normal Wasn't," "Covert Operations: The Medieval Uses of Secrecy" and "Margery Kempe and Translations of the Flesh."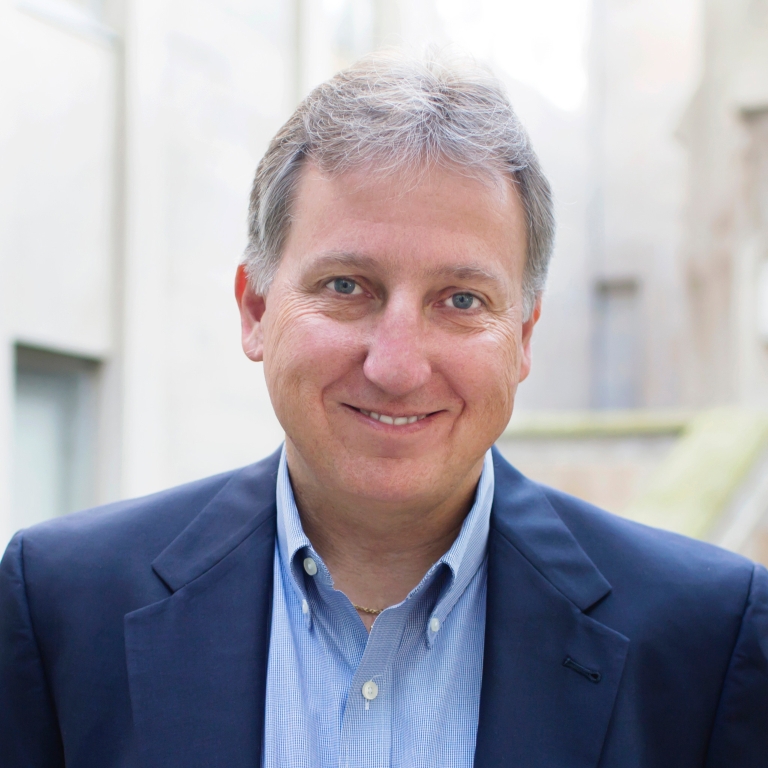 Jeffrey Zaleski
Zaleski is a professor of chemistry with extremely broad expertise in the field, including bioinorganic chemistry, synthetic chemistry, material chemistry and metals in medicine. His research has applications toward topics as diverse as human disease – including Alzheimer's disease, cancer and atherosclerosis – and harvesting energy from sunlight.
His ability to translate research into discovery has garnered him U.S. patents, a role as a consulting scientist with the DuPont Corp. and past service as a member the board of directors of the IU Research and Technology Corp. His skill as an educator has also made him a two-time recipient of both the IU Teaching Excellence Recognition Award and Trustees Teaching Award.  He is also a two-time Department of Chemistry commencement speaker chosen by the graduating seniors.
Zaleski is the author of over 100 papers in high-quality scientific journals, including three articles featured on the publications' covers.
The Distinguished Service Award, received by Gazley and Sherwood-Laughlin, recognizes faculty leadership and dedication within the university, a discipline and the community. The following recipients were chosen by a faculty committee: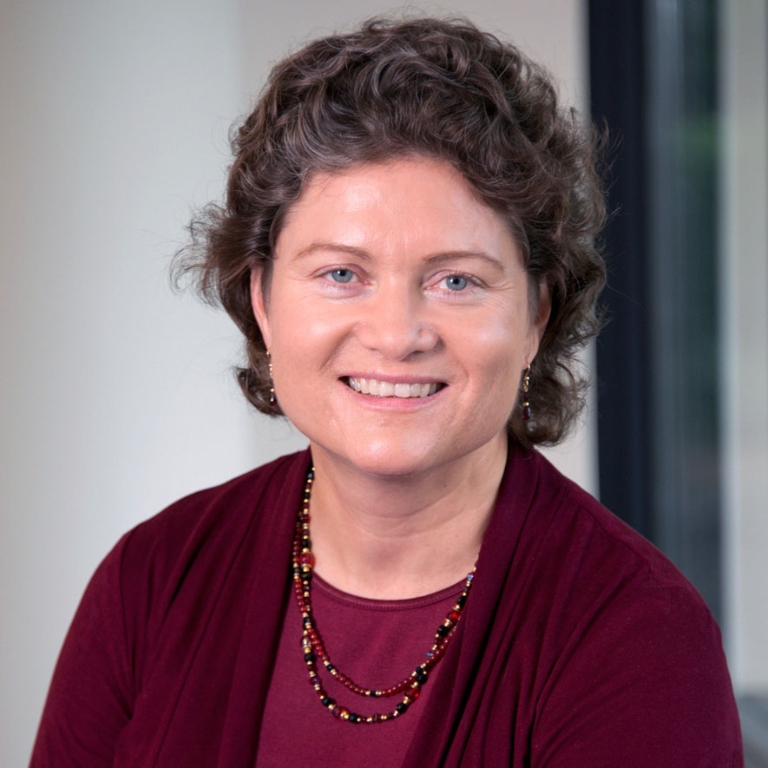 Beth Gazley
Gazley studies nonprofit management, with a special interest in the nonprofit provision of public services. She is a co-principal investigator on the 2017 "Prepared for Environmental Change" IU Bicentennial Grand Challenges grant.
She served for four years as founding chair of SPEA's Teaching and Learning Faculty Group, has chaired the school's Policy Committee and has served on numerous other committees for the school. Her campus service includes the IU Bloomington Strategic Planning Committee, the Bloomington Faculty Council Faculty Board of Review, and the Senior Recognition Awards Committee, among others. She serves on editorial boards of three leading journals in public administration and nonprofit management. She provides community service locally and internationally to nonprofit and membership associations.
She directs SPEA's Master of Public Affairs program and the SPEA Direct online MPA program and serves as mentor to several faculty colleagues.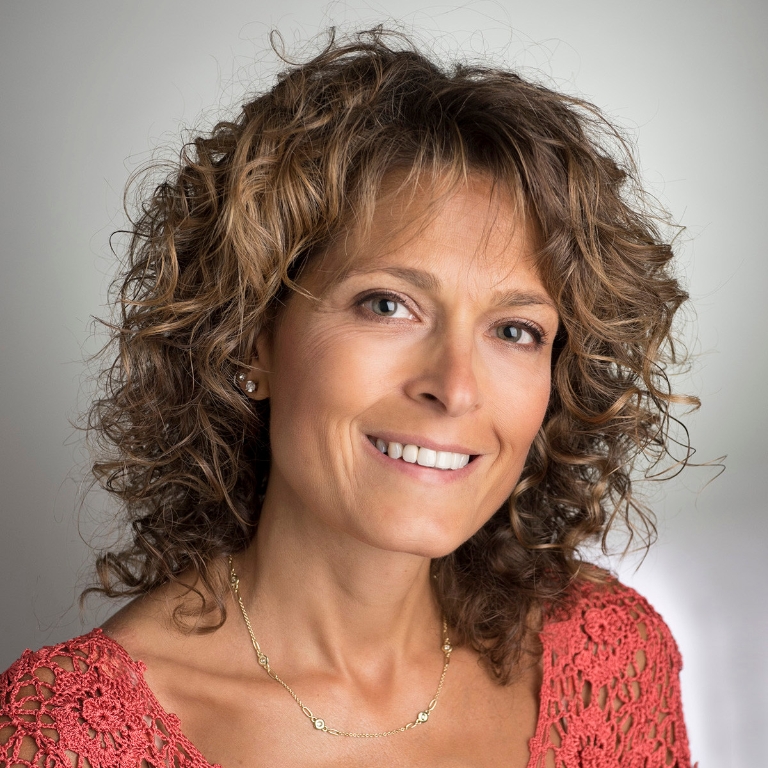 Catherine Sherwood-Laughlin
Sherwood-Laughlin played a key role in the ongoing accreditation of the Master of Public Health degree program at IU Bloomington and in the transition from the former School of Health, Physical Education and Recreation to the School of Public Health-Bloomington.
An authority on sexuality education, childhood obesity and other public health topics, she is frequently invited to consult and give presentations. In 2014, she was honored for her leadership in teaching and service with the school's Distinguished Service Award and with the Tony and Mary Hulman Health Achievement Award for innovative public health programming from the Indiana Public Health Association.
She has served on the Bloomington Faculty Council, is a current faculty representative on the Office of Student Ethics, Student Academic and Behavioral Misconduct Board, and has been assistant chair of the Department of Applied Health Science since 2008. She is past president of the Indiana Public Health Association.