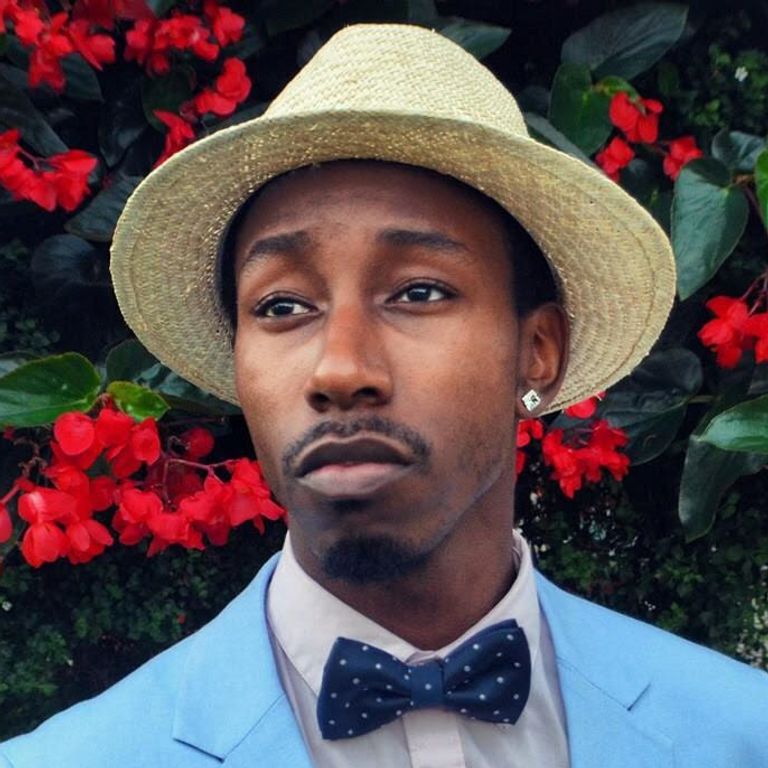 BLOOMINGTON, Ind. – For the first time, Baccalaureate ceremonies at Indiana University Bloomington will include a student keynote speaker in addition to a faculty guest speaker.
The service will begin at 11 a.m. Friday, May 5, in the Whittenberger Auditorium in the Indiana Memorial Union.
Robert Sherrell, a graduating senior who is widely believed to be the first college student in the country to major in standup comedy, will be the student speaker. Sherrell pursued his path through IU's Individualized Major Program.
The first in his family to attend college, Sherrell has been active with the Black Student Union and local comedy clubs. He also is the creator of a few comedy-centric productions, like his own podcast and online late-night show.
The faculty speaker is Dawn Johnsen, professor of law at the IU Maurer School of Law. She teaches courses on constitutional law and the First Amendment.
Johnsen worked in the U.S. Department of Justice from 1993 to 1998 as assistant attorney general for the Office of Legal Counsel under former U.S. President Bill Clinton. Johnsen also serves on the academic advisory board for the American Constitution Society for Law and Policy.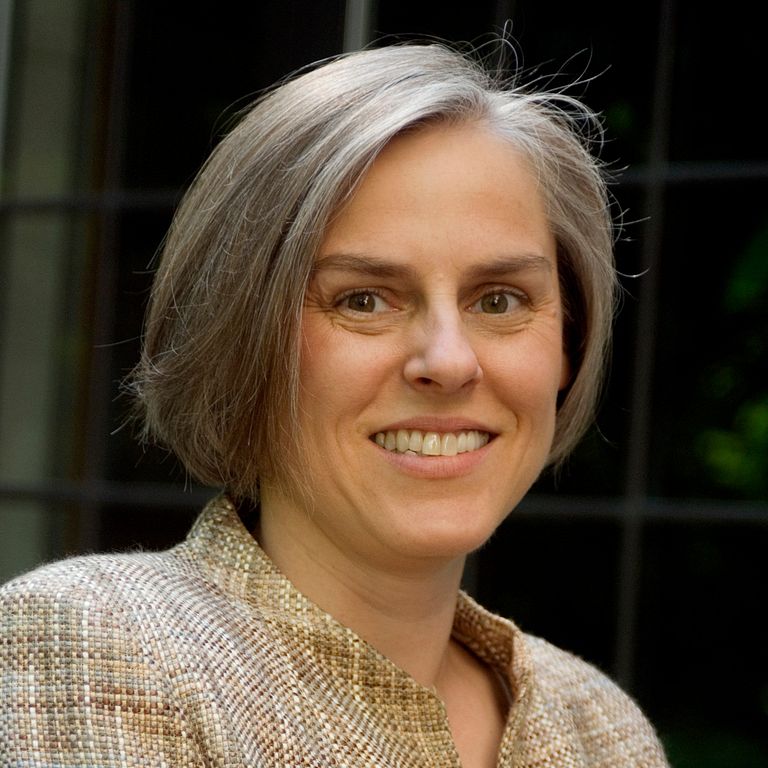 The word "baccalaureate" dates back to at least the eighth century and has come to refer not only to the degree that is awarded at commencement but also to a spiritual observance in celebration of achievement, accomplishment and aspiration.
Patrick O'Meara, IU vice president emeritus of international affairs and special adviser to the president, said having a graduating student address the ceremony brings a special and appropriate dimension to the event.
"The IU Baccalaureate ceremony is a recognition of the achievements and successes of our graduating students and an opportunity for them to thank their parents, families and friends for their years of encouragement and support," O'Meara said.
Baccalaureate is a tradition that has been presented at IU for nearly 180 years. The ceremony typically begins with a procession and music from a Native American flute. Gathering words are offered, along with an invitation to prayer.
Following student-led prayers from the various faiths and traditions for strength, guidance and wisdom, keynote remarks are offered. Finally, at a determined moment in the ceremony, parents and loved ones are honored with heartfelt thanks for the support they've given to those graduating.
In 2002, a campuswide committee restructured the ceremony to recognize the many faith traditions represented on the Bloomington campus. The program now draws upon teachings and practices of Buddhism, Christianity, Hinduism, Islam and Judaism. Light refreshments will be served immediately following the hourlong ceremony.
Commencement at IU Bloomington is scheduled for Friday, May 5, and Saturday, May 6.