BLOOMINGTON, Ind. – Teacher evaluations, charter schools and transgender student issues are just a handful of topics up for discussion at this year's Martha McCarthy Education Law and Policy Institute at the Indiana University School of Education on June 8.
Sessions will start at 9 a.m. at the School of Education's Wright Building on the IU Bloomington campus, opening with a panel discussion addressing hot topics and cases in education law in 2016-17. A second panel discussion will focus on education policy issues.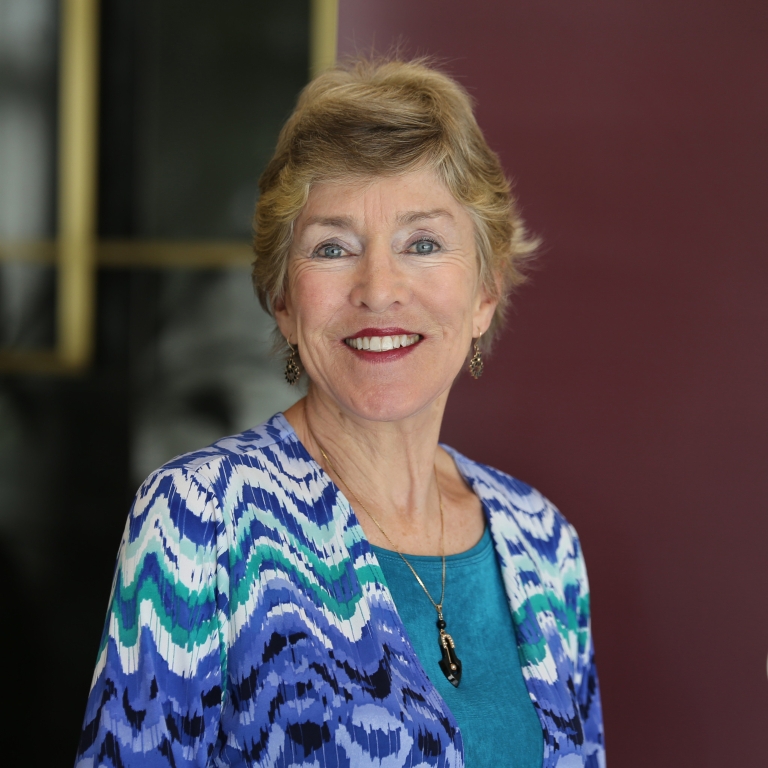 Beginning at 4 p.m., participants have an opportunity to discuss a range of education law and policy topics in small groups. A complete listing of the events is on the conference website. Registration is free.
Issues scheduled for discussion include:
Privatization/vouchers
Search and seizure
LGBT employment
Teachers and administrators as advocates in state education policy reform
School board/community relations
Teachers' roles in policy implementation/interpretation
Every Student Succeeds Act and accountability
Panelists will include educational leaders, attorneys, policymakers and professors, including Martha McCarthy, Presidential Professor at Loyola Marymount and Chancellor's Professor Emerita at IU.
This is the fourth year that the conference will carry McCarthy's name. Organizers renamed the longtime conference for McCarthy, a faculty member at the IU School of Education from 1975 to 2011 who is nationally recognized as an expert in education law. Her research has covered a variety of education leadership and policy matters, including student engagement, equity in schools, teacher preparation and religion in schools.