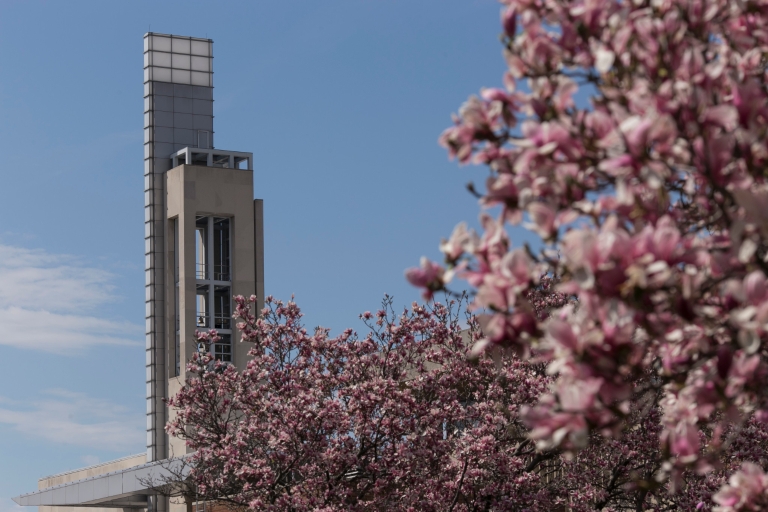 Chancellor Nasser H. Paydar has announced that 24 projects have received nearly $500,000 in grants from the Welcoming Campus Innovation Fund.
The fund, which Paydar announced in his State of the Campus address Nov. 1, provides competitive grants designed to inspire and fund collaborative projects that support the recommendations of the Welcoming Campus Initiative. The projects will be developed during the 2017-18 academic year and showcased during IUPUI's 50th-anniversary year (2018-19). The fund provides grants of up to $25,000 per project, with a match by the proposing school or department and partner units.
"This inaugural round of Welcoming Campus Innovators reflects the positive spirit and improvement that have driven the Welcoming Campus Initiative from the very beginning," Paydar said. "When completed, these projects will help make IUPUI a more inclusive, engaging and inspiring campus."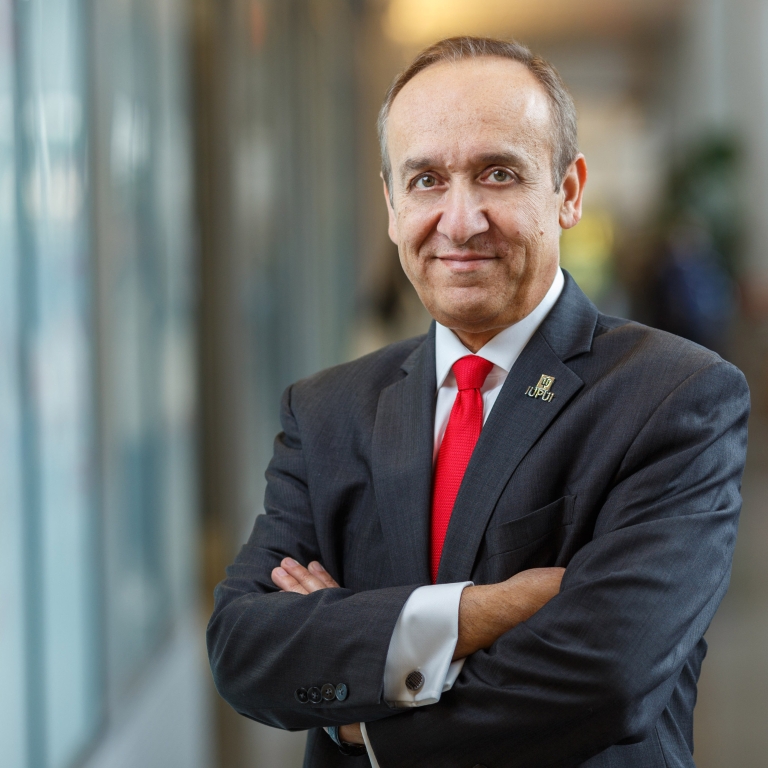 The 24 Welcoming Campus Innovators represent an imaginative variety of projects: organizing a refugee youth summit, recognizing past IUPUI stakeholders, developing workshops for gender equity and inclusion, incorporating sustainability in the IUPUI experience, examining pathways to community inclusivity through dialogue, reducing social class barriers to career success, discovering and making public art, exploring IUPUI through 3-D technology, and creating global and local community through the International House.
The proposals were expected to address Welcoming Campus Initiative themes:
Creating a vibrant and inclusive student experience.
Designing an accessible, inspiring urban campus.
Investing in faculty and staff.
Communicating who we are.
Engaging and integrating with the community.
The proposals also had to demonstrate collaboration, involvement of more than one academic or administrative unit at IUPUI, a feasible timeline and budget, audiences benefiting from the project, scalability, and sustainability.
After a call for proposals in January, 57 full proposals were evaluated by a 17-member review committee representing faculty, students, staff, alumni and community members. Those whose proposals were not funded in the first round will be invited to strengthen their applications and apply for consideration in a second round of funding that will be announced during the 2017-18 academic year.