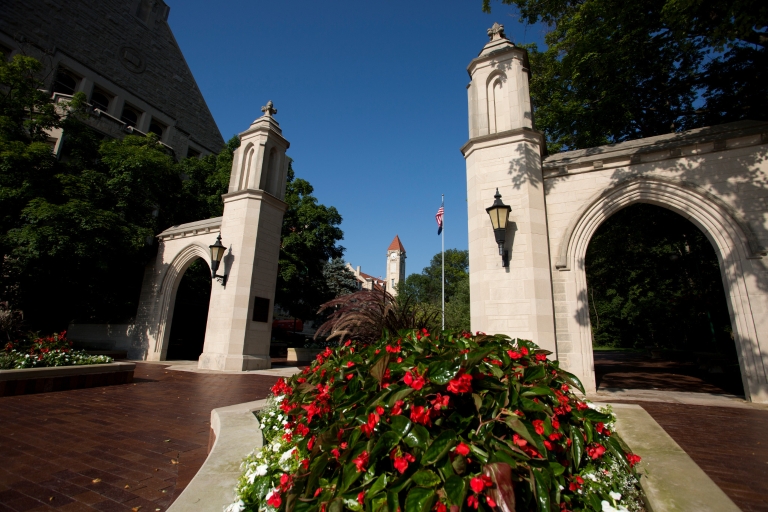 INDIANAPOLIS – An Indiana University associate professor of labor studies led the effort to bring the Working-Class Studies Association's annual conference to Bloomington May 31-June 3.
"I think it's appropriate that we host the conference in the Midwest this year because the Midwest is really on the map as far as working-class life and changes in working-class politics," said Joseph Varga, a faculty member in the IU School of Social Work's Department of Labor Studies.
About 150 people – a mixture of academics, labor activists and people who are interested in the topic – are expected to attend the conference on IU's Bloomington campus.
Varga is a longtime member of the association, which was created in 2003 to promote academic research into working-class life.
The association's conference draws scholars from a number of different disciplines, including those who study contemporary labor politics; historians who study working-class organizations; and those who study how the working class is presented or portrayed in film, on television and in the news.
"We have a strong presence from England and some scholars from Turkey, where there was a strong labor movement that is now under attack. We tend to get a number of people from South America, where there is a long tradition of labor activism. Scholars from Australia, China and Indonesia are also expected," Varga said.
"The whole idea of conferences is to bring scholars together to share their work and ideas," Varga said.
According to Varga, not only does the conference foster communication between academics and labor activists; it tries to offer support to – and promote – working-class academics themselves. A subsection of the academics are people like Varga, a former Teamster shop steward and longtime labor activist who worked for the International Brotherhood of Electrical Workers and the New York state Working Families Party. He worked numerous jobs before entering academics, including truck driving, forklift operating and service work.
The conference will also focus on working-class students and what can be done to help them through their college experience. IU students may attend the conference at no cost, but registration is required.