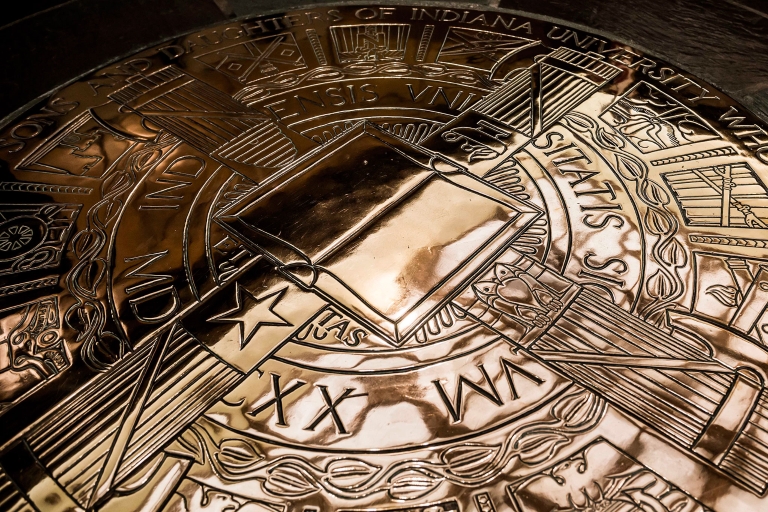 SOUTH BEND, Ind. – Indiana University trustees have approved the university's operating budget for the next fiscal year.
The fiscal year 2017-18 operating budget, presented to trustees today by IU Associate Vice President and University Controller Joan Hagen, calls for spending $3.5 billion on IU's campuses across the state. The approved budget represents a 3.4 percent increase – or $115.7 million – over the previous year.
IU's operating budget covers such expenses as employee salaries and benefits, energy and utility costs, and planning for strategic initiatives associated with the university's bicentennial plan.
The operating budget includes the modest resident undergraduate tuition and fee increases for the 2017-18 academic year, which IU trustees approved earlier this month. The operating budget also includes a focus on strategic academic initiatives and student success, as well as a salary increase pool for faculty and professional staff of up to 2 percent and additional increases for employees earning less than $15 per hour. By continuing to increase merit-based salaries at the level of up to 2 percent with supplemental pay of $600 for lower wage earners over the next few years, all employees across the entire university will be earning at least $15 an hour soon after the IU Bicentennial in 2020.
Other general fund highlights consist of:
A $9 million, or 1.8 percent, increase in state operating appropriations largely resulting from IU's strong outcomes on performance metrics established by the Indiana Commission for Higher Education.
A modest increase of 2.9 percent in the cost of employee benefits.
A general fund financial aid increase of 4.9 percent to $268 million.