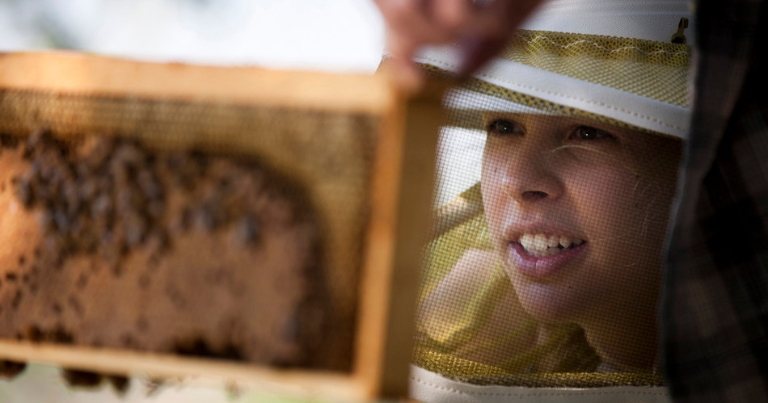 INDIANAPOLIS – Beginning July 1, Indiana University faculty, students, staff and alumni will be able to access a broader array of resources dedicated to entrepreneurial activity – including advancing their ideas and creations into startup companies – that has the potential to further contribute to the economic vitality of the state.
A newly reorganized IU Research and Technology Corp. will mobilize efforts to address entrepreneurial challenges including finding talent to lead and staff IU innovation-based companies, securing capital to be made available at all development stages, offering mentors and networking opportunities, and developing appropriate startup space and programming. It will now be positioned to more efficiently identify, incentivize, fund and disseminate IU discoveries, creations and intellectual property.
IU President Michael A. McRobbie directed these new responsibilities onto IURTC. The advanced responsibilities and resources will help the organization accomplish goals set out in the Bicentennial Strategic Plan for Indiana University and the Indiana University Grand Challenges Program.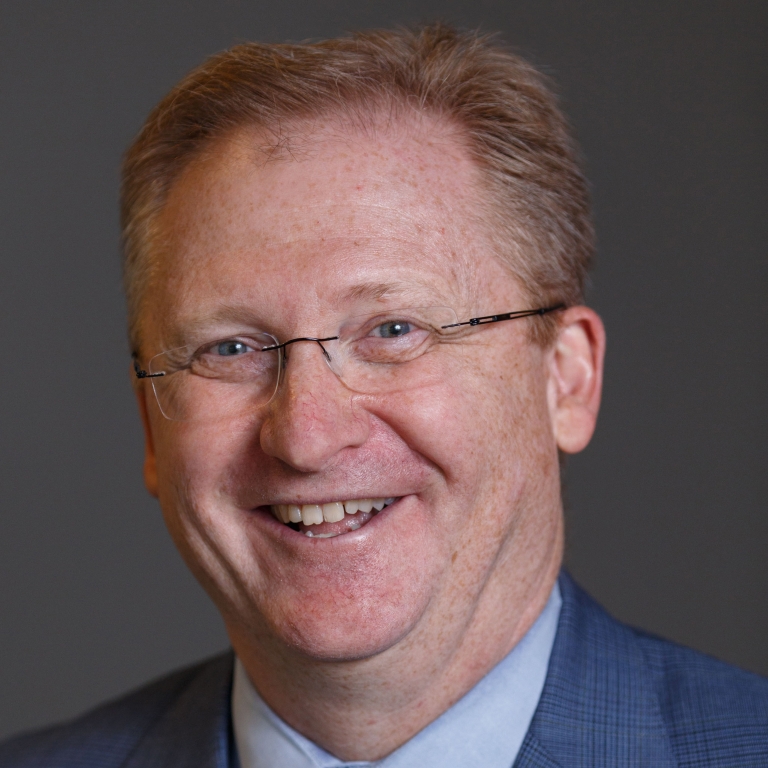 Tony Armstrong, president and CEO of IURTC, said the tasks will strengthen the entrepreneurial culture at all IU campuses.
"We expect to cultivate a sustainable environment of talented entrepreneurs who can help others grow," Armstrong said. "These experienced, well-resourced businesspersons create their own companies to positively affect the lives of people around the state, nation and world. They may look to mentor others who want to achieve success, too.
"The new IURTC will be recognized as the conduit for the university as it relates to commercialization efforts. This will strengthen the entrepreneurial culture across all campuses by coordinating entrepreneurial activities across the university, including those underway within the IU Alumni Association, IU Foundation, Office of the Vice President for Engagement and Office of the Vice President for Research."
Entrepreneurial-centric activities to be managed by the new IURTC include:
Enhancing the Bloomington information technology ecosystem that builds upon the university's strengths in artificial intelligence, cybersecurity, digital media preservation and robotics.
Establishing and managing a for-profit subsidiary to incubate ideas generated within the ecosystem.
Establishing a new investment fund to provide capital to develop promising IU technologies.
Securing strategic partnerships with statewide private and public organizations that may provide additional funding and resource opportunities.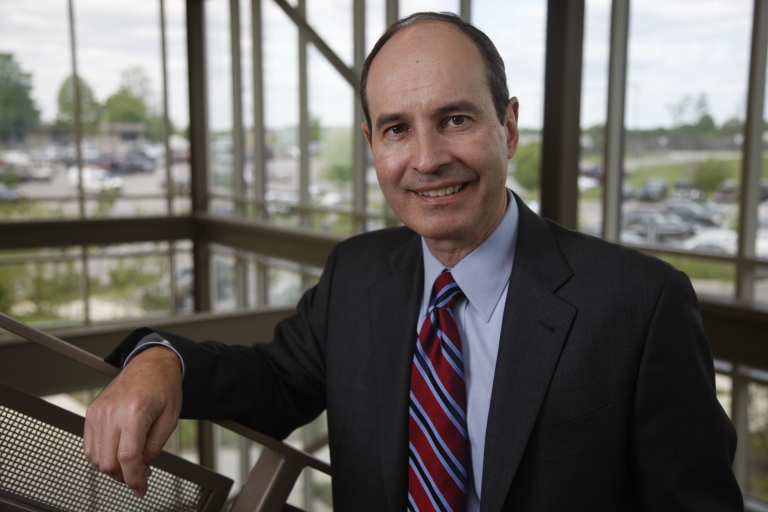 Bill Stephan, IU vice president for engagement, said the new IURTC will be resourced and staffed to ensure the right combination of skills and experience is in place.
"As it transitions to its new model, IURTC will be a leaner organization with a staff that is nimble enough to work on multiple tasks concurrently," he said. "This reorganization is an opportunity for IURTC to be more forward-looking, strategic and capable of interacting with more people in novel and innovative ways."
Several successful companies have been founded by IU faculty, staff, students and alumni, including:
Calibrium, MB2 and Marcadia Biotech, three biotechnology companies founded by IU Bloomington professor Richard DiMarchi. Calibrium and MB2 were purchased by Copenhagen, Denmark-based Novo Nordisk; Marcadia Biotech was purchased by Basel, Switzerland-based Roche.

ANGEL Learning, an educational software provider founded by Indiana University-Purdue University Indianapolis professor Ali Jafari and IUPUI alumnus David Mills. It was purchased by Washington, D.C.-based Blackboard Inc. for $100 million.

Assembly Biosciences, a biotechnology company founded by IU Bloomington professor Adam Zlotnick. It is advancing new oral therapeutics for the treatment of hepatitis B virus infection.

The Bee Corp., an agriculture technology startup founded by IU alumni Ellie Symes, Simon Kuntz and Wyatt Wells. The company's sensors monitor conditions inside commercial beehives.

Crossroads Education, an education and logistics technology company founded by Kevin Berkopes, director of IUPUI's Mathematics Assistance Center and Statistics Assistance Center.

Digital Health Solutions, which commercializes software targeting improvement in pediatric patient care. The software has been used at Eskenazi Hospital clinics for over a dozen years. The company was founded by Dr. Stephen Downs and Tammy Dugan of the IU School of Medicine.

DoubleMap, which provides transit software for universities, municipalities, corporations and airports worldwide. It was founded by IU alumni Ilya Rekhter, Eric Jiang and Peter SerVaas.
"The success of these companies further proves that services, products and processes discovered and developed at IU campuses around the state benefit people's lives," Stephan said. "The reorganization of IURTC is meant to enrich this already-strong, sustainable entrepreneurial culture so that the next generations of world-changing ideas reach the market."
Prior to the reorganization, IURTC had managed IU's intellectual property, including receiving invention disclosures, applying for patent protection, marketing technologies to industry, and licensing them to established and startup companies. Those tasks are being reassigned to the IU Office of the Vice President for Research, where the current directors and managers who achieved year-over-year record-breaking results in technology transfer activities will have access to additional tools and resources that will enable a more efficient system of commercialization of Indiana University innovations.