BLOOMINGTON, Ind. – Brieanna Quinn of Indianapolis will assume the office of chair of the Indiana University Alumni Association Board of Managers on July 1.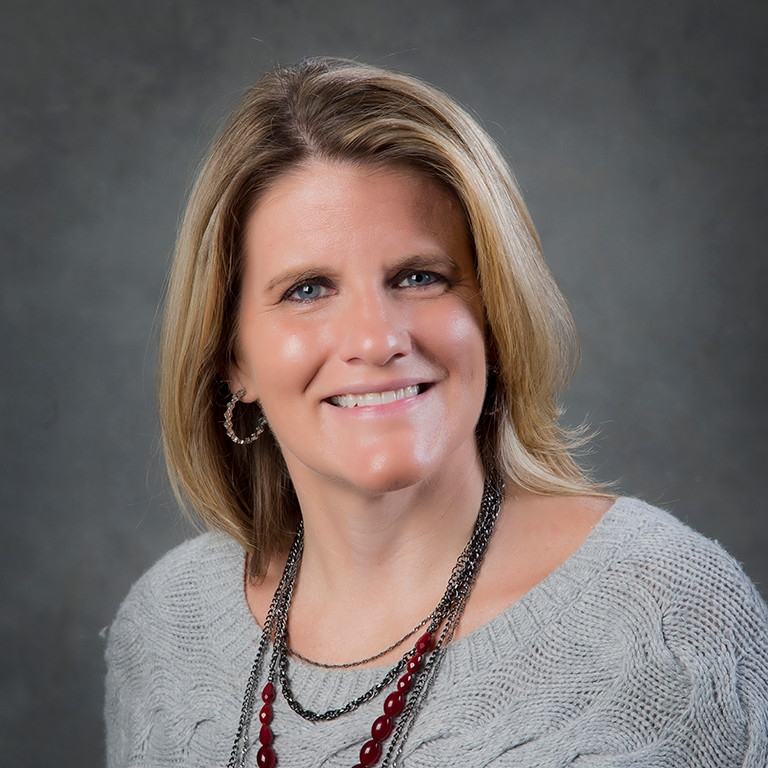 With more than 15 years of higher-education and development experience, Quinn is the development director at Stand for Children Indiana. She served the IU Foundation as associate director of the Well House Society and as director of the 1820 Society and is a past president of the Jacksonville (Florida) Chapter of the IUAA.
As chair of the Board of Managers, she will head a 14-member group that provides general management and supervision of the affairs of the IUAA. Other Board of Managers officers are chair-elect Robert N. Johnson of Dublin, California; vice chair Jerry Miles of New Albany; secretary Larry Lentych of Edwardsburg, Michigan; treasurer Deanna Crispen of Logansport; immediate past chair Nate Feltman of Carmel; and IUAA CEO J T. Forbes of Bloomington.
Two new at-large members will join the board in July: Doug Dayhoff of Bloomington and Phyllis Lewis of Indianapolis.
Dayhoff is president of Upland Brewing Co. Previously he worked with several entrepreneurial teams in high-growth companies. He has also taught in the Johnson Center for Entrepreneurship and Innovation at the IU Kelley School of Business. Dayhoff is a director of the Sycamore Land Trust and Bloomington Hospital Foundation.
Lewis served as coordinator of health programs for the Indiana Department of Education. She has also served on the IUAA Executive Council, representing the School of Nursing. Lewis is a recipient of the Maynard K. Hine Medal, recognizing significant contributions to the Indiana University-Purdue University Indianapolis campus.
Returning members of the IUAA Board of Managers are Larry Alt of Valparaiso; Lori Pearson of Indianapolis; Jeannie Sager of Carmel; Vi Simpson of Bloomington; and Lorelle Swader of Harvey, Illinois. The student representative is Bailey Troutman from the IU Kokomo campus.
The Board of Managers officers serve one-year terms, and the secretary and treasurer may serve up to three consecutive terms. Advising the Board of Managers is an 84-member Executive Council.
The IU Alumni Association is a global alumni organization that brings nearly 680,000 IU graduates together to support one another and Indiana University throughout their lives. The IUAA activates IU's powerful network through live events, webinars, scholarship programs and meaningful traditions.