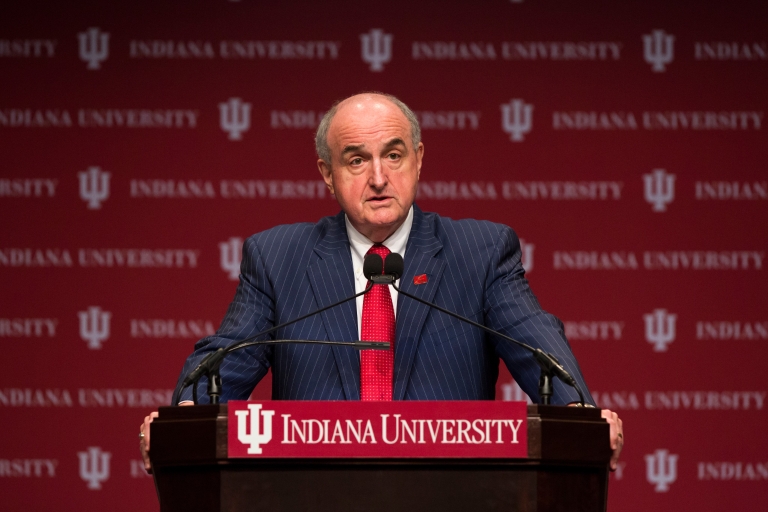 BLOOMINGTON, Ind. – Indiana University has announced that it is expanding and reorganizing the university resources devoted to delivering IU innovations to Indiana and the nation.
Effective July 1, technology transfer activities, previously led by the Indiana University Research and Technology Corp., or IURTC, will be moved into the Office of the Vice President for Research.
These activities include receiving and vetting invention disclosures, applying for intellectual property protection, marketing technologies and licensing them to established companies and startups.
"Indiana University has long been a leader in technology transfer activities, recently achieving year-over-year record numbers in patents issued, licensing agreements and generated revenue," IU President Michael A. McRobbie said.  
He added that transferring responsibility for this area to the Office of the Vice President for Research would bring technology transfer staff closer to faculty who are making discoveries and inventions that have great commercial potential and need the kinds of services this office will now provide. 
The move will facilitate a greater alignment with university priorities and a closer relationship with IU faculty, staff and students. It will also allow technology transfer to take advantage of the greater resources and efficiencies available within the university and to work more seamlessly with corporate and foundation relations and federal research relations, based in the research office.
Technology commercialization directors, managers and operations personnel who previously performed technology transfer duties at the nonprofit IURTC will continue their work as university employees in the research office. They will retain their current office locations at Simon Hall in Bloomington and at 518 Indiana Ave. in Indianapolis.
Technology transfer will also be adding four new positions and promoting existing staff. Bill Brizzard, currently director of technology commercialization in Bloomington, will become executive director. David Wilhite will continue as director of technology commercialization in Indianapolis. Simon Atkinson, associate vice president for research and vice chancellor for research at Indiana University-Purdue University Indianapolis, has been designated to oversee technology transfer and licensing and corporate development within the research office.
In 1997, IU established the Advanced Research and Technology Institute, or ARTI, to handle all IU-related intellectual property, trademarks and business development activities. In 2007, the organization evolved into IURTC. Over the past 20 years, these efforts have contributed to:
Nearly 2,900 inventions disclosed by IU researchers across all campuses.
More than 4,300 global patent applicants filed, and almost 1,100 global patents issued.
Almost $138 million in licensing and related income distributed to IU campuses, departments and laboratories, pursuant to the IU Intellectual Property Policy.
With the move of technology transfer into IU, IURTC will take on a greater role in supporting start-up ventures, including finding talent to lead and staff IU innovation-based companies, securing capital to be made available at all development stages, offering mentors and networking opportunities, and developing appropriate startup space and programming.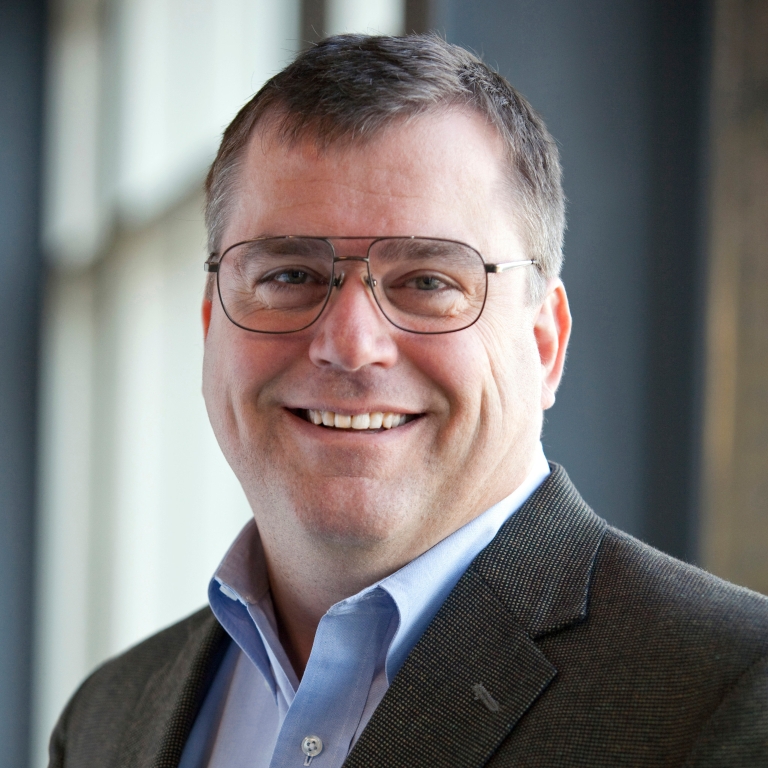 Vice President for Research Fred H. Cate said, "Our goal is to ensure that IU provides a seamless array of research and innovation services, including attracting the very best faculty, staff and students; supporting their efforts to earn support through competitive grants and foundation and corporate support; ensuring effective compliance with legal requirements; identifying, protecting and licensing intellectual property; and supporting startup companies that involve IU colleagues or intellectual property.
"We couldn't be better served than by the talented professionals whose skill and dedication have contributed to record-breaking results. I am delighted to welcome them to IU and to the research team."