FORT WAYNE, Ind. – Two highly respected health sciences professionals with longstanding ties to Fort Wayne have been selected to lead the development of Indiana University's new health sciences campus in the city and help map out a strategy that ensures residents in northeast Indiana have access to high-quality health care providers close to home.
Dr. Fen-Lei Chang, who is director of the IU School of Medicine-Fort Wayne, will chair the newly formed IU Fort Wayne Executive Committee. Ann M. Obergfell, a professor and dean at the Indiana University-Purdue University Fort Wayne College of Health and Human Services, will assume the additional title of associate vice chancellor of academic affairs and operations at IU Fort Wayne. IU Executive Vice President for University Academic Affairs John S. Applegate announced both appointments, which are effective July 1.
The IU Board of Trustees and the Purdue Board of Trustees recently agreed to realign the IPFW campus. Under the new structure, IU will operate and manage the health sciences programs – medicine, nursing, dentistry, medical imaging and social work – on the Fort Wayne campus.
The change creates the unique opportunity for the university and community to collaborate to assess the region's health care needs and to enhance existing education and research programs and develop new ones that best serve residents in the Fort Wayne area.
"The establishment of IU Fort Wayne will propel our interprofessional health sciences education, translational research and community health care to a new level of excellence. We look forward to working closely with our campus and community partners to build a top-rated, comprehensive health education center serving Fort Wayne and northeast Indiana," Chang said.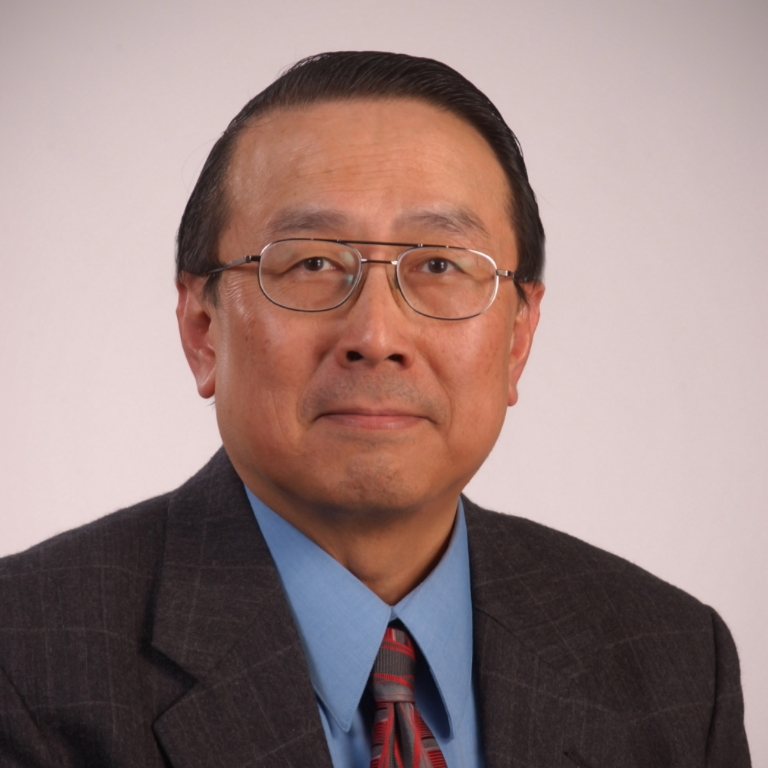 Fen-Lei Chang
The IU Fort Wayne Executive Committee will include the local principals of the health sciences programs. As chair, Chang will be charged with ensuring the fundamental management of Fort Wayne programming, including the appointment and management of a community advisory board, coordination of programs, cross-program academic matters and administrative matters. Chang will serve as the official representative of IU Fort Wayne.
"Dr. Chang is a strong and highly respected presence in Fort Wayne, and he knows the needs of northeast Indiana extremely well from his service with IU School of Medicine in Fort Wayne. Dr. Chang is highly respected by all the faculty on campus and has demonstrated a collaborative relationship with many departments," said Dr. Michael Mirro, Indiana University trustee, chair of University Relations Committee and chief academic research officer of Parkview Mirro Center for Research and Innovation. "He is the perfect person to work with the university schools and medical community to realize our aspirations for this bold new enterprise."
Chang, who is associate dean of the IU School of Medicine and the Lutheran Foundation Professor of Cardiovascular Research, has been a practicing neurologist for more than 20 years and is affiliated with multiple hospitals in northeast Indiana including Parkview, St. Joseph and Lutheran hospitals. He specializes in geriatric neurology with focuses on stroke, rehabilitation, various dementias including Alzheimer's and other neurodegenerative disorders including Parkinson's disease. He joined Fort Wayne Neurology in 1998. He is also the physician leader of Parkview Neurosciences Service Line.
He is also involved in research on neuroinflammation and neuroprotection to find novel treatments for stroke, multiple sclerosis, Alzheimer's and Parkinson diseases.
Chang joined the School of Medicine in 2001 and was appointed director of the IU School of Medicine-Fort Wayne and associate dean of the IU School of Medicine in 2007. He was past president of the Fort Wayne Medical Society and is currently serving as chair of the Medical Society Foundation.
Chang earned his M.D. and Ph.D. degrees from the University of Illinois, Urbana-Champaign. He completed his neurology residency at the Mayo Clinic in 1993. He had a faculty appointment at UCSF-Fresno before his move to Fort Wayne in 1998. He is board certified in neurology.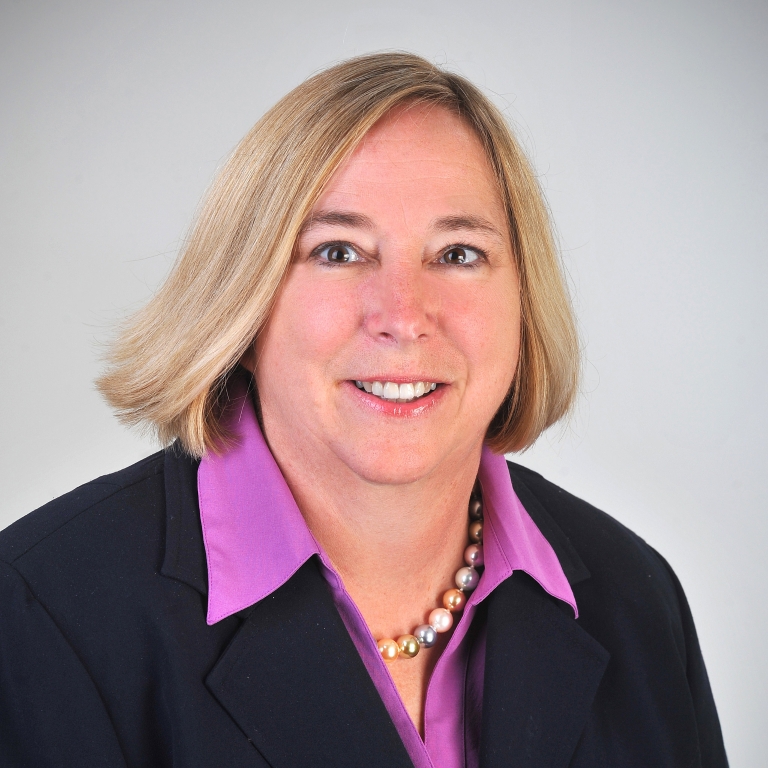 Ann M. Obergfell
Obergfell, a Fort Wayne native – working closely with Indiana University-Purdue University Indianapolis Executive Vice Chancellor and Chief Academic Officer Kathy Johnson – will oversee a smooth transition of the health sciences programs moving from IPFW to IU in her role as associate vice chancellor of academic affairs and operations. She will also provide leadership and supervise local IU Fort Wayne operations, such as advising and registration, enrollment management, student affairs and compliance; and serve as the campus liaison with Purdue Fort Wayne, IUPUI and the IU Fort Wayne Executive Committee.
"Dean Obergfell is highly respected among her colleagues at IPFW and within the Fort Wayne health services community," Applegate said. "She brings to this position a wealth of knowledge of health sciences education and a deep and abiding commitment to each student's success, and she will be the all-important bridge connecting the collaborating campuses and universities."
Obergfell joined IPFW in 2010 as professor and chair of radiography. In 2012, she was appointed dean of the College of Health and Human Services and also served as a professor in the Department of Medical Imaging and Radiologic Sciences. Before that she was professor and dean at the School of Health Sciences at St. Catharine College in St. Catharine, Kentucky.
Some of Obergfell's administrative accomplishments at IPFW include spearheading the transition of programs in dental education and medical imaging from associate to bachelor degrees in order to meet the changing needs of the professions through enhanced and higher level education opportunities for students and establishing the ACE Place – a center for student success which supports students through mentoring, tutoring and academic advising.
Obergfell was the founding dean at St. Catharine College, which started as a single program and grew to nine health-related professional programs under her direction. In conjunction with the vice president of academic affairs, she transitioned St. Catharine College from an associate-degree-granting institution to a bachelor-degree-granting institution through the Commission on Colleges of the Southern Association of Colleges and Schools.
"I am honored to work with Fen-Lei Chang in developing and focusing the Indiana University mission in Fort Wayne," Obergfell said. "The nursing, dental education and medical imaging programs, which are transitioning to IU coupled with the School of Medicine and IU social work program, have long-standing ties to the northeast Indiana community, and these relationships will continue and thrive under the new IU Fort Wayne banner.
"The interprofessional education opportunities connected with IU Fort Wayne will enhance the already excellent educational experiences for students and will allow for cross-disciplinary research, service and teaching for faculty. I am committed to maintaining the excellence of the programs already in place and identifying additional areas for expansion of health sciences education in the region."
Obergfell received her B.S. in health services management from Indiana University and her J.D. from the University of Louisville. She is certified and registered in radiography by the American Registry of Radiologic Technologists and is licensed to practice law in the Commonwealth of Kentucky.