When Bill Ramos, director of Indiana University's Aquatics Institute, traveled to Vietnam last month to help address the country's high rate of accident-related drowning deaths, he wasn't sure what to expect.
What he found was a country eager to change the fact that drowning is tied with traffic accidents as the leading cause of accident-related deaths in Vietnam. "I had such an amazing journey," Ramos said.
"Everywhere I turned, people were ready and eager to begin making a difference in regards to the youth drowning situation. I was inspired by the work already being done on the ground, and I look forward to making IU part of the solution as well."
Ramos' trip was initiated by IU alumna Beth Kreitl, who has been educating Vietnamese children about water safety and providing life-saving swimming skills in her role as co-director of Swim for Life Vietnam. She paired with Ramos, who also serves as a member of the American Red Cross Scientific Advisory Councils' Aquatics Subcouncil, to help with the research portion of her work.
During his trip, Ramos observed some of the safety programs that Swim for Life Vietnam is conducting in area schools and swimming lessons taking place in area pools. He also met with government officials interested in drowning prevention methods and took part in discussions with representatives from UNICEF and the World Health Organization.
An IU research team is analyzing pilot data acquired that will help evaluate current water safety education efforts, looking for ways to refine the programs to make them more effective.
Members of the research team from the IU Aquatics Institute hope to return to Vietnam to collect more survey data.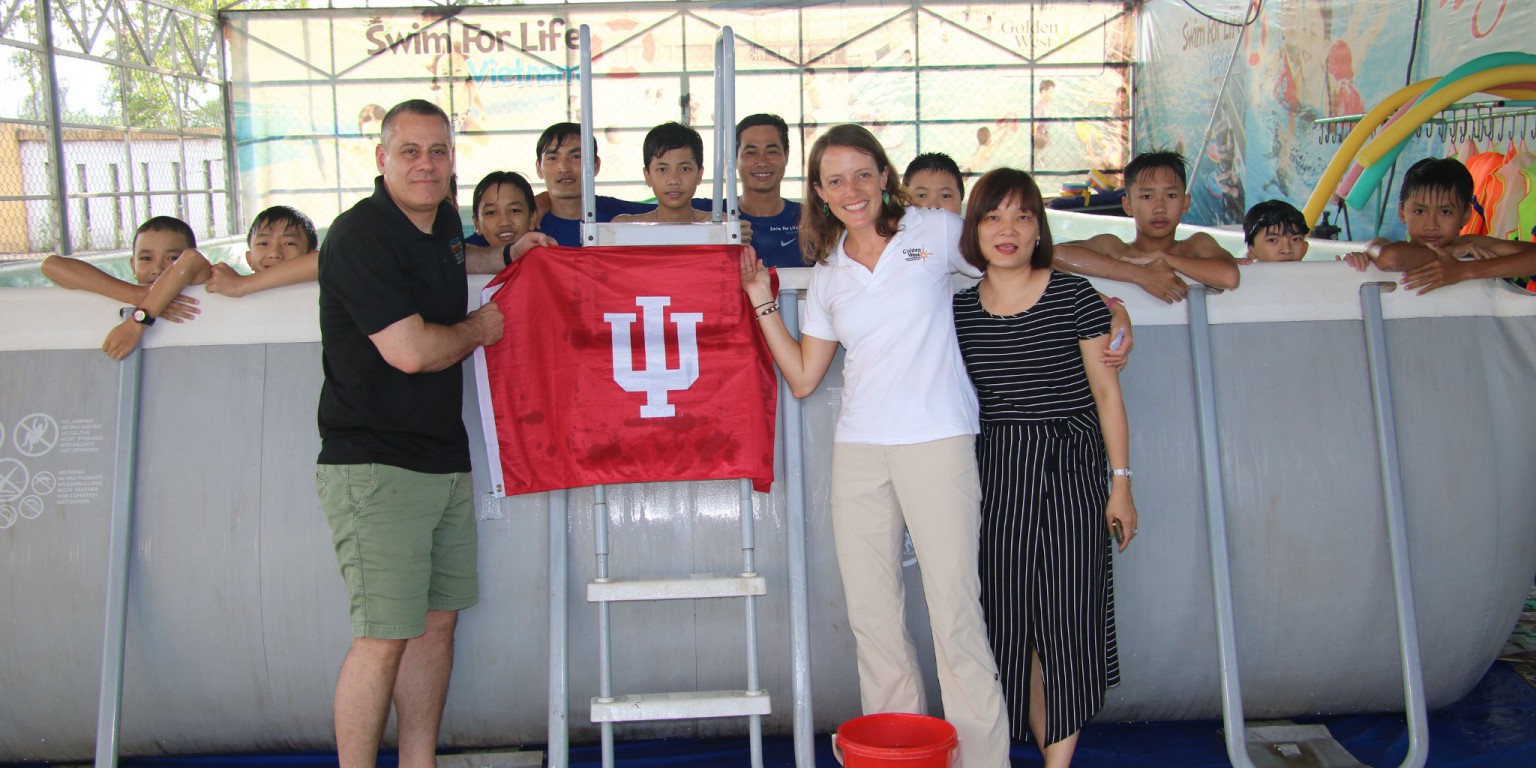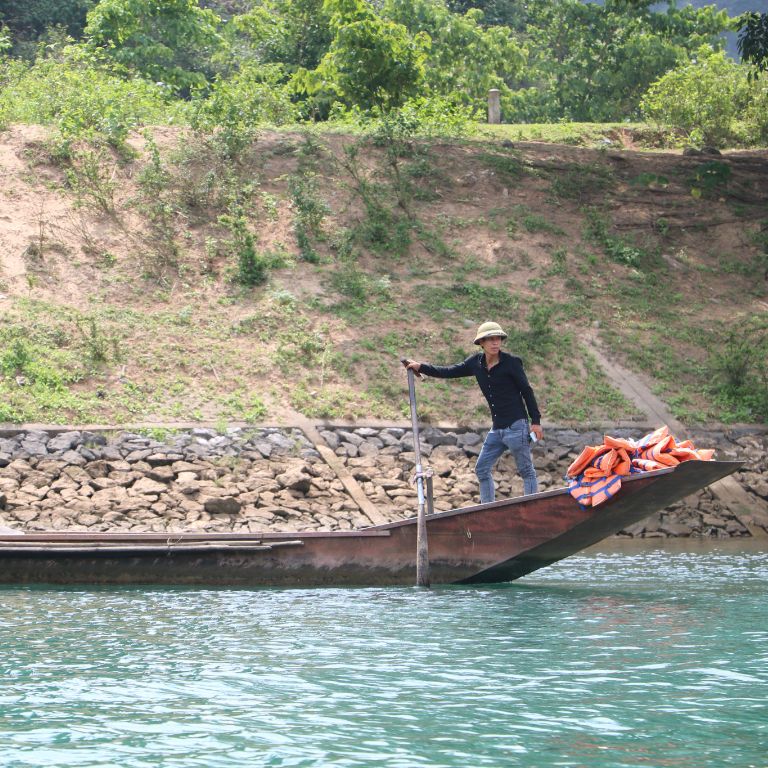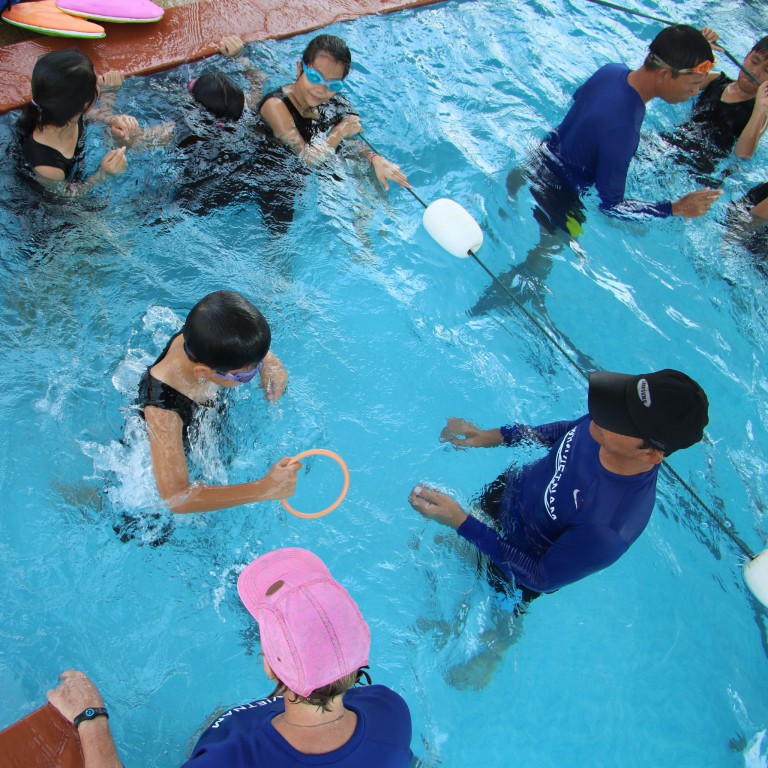 Photos provided by Bill Ramos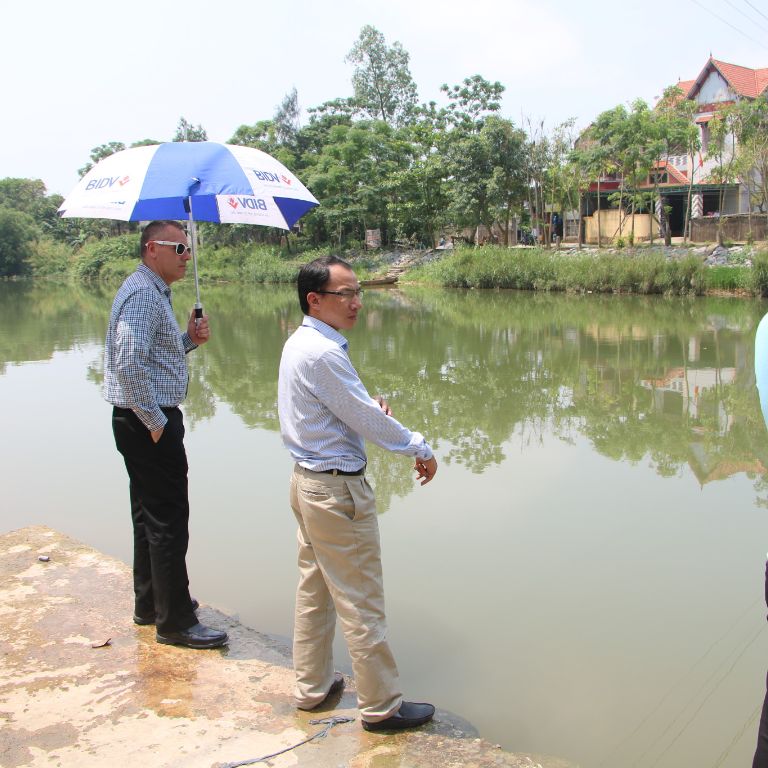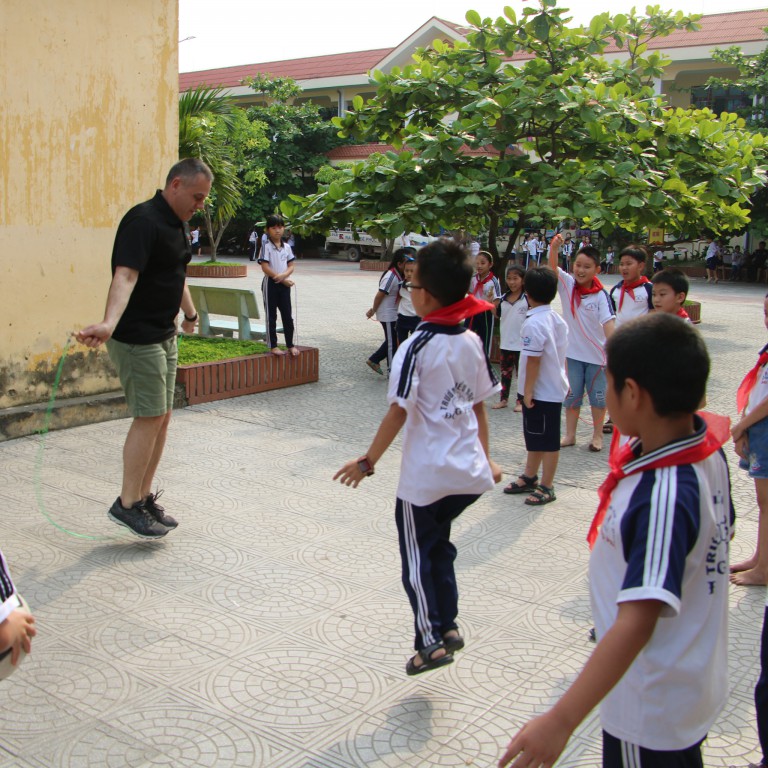 Photos provided by Bill Ramos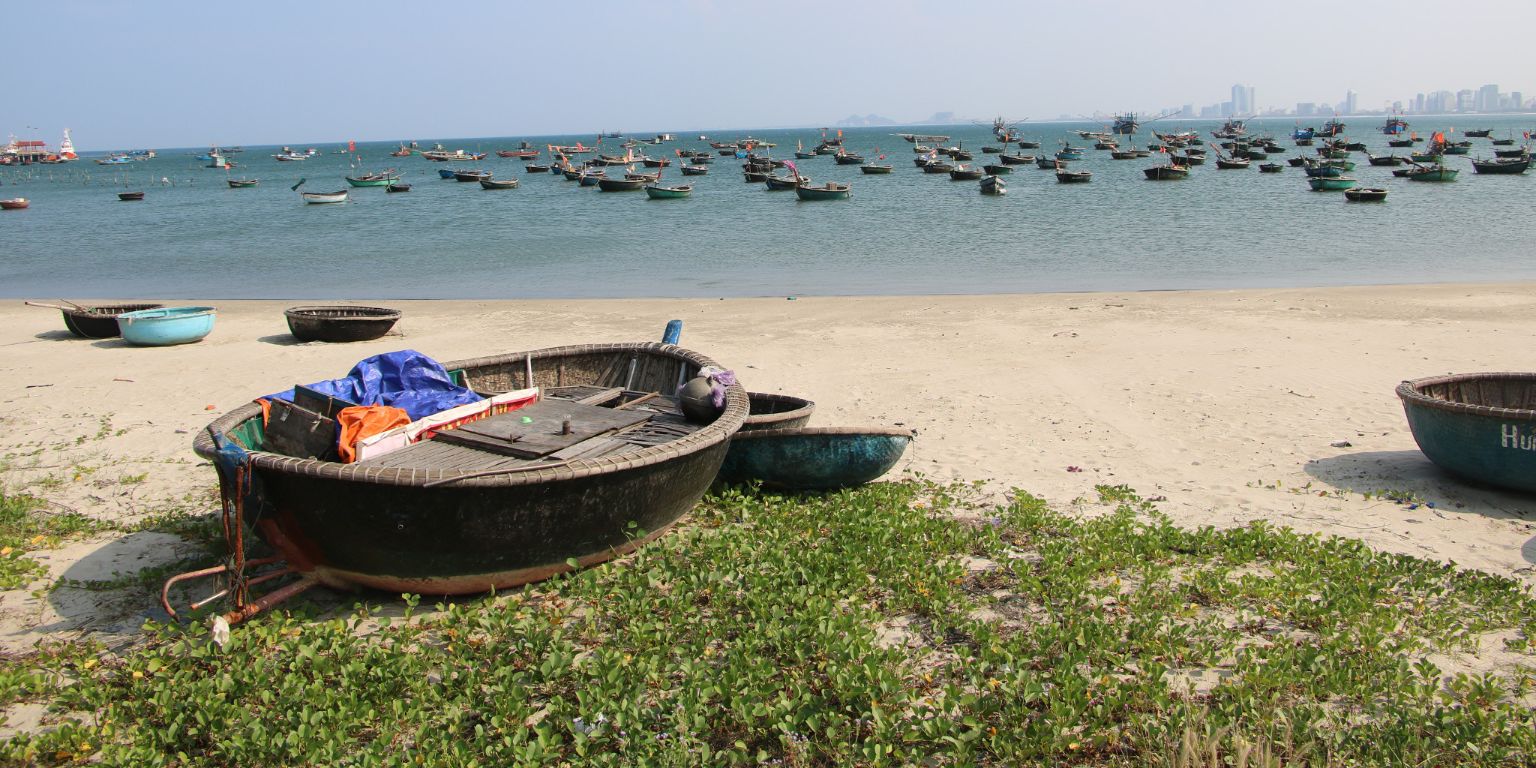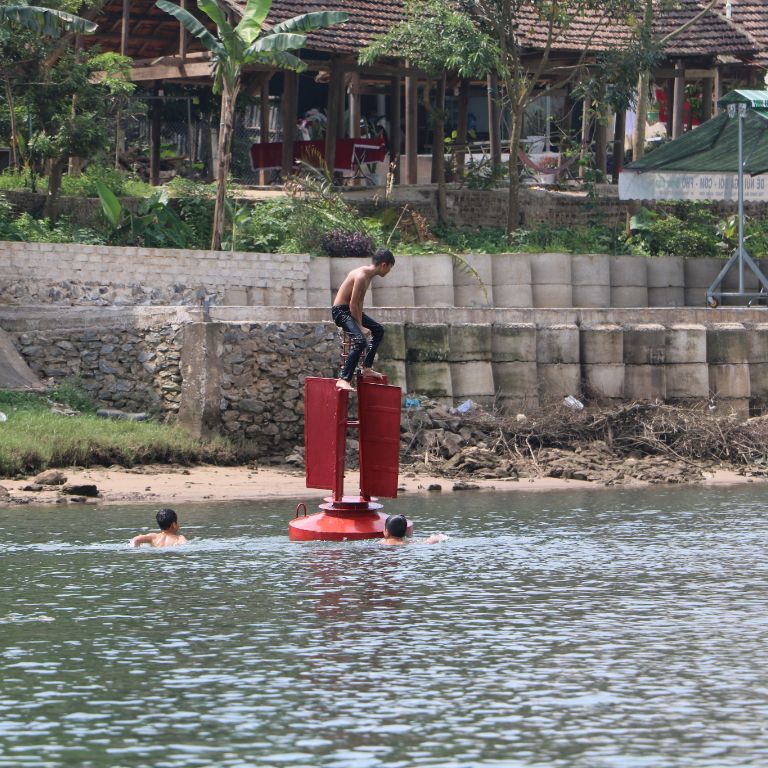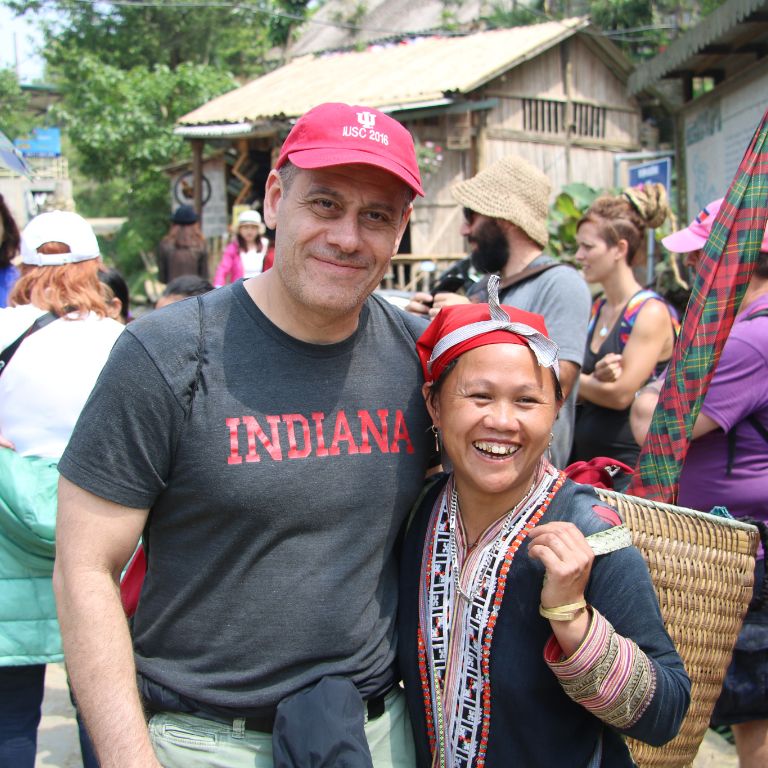 Photos provided by Bill Ramos