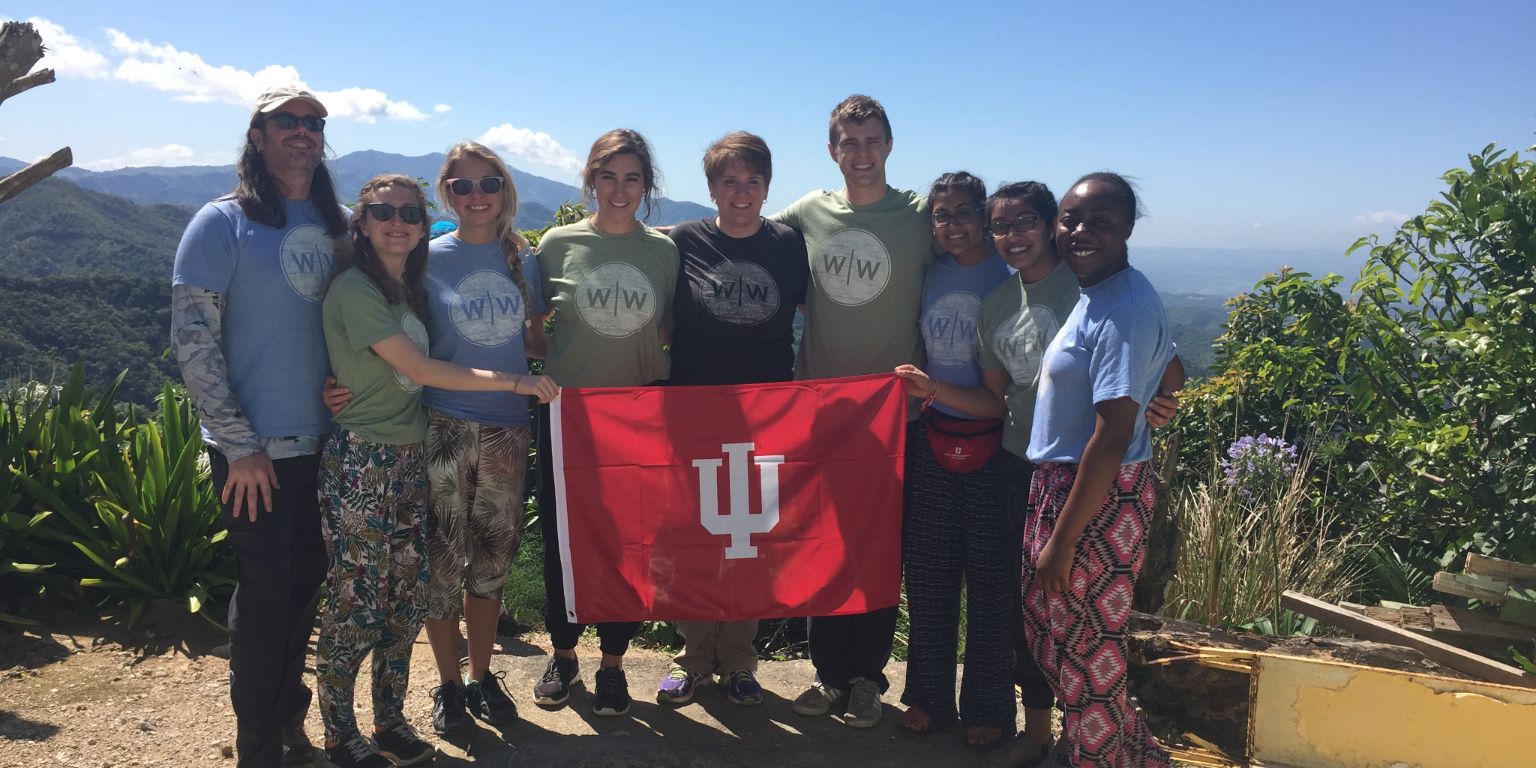 Three years ago, the Timmy Global Health: Water Project at IU began a chapter on the IU Bloomington campus. Every year since, the group of dedicated students have traveled to Latin America and the Caribbean in an effort to provide clean water to impoverished communities. As part of this student organization, several students also take a course where they learn about the cultural, political, historical and health-related aspects of Dominican Republic, while preparing for a one-week service trip to the Dominican Republic focusing on water quality issues.
In May, eight IU Bloomington students and one professor traveled to Santiago, Dominican Republic, to again work with Wine to Water. The nonprofit organization uses a water filtration system that removes 99.99 percent of microbial contaminants providing water for six to ten years for a family of five. Students spent a week working in the organization's factory, building water filters, educating the community on the importance of clean water and helping one community to become self-sustaining. 
"Through this trip, students learn to formulate, implement and sustain realistic and effective safe water solutions to impoverished communities lacking access to sanitary drinking water through a meaningful international volunteering service opportunity that encourages lifelong commitment to bridging gaps in health care disparities," said Lucy Brown, a junior majoring in biology, Spanish and international studies. "We also learn a lot about the concept of community and the value of not overstepping your boundaries. The point isn't to be a part of the community; the point is to better the lives of the people there as much as you can, and then be able to leave and enable it to be self-sustaining. The most important aspect of what Timmy does, for me, isn't necessarily what we accomplish on the trip; it's the knowledge we gain and a broader capacity for cultural sensitivity we bring back to our own community at IU." 
In addition to the annual trip, IU students also work throughout the year to bring attention to the global water crisis and the importance of water sustainability both in the U.S. and throughout the world through documentary screenings, bake sales, panel discussions and more.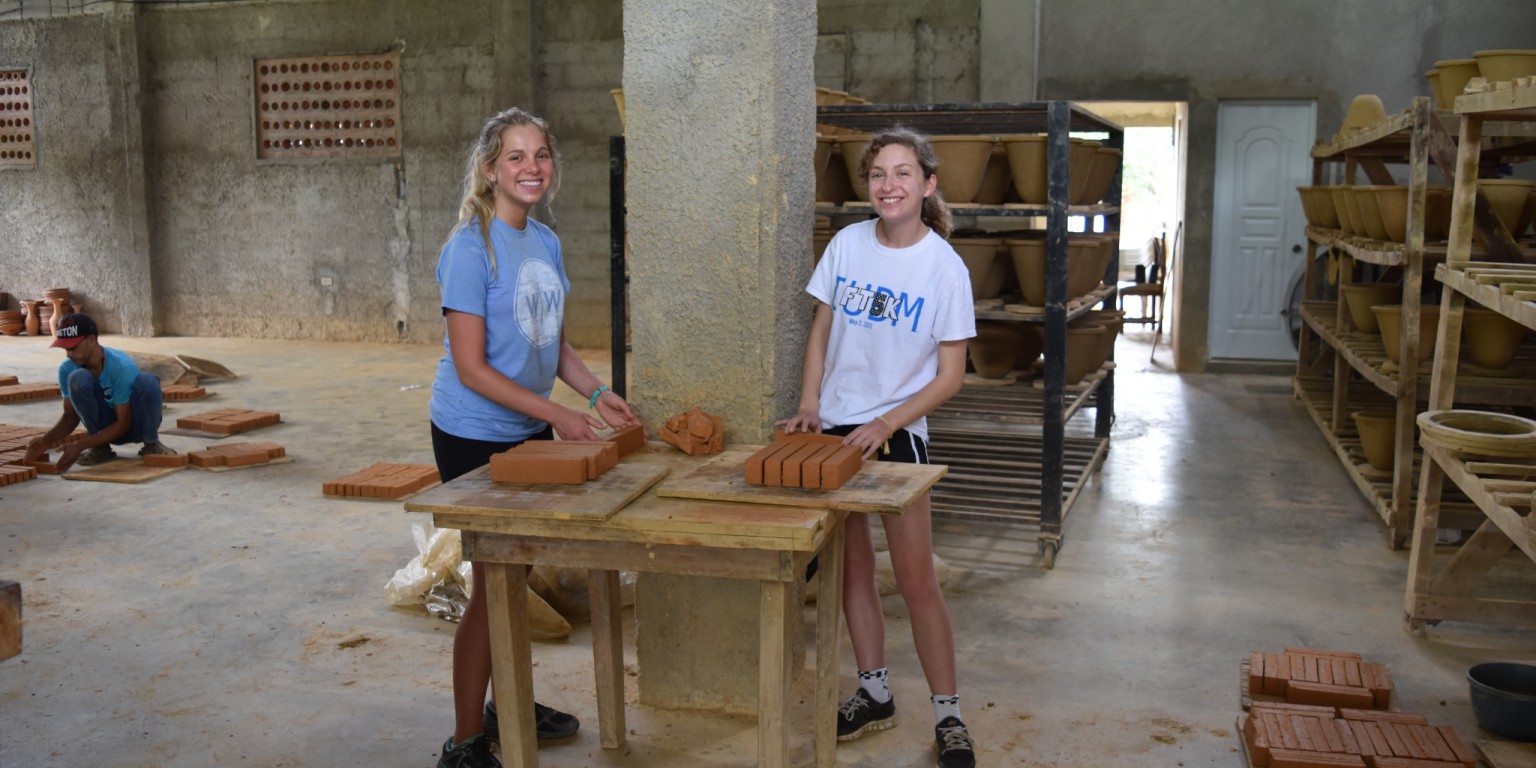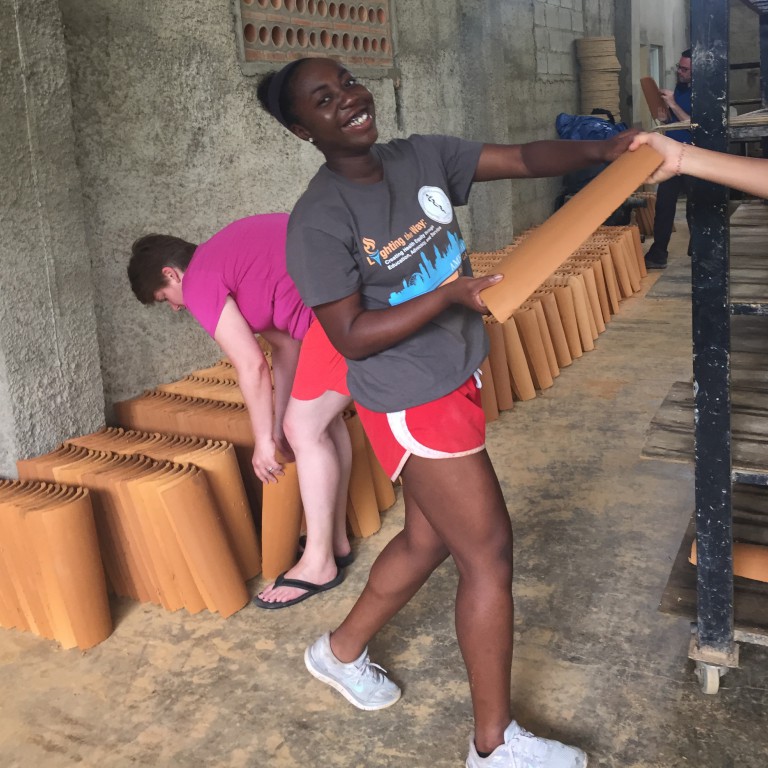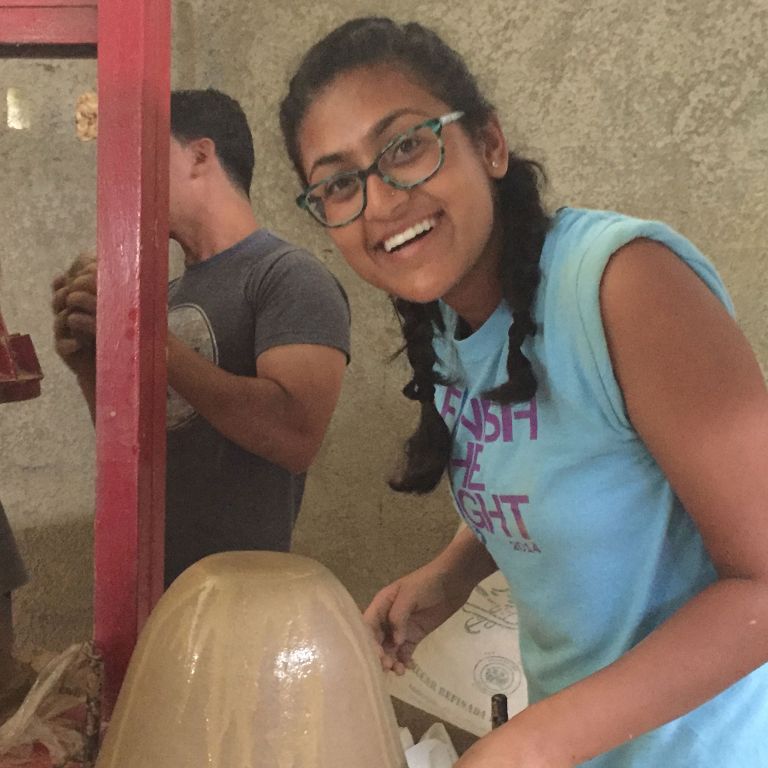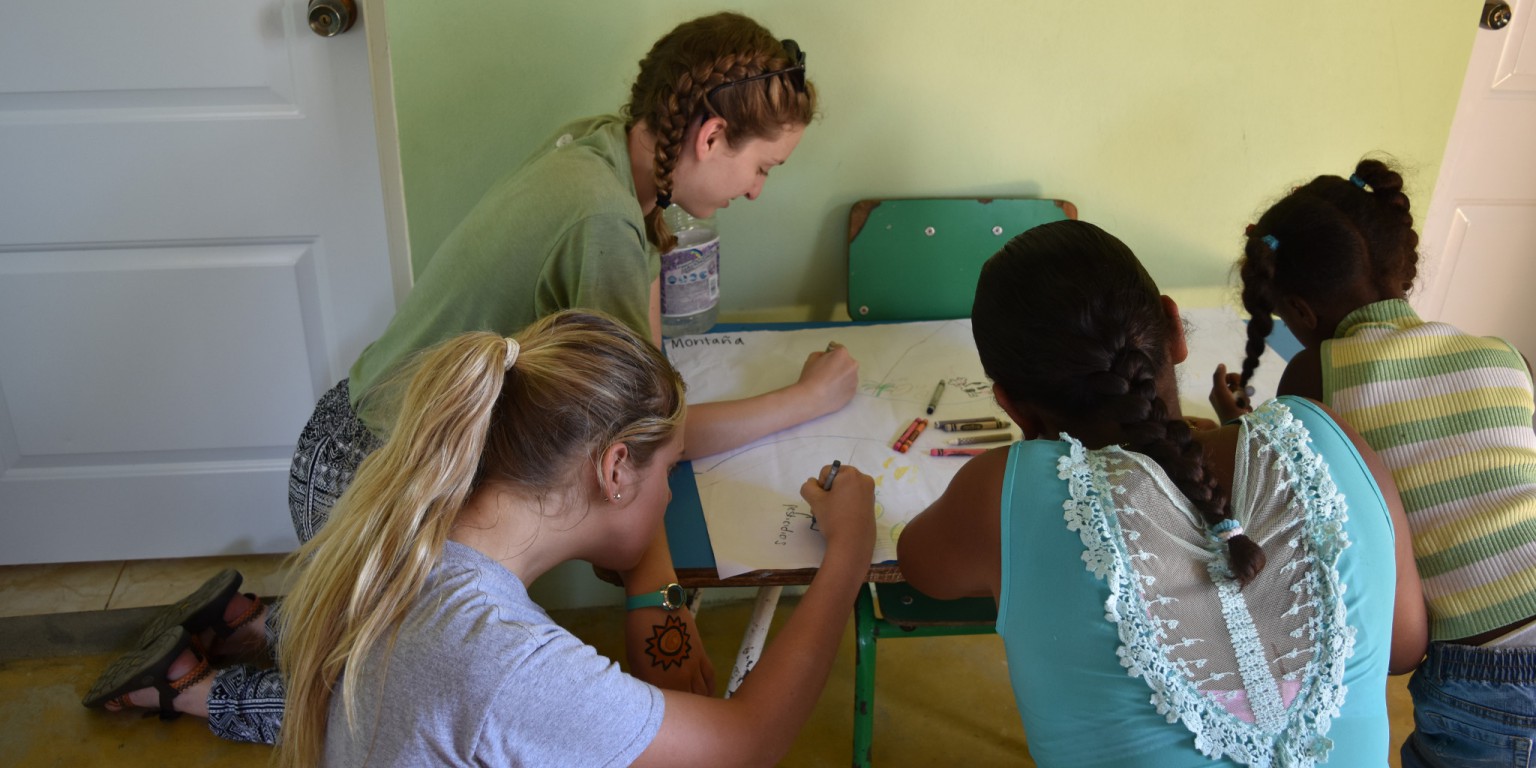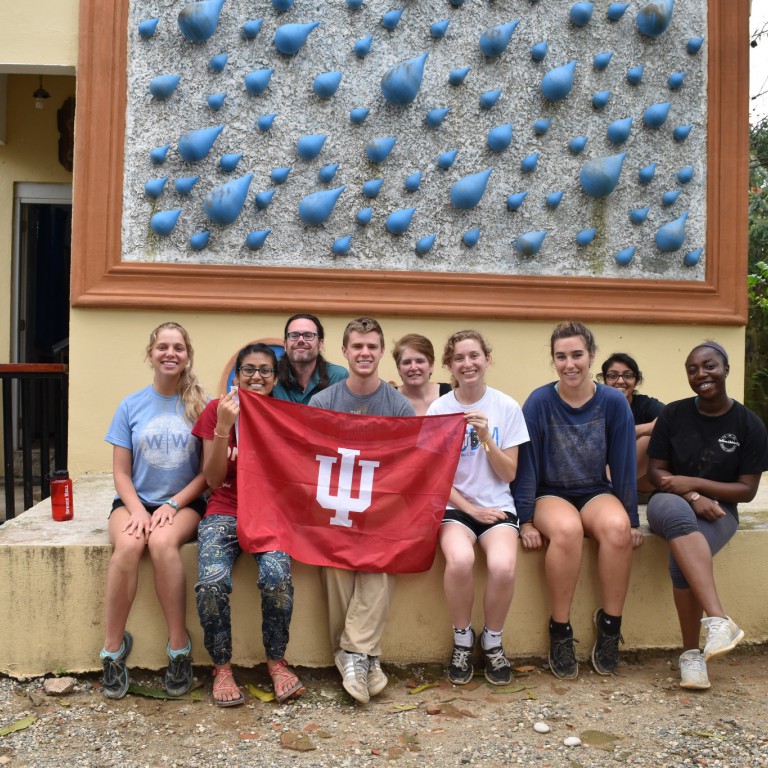 Photos courtesy of the Timmy Global Health: Water Project at IU.