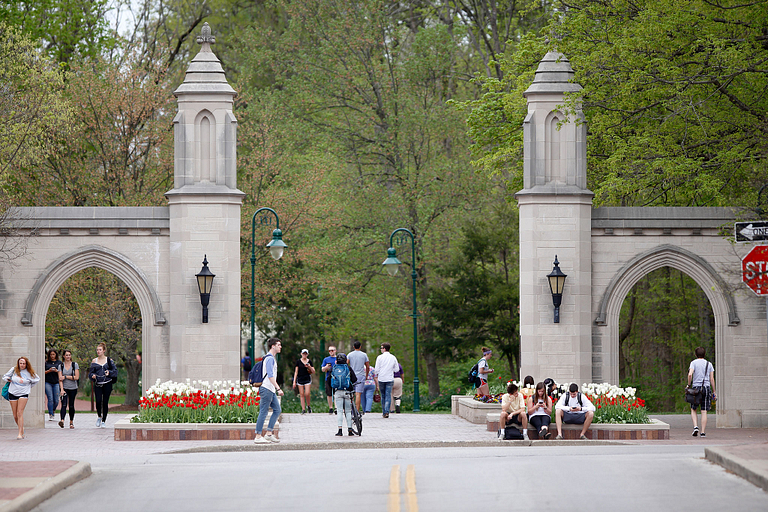 Special events and tours are planned in the city of Bloomington and on the Indiana University Bloomington campus throughout June to honor Indiana's limestone heritage.
Limestone Month was organized in 2007 by Visit Bloomington and the Lawrence County Tourism Commission as a special month recognized by both Monroe and Lawrence counties. This year's events mark a decade of celebrating the "element that shaped Indiana history."
The Stone Belt – a 10-mile-wide and 30-mile-long stretch that runs from Owen County southeast through Monroe and Lawrence counties and into northwest Washington County – is where the most profitable Indiana limestone can be found.
"The limestone in this area is known to the stone industry as Indiana limestone, to geologists as the Salem limestone and locally as Bedford stone or Oolitic limestone," said Polly Sturgeon, the educational outreach coordinator at the Indiana Geological Survey, which is one of the hosts of Limestone Month events.
"It has a pure uniform composition, occurs in thick beds, has an absence of pronounced bedding or grain and is especially well-suited for quarrying, which makes it profitable."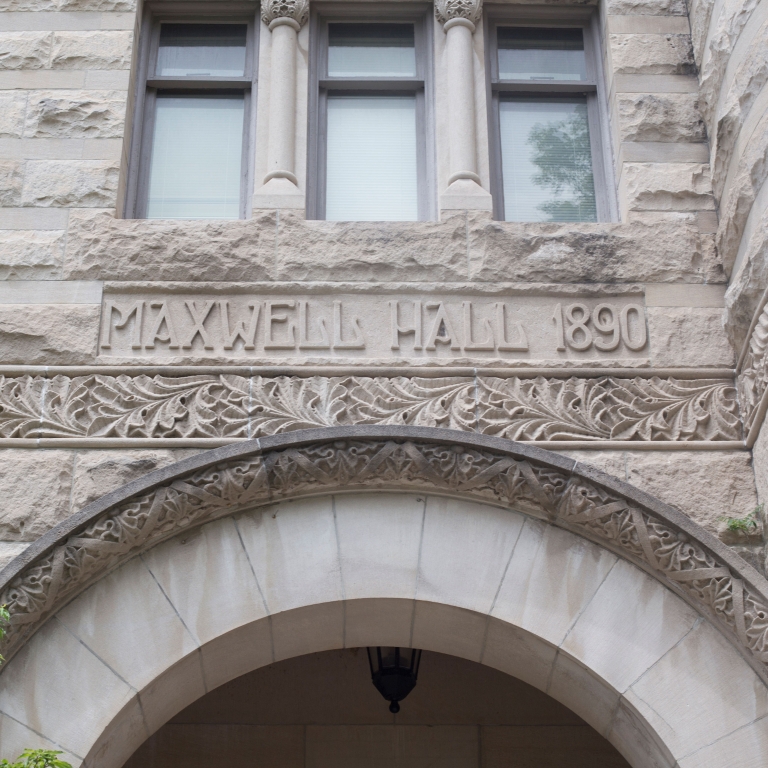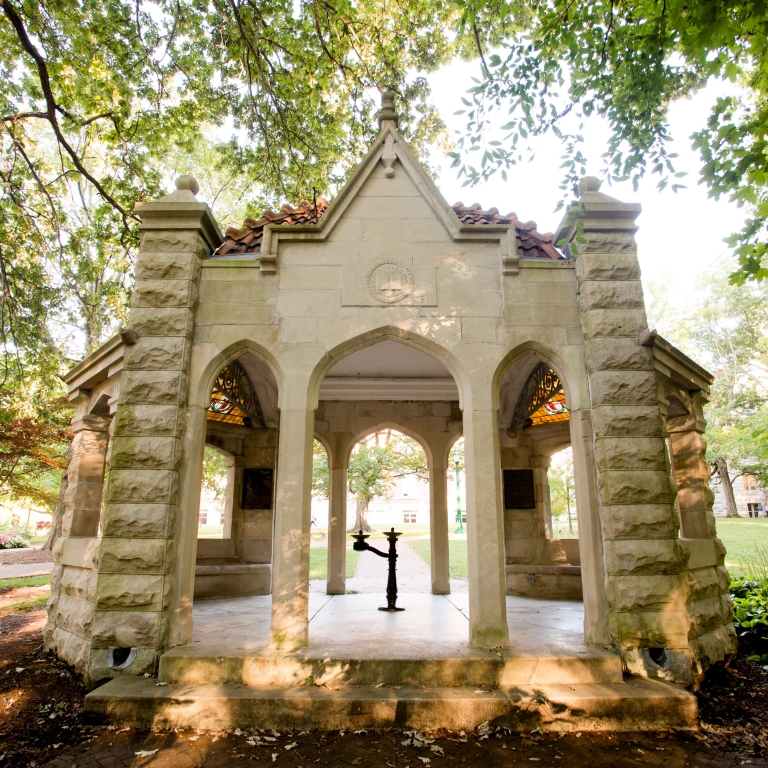 Limestone has been quarried in Monroe County since 1827, and it has been used in the construction of many buildings on the IU Bloomington campus over the past 100 years, according to Sturgeon. A walk through the Old Crescent at the heart of campus will provide a view of some of those structures, such as the Indiana Memorial Union, the Sample Gates, Maxwell Hall and more.
"The ornate carvings and enduring beauty of Indiana limestone contribute to the campus's appeal, and I cannot think of a place on campus where I could go and not see Indiana limestone," Sturgeon said.
Trademarked as the "Nation's Building Stone," Indiana limestone has been used in building projects across the United States, including major cities like Chicago, New York and Washington D.C. Notable structures including the Pentagon, the Empire State Building and Biltmore Estate feature Indiana limestone. It is estimated that 50 to 75 percent of all limestone buildings in North America are made of Indiana limestone, Sturgeon said.